Bos Taurus arrived in Bend's fine dining with excitement and acclaim, and after a year in town the upscale steakhouse continues to elevate the dining scene in town. Expect exquisite cuts of beef, inventive entrees and appetizers and an experience that feels like something you'd find in Portland or Seattle. Read more about chef George Morris here.
163 NW Minnesota Ave., Bend 541-241-2735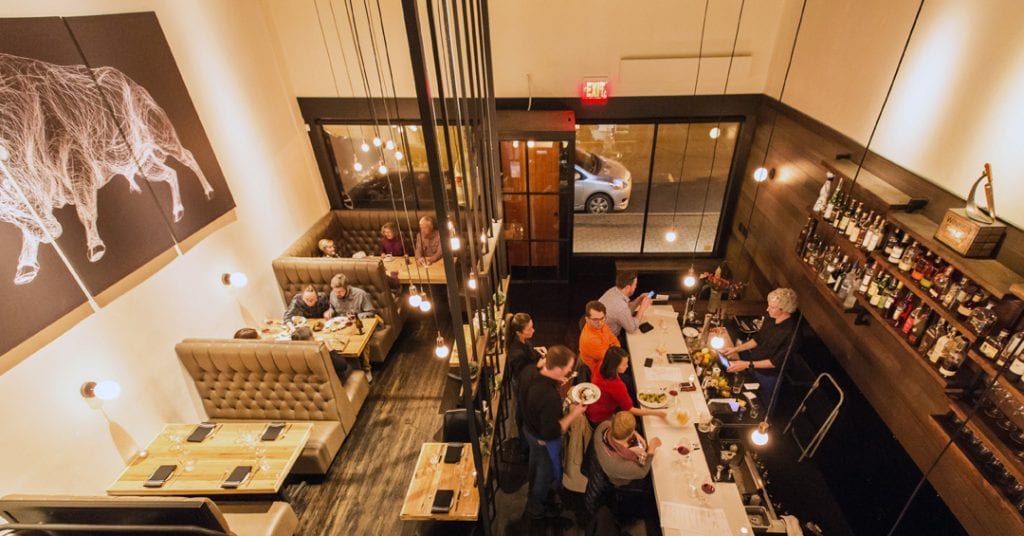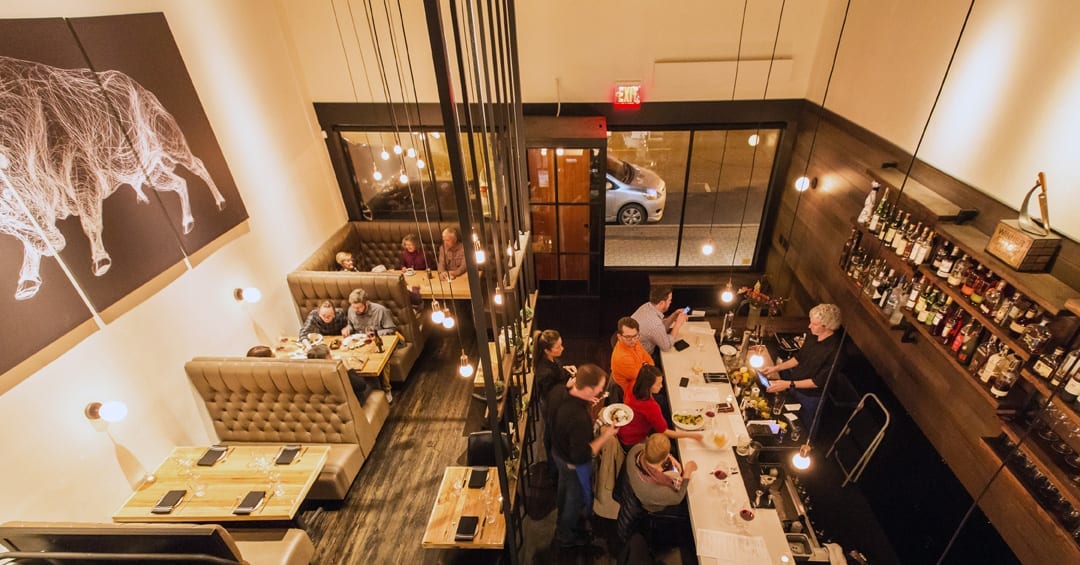 Bos Taurus is open every day from 5-10 pm.