After two years of mostly virtual screenings, the beloved BendFilm Festival returns full-force—in-person, October 6 to 9 and virtually October 10 to 13. "We're back," Selin Sevnic, head of programming at BendFilm Festival, exclaimed. This year, look out for special guests, filmmakers, jurors, Q&As and parties among the fantastic list of films to be screened.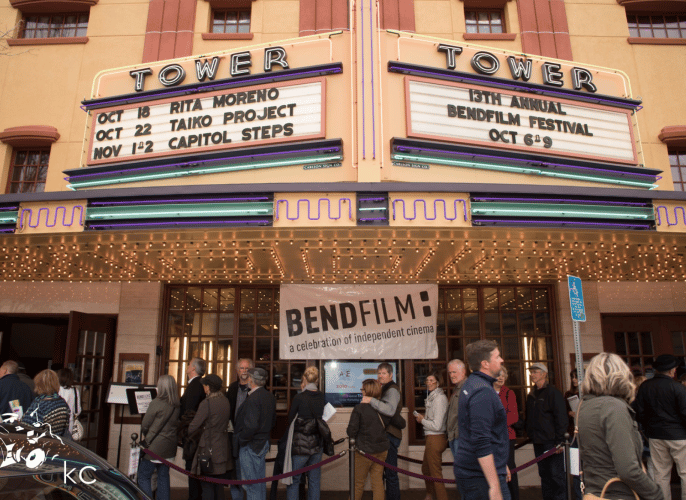 "There's a story within the shorts," Sevnic said, when speaking to the differences between this BendFilm Fest and the last. The short films include a flow of animation, documentary, Indigenous culture and LGBTQ+ topics to create interconnected, overarching themes. 
Sevnic is excited for audiences to see many films this year, but Of Medicine and Miracles—which was screened at the Tribeca Film Festival and created by Academy Award winning filmmaker Ross Kauffman—was one she is particularly thrilled for. The documentary tells the true story of Emily Whitehead, a 6-year-old girl with leukemia, and the doctor whose ambition is to cure cancer. "It's a really hopeful documentary amidst all the darkness that's going on," Sevnic said. 
Other films Sevnic highlighted were Bad Axe, a film dealing with an Asian-American family's restaurant during the global pandemic, and Jacir, a film about the immigrant experience in America as a Syrian refugee. Among The Game, Au Revoir, Pasang, Sweetheart Deal and Sam Now, she urges audiences to see Being Michelle; a film about Michelle, a deaf person with autism, and how she uses art in her recovery after incarceration and a traumatic childhood. After meeting Kim Law, a blind life coach, they work together to unearth Michelle's history and experiences. People in the deaf community will be coming to represent the film, and Sevnic said it will be a very accessible film all-around. Many films shown this year come at a timely occurrence, and Sevnic specifically recommended With this Breath I Fly, about the stories of two women fighting for freedom in Afghanistan, and Shouting Down Midnight, which takes a look at the 2013 Wendy Davis filibuster.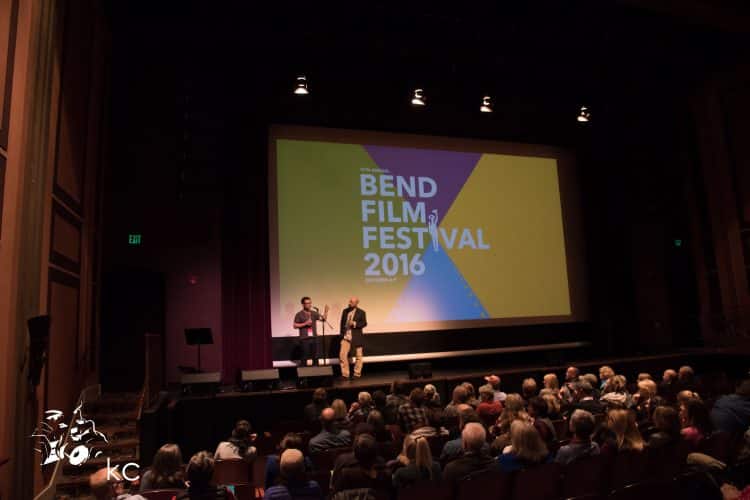 The in-person festival will have screenings at Tin Pan Theater, Tower Theatre, Cascades Theatrical Company, Regal, Madras Performing Arts Center and Open Space Event Studios. This year's panels will also be held at Deschutes Public Library. 
Aside from the screenings of thought-provoking, joyous and everything in-between films, BendFilm will host a panel with John Cooper, the former director of Sundance Film Festival, and a screenwriting workshop with Jim Taylor and Tamara Jenkins. "I'm excited for everything," Sevnic said. BendFilm returns this month and despite the challenges the last couple of years have placed on the festival, 2022 feels like a new chapter.