This weekend, take part in Cowgirl Poetry and Music, hear one-of-a-kind street music, eat a gourmet dinner at The Suttle Lodge or go to one of the great concerts that are happening in Central Oregon.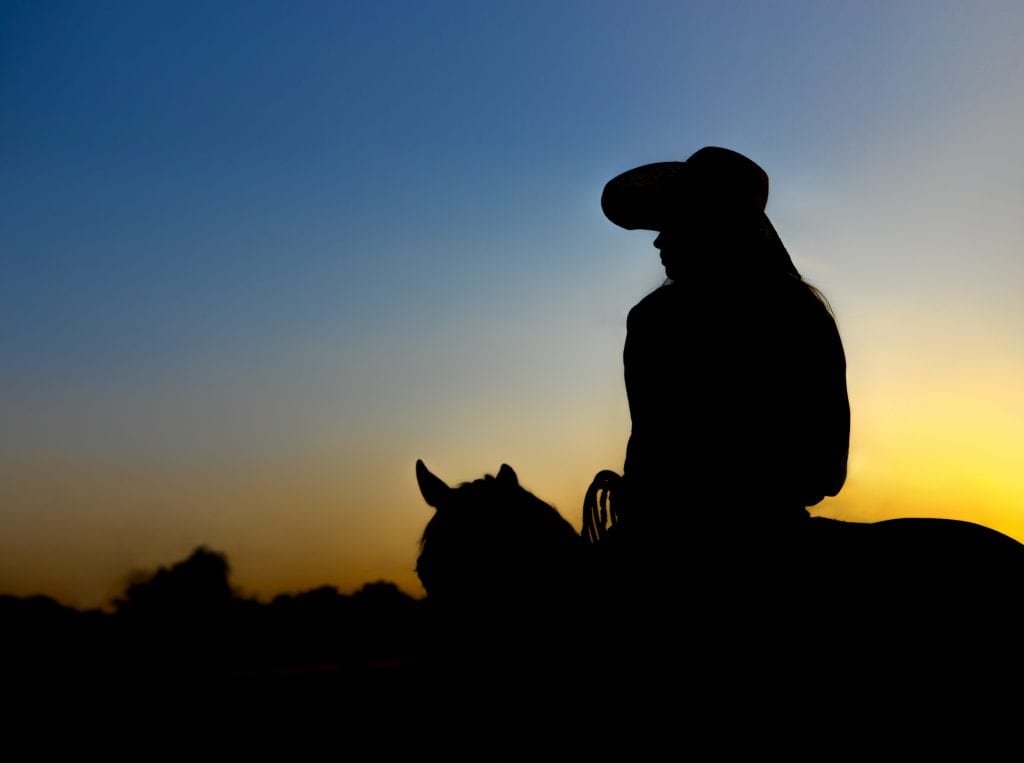 Nature Nights: Living in the Human Age
March 20 | Tower Theatre, Bend | Free
Join the Deschutes Land Trust and a former photo editor at National Geographic for Nature Nights: Living in the Human Age, a visual journey of the Anthropocene, or the world in the modern era dominated by humans. The presentation will explore the human footprint on the environment and the challenges we face.
Cowgirl Poetry and Music
March 21 | High Desert Museum, Bend | $15
The longstanding tradition of sharing stories through music and poetry around a campfire comes to the High Desert Museum on Thursday night. Jessica Hedges and Trinity Seely work on ranches and will be sharing their stories in an evening that is part of a month of events celebrating women in Bend. There will also be hor d'oeuvres and a no-host bar.
Recycled Percussion
March 21 | Tower Theatre, Bend | $22-$42
Recycled Percussion is a band unlike anything you've seen before. The "junk rock" group that appeared on America's Got Talent in 2009 comes to Bend on Thursday night and puts on a wild performance using buckets and other street materials. Get tickets to see them at the Tower Theatre.
Guest Chef Dinner at The Suttle Lodge
March 23 | The Suttle Lodge, Sisters | $100
Throughout the year, The Suttle Lodge brings in some of the best chefs from the Pacific Northwest for a unique dining experience. This weekend, Fenrir owner and chef Ian Wilson will put on a dinner that features the mobile restaurant's "micro-seasonality, fermentation sciences, and the unification of food history and food science." Sommelier Tyler Hauptman will be there to pair the dishes with fine wines.
Live Music
Take your pick among the live music acts this weekend. Funk group Strive Roots will be at McMenamin's Father Luke's Room on Wednesday night. Mt. Bachelor's Après Ski Bash will be held at Crow's Feet Commons on Friday night with Yak Attack headlining. And Pacific Northwest rock group Brian O'Dell Band will be playing at the Belfry on Saturday night.