It's going to be a great weekend in Central Oregon. If you're in Bend or Madras, don't miss out on the BendFilm Festival. In Sisters, the Harvest Faire takes over Main Street. There's also more beer festivals and great activities for kids and families.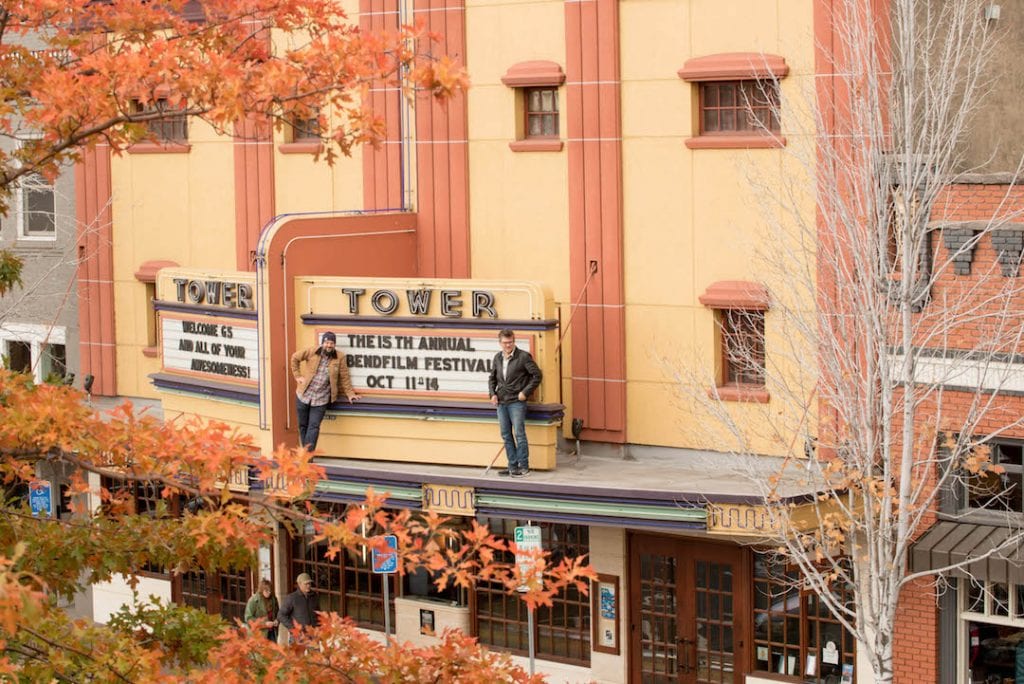 BendFilm
October 11-14 | Bend, Madras | $10-$250
In mid-October, Bend transforms from an outdoor recreation hub to an independent film mecca. BendFilm turns fifteen this year, and to celebrate the milestone, the film festival is bringing in some big names in cinema. The four-day event draws filmmakers and film buffs from around the country to watch a juried list of independent films, some of which will be world premieres. Tickets tend to sell out quickly, so buy tickets early for screenings you don't want to miss.
Sisters Harvest Faire
October 13-14 | Downtown Sisters | Free
A tradition for more than thirty-five years, the Sisters Harvest Faire welcomes 180 artisan vendors selling quality handcrafted items to help celebrate the changing of the seasons. Enjoy local food and live music at this annual event that takes place in downtown Sisters.
Discovery Day at OSU-Cascades
October 13 | OSU-Cascades Campus, Bend | Free
There's something for everyone at Discovery Day at OSU-Cascades. From talks on climate change to rocket demonstrations to slow bike races to games for kids, Discovery Day welcomes the public to OSU-Cascades for the day. There will also be a farmers' market, live music and more.
PT83 Beerfest Invitational
October 13 | Pine Tavern, Bend | $20
On Saturday, seventeen craft breweries will compete for the people's favorite beer at Pine Tavern. PT83 Beerfest Invitational starts at 4:30 p.m., and attendees can taste and vote for their favorite beer, which will be the signature beer on tap at Pine Tavern for the next year.
Pumpkin Patch at DD Ranch
Through October 28 | DD Ranch, Terrebonne
There are endless activities for kids and families to enjoy at the pumpkin patch. Take a pony ride, visit the petting zoo, test your skills at the cowboy range, wander the hay maze and, of course, don't leave without a pumpkin to take home and carve. DD Ranch has all the autumn fun, along with food onsite and a beer garden.