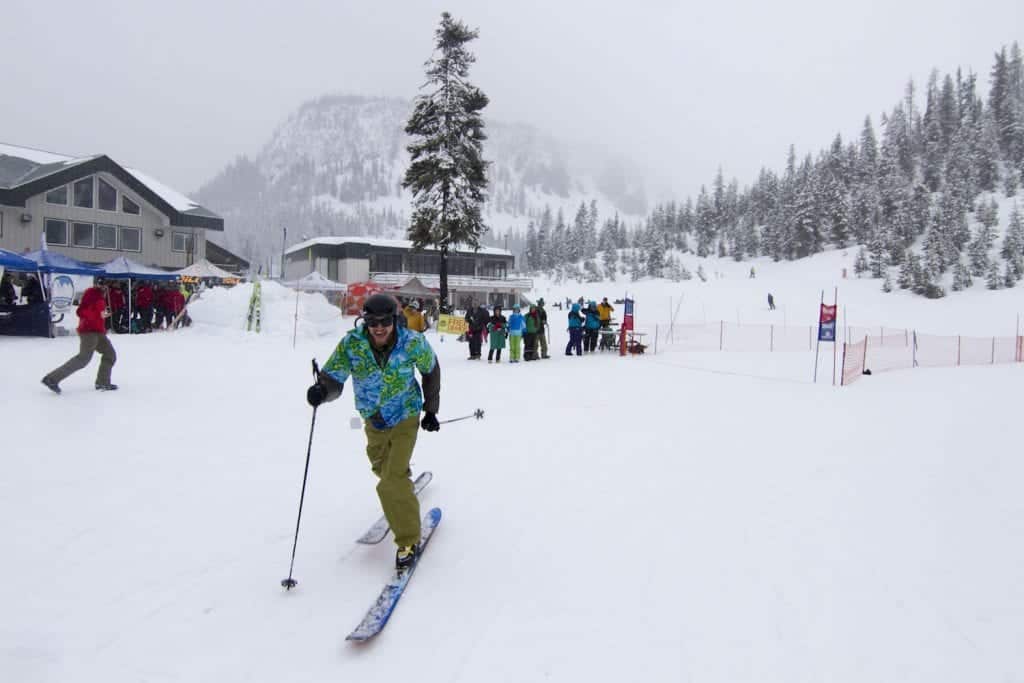 Whether you're in the mood for live music, backcountry adventure or beer festivals, there's something for everyone to do in Central Oregon this weekend.
Oregon Snowmobilers Convention
January 15-20 | Diamond Lake | Prices vary
The forty-seventh annual Oregon State Snowmobilers Convention will be hosted by Diamond Lake Resort this year. There will be guided trail rides in the region that includes Mt. Bailey, Mt. Theisen and Crater Lake as well as hosted social events, outdoor workshops and more.
High Gravity Brewfest
January 19 | McMenamins Old St. Francis School | $25 for brewfest glass & 12 tokens
High Gravity Brewfest is the first beer and cider festival to kick off the year. Held at O'Kanes at McMenamins Old St. Francis School in downtown Bend, the festival will offer a variety of craft brews to try while you huddle around the firepits. All ages are welcome, 21 and over only for tasting.
Backcountry Fest at Hoodoo
January 18-19 | Hoodoo Ski Area | Free
Test out the latest skiing and snowboarding gear, listen to talks and demonstrations from outdoor industry professionals and kick back in the beer garden at Hoodoo Ski Area's Backcountry Festival. There are also activities for kids and families to join. It's a weekend full of stoke for Oregon winter and backcountry adventures.
Live Music
It's a great week for live music in Bend. On Wednesday night, take your pick between Yonder Mountain String Band at Midtown Ballroom or Cuppa Joe at McMenamins. And on Friday night, head to Crow's Feet Commons for the Mt. Bachelor Après Ski Bash with music from Dirty Revival. The outdoor concert is free and open to all ages.
MLK Day of Service
January 21 | Central Oregon
On Monday, join the Martin Luther King Jr. Day of Service that is taking place across Central Oregon. Volunteer Central Oregon has partnered with some of the regions nonprofits to provide opportunities for local community members to give back through service. Make a plan to help out at everything ranging from the Humane Society of Central Oregon to the Oregon Natural Desert Association to Central Oregon Locavore.