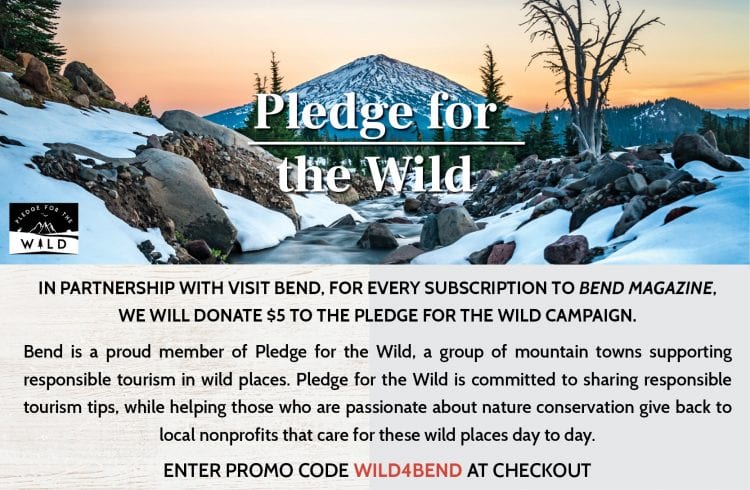 Questions about your subscription? Need to change your address?
Drop us a line: subscribe@bendmagazine.com | Or give us a call: (541) 389-4383
*Your subscription will start with the next issue mailed. Please allow 8-12 weeks for delivery. For Canadian and international subscription rates or to make special requests, please email us at subscribe@bendmagazine.com. All sales are final.