Start the weekend early with a rafting and beer tasting trip. There's also live music, brewing festivals and a racing event happening all weekend. Here are the events you won't want to miss out on.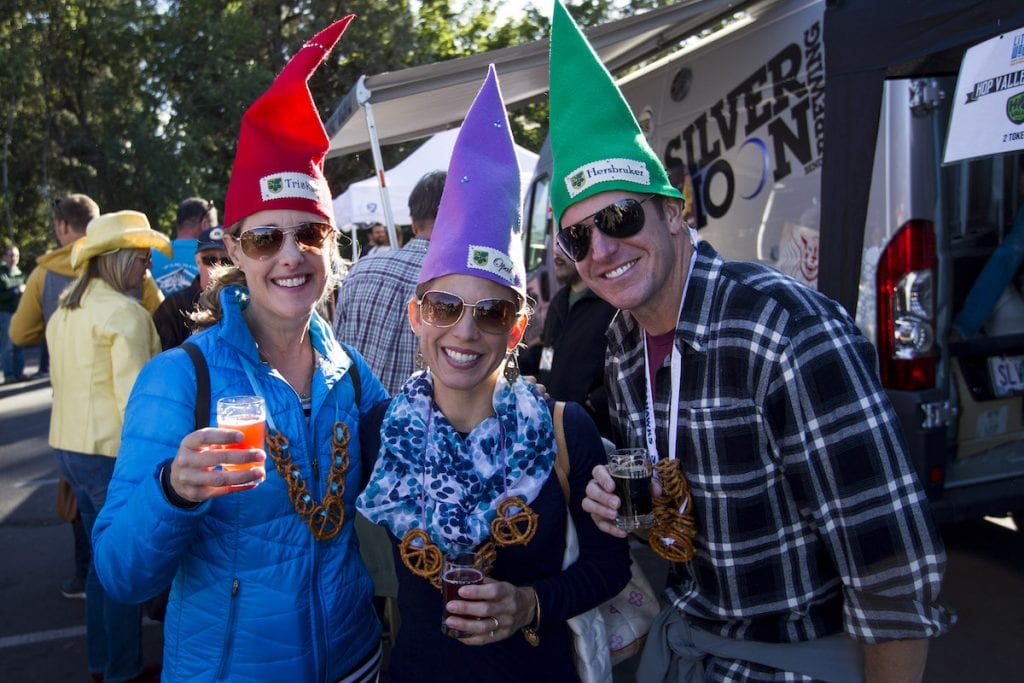 Raft n' Brew
August 29 | Bend
On Wednesday, Sun Country Tours partners with Boneyard Beer for a fun event that benefits the Deschutes River Conservancy. Anyone 21 and older can join Raft n' Brew, featuring the Big Eddy Thriller on the Upper Deschutes River, that ends with a tasting of Boneyard Beer. Register as soon as possible to claim your spot.
Pickin' and Paddlin'
August 30 | Bend
The last Pickin' and Paddlin' of the season happens on Thursday. The event is held at Tumalo Creek Kayak and Canoe and is a fundraiser for the Bend Paddle Trail Alliance. There are paddleboard, kayak and canoe demos beginning at 3 p.m. and live music starting at 4 p.m. The event is popular and tickets go fast, so buy your tickets online or get there early.
The Little Woody Barrel Aged Beer, Cider & Whiskey Festival
August 31-September 1 | Bend
The Little Woody is one of the region's favorite beer festivals. Featuring small-batch, barrel-aged libations, the festival highlights the innovative brews created throughout the Pacific Northwest. The two-day festival takes place at the Deschutes Historical Museum in downtown Bend. There's also live music, food trucks and artisan goods to browse onsite.
Sunriver Half Marathon
September 1-2 | Sunriver
The Sunriver Half Marathon raises money for St. Charles Cancer Center. Run the half marathon, 10k or 5k races that all feature spectacular views of the region. Kids can join the fun Kids Dash. Stick around after the events on Friday and Saturday nights for live music.
Live Music
There are still tickets left for Portugal. The Man, the indie-pop crossover band with the hit "Feel It Still." They're playing at the Les Schwab Amphitheater on Friday. And on Saturday, Melanie Rose Dyer and Daniel Cooper will be at Elk Lake Resort for one of the last outdoor concerts of the season.