There are great events happening all over the region this weekend. Head to Sisters for a beer and music festival, Redmond for the annual fair and rodeo or stick around Bend for some concerts that will be the talk of the town.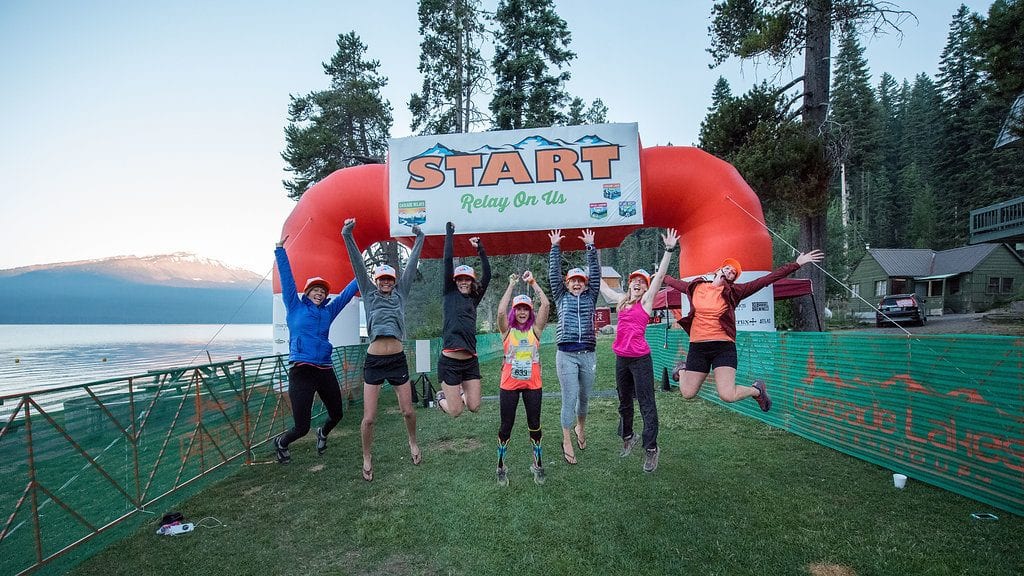 Rhythm & Brews Festival
August 3-4 | Sisters
A new festival joins the summer lineup this weekend. The Rhythm & Brews Festival is a two-day music event with craft brews and live music from a wide variety of musicians, including Los Lobos, Nikki Hill, Curtis Selgado, Hillstomp and more.
Deschutes County Fair & Rodeo
August 1-5 | Redmond
One of the region's largest events turns ninety-nine this year. Head to Redmond this weekend for the Deschutes County Fair & Rodeo, where you'll find carnival rides, games, rodeo performances and more. Big & Rich, Grand Funk Railroad and Gary Allen will be the headlining concerts this year.
Cascade Lakes Relay
August 3-4 | Bend
This is the eleventh year for the Cascade Lakes Relay, a team—or solo, as it will be for two participants this year—running event. The 216.6-mile overnight event takes teams from Diamond Lake Resort to Bend and draws runners from around the Pacific Northwest.
Ghost Tree Invitational
August 3-4 | Bend
Held at Pronghorn Resort, the Ghost Tree Invitational is one of the region's most popular golf fundraisers. The main dinner and party on Saturday night is open to everyone, even if you didn't enter the golf tournament, with live music from local favorite Precious Byrd.
Live Music
The crowds will surely be in Bend this weekend for two big shows at the Les Schwab Amphitheater. Willie Nelson and Alison Krauss will perform on Saturday for the sold-out crowd. And on Sunday, the Pixies, the seminal 90s alt-rock band, will take the stage, playing hits like "Where is My Mind" and "Monkey Gone to Heaven."