Start planning for the weekend now, because there are a lot of great events all around Central Oregon this weekend that you won't want to miss.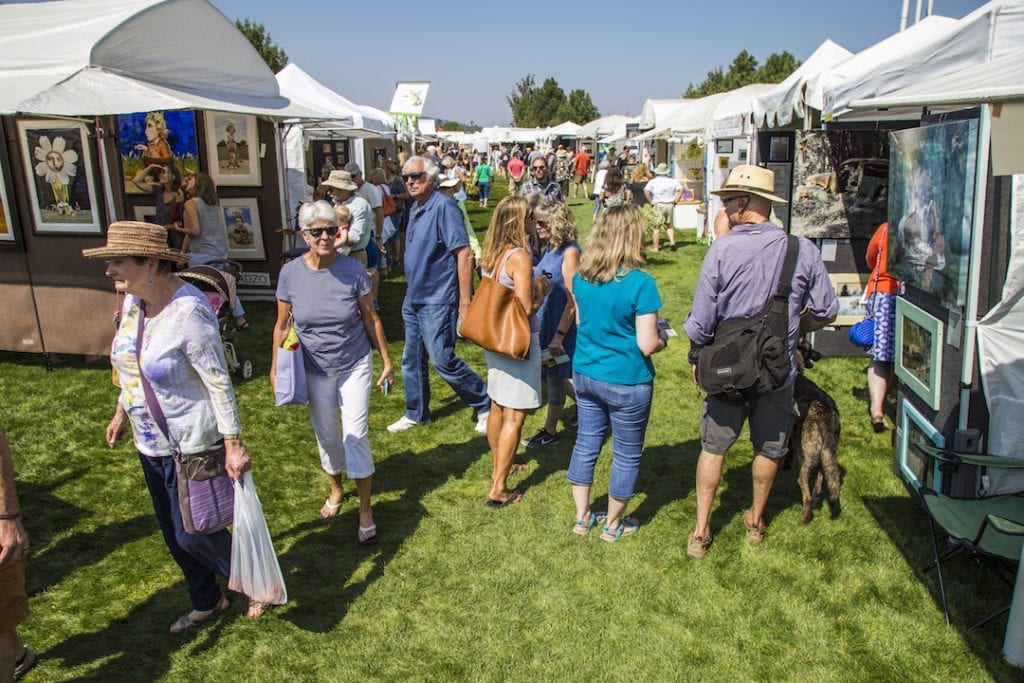 Theater in the Park
August 24-25 | Bend
The long-running Shakespeare in the Park event has now broadened its playbill. This is the inaugural year of Theater in the Park, still on the same stage in Drake Park near downtown Bend. "Jesus Christ Superstar" will be the main act with only two performances, one on Friday and another Saturday evening. Tickets will go fast, so get yours early.
Art in the High Desert
August 24-26 | Bend
Fine art will take over the Old Mill District this weekend. Art in the High Desert is Central Oregon's premier juried fine arts events and draws thousands of artists and art connoisseurs to the banks of the Deschutes River for a three-day outdoor festival. Find a variety of contemporary art for sale from international as well as local artists.
Airshow of the Cascades
August 24-25 | Madras
More than just vintage and modern planes will be on display at Airshow of the Cascades. The two-day event has a car and motorcycle show, live music, local vendors, and activities for kids and families. Grab a spot on the grass and watch the planes perform in the sky.
Volcanic Bike & Brew Festival
August 24-25 | Mt. Bachelor
This the fourth year for the late-summer bash at Mt. Bachelor. Volcanic Bike & Brew will test mountain bikers skills on a variety of terrain. If you're not the competitive type, you can also demo the latest gear and hang around the West Village Base Area to listen to live music, join a bike clinic, drink beer, snack and more.
Live Music
With a new album under her belt, Brandi Carlisle will be in Bend at the Les Schwab Amphitheater on Saturday. The singer-songwriter puts on sought-after shows that everyone will love. And if you're staying up in the mountains for the weekend, don't miss Honey Don't playing at Elk Lake on Saturday night.