With Bite of Bend, a new cycling race and great live music and theater on the calendar this weekend, there are a lot of great things to do around Central Oregon.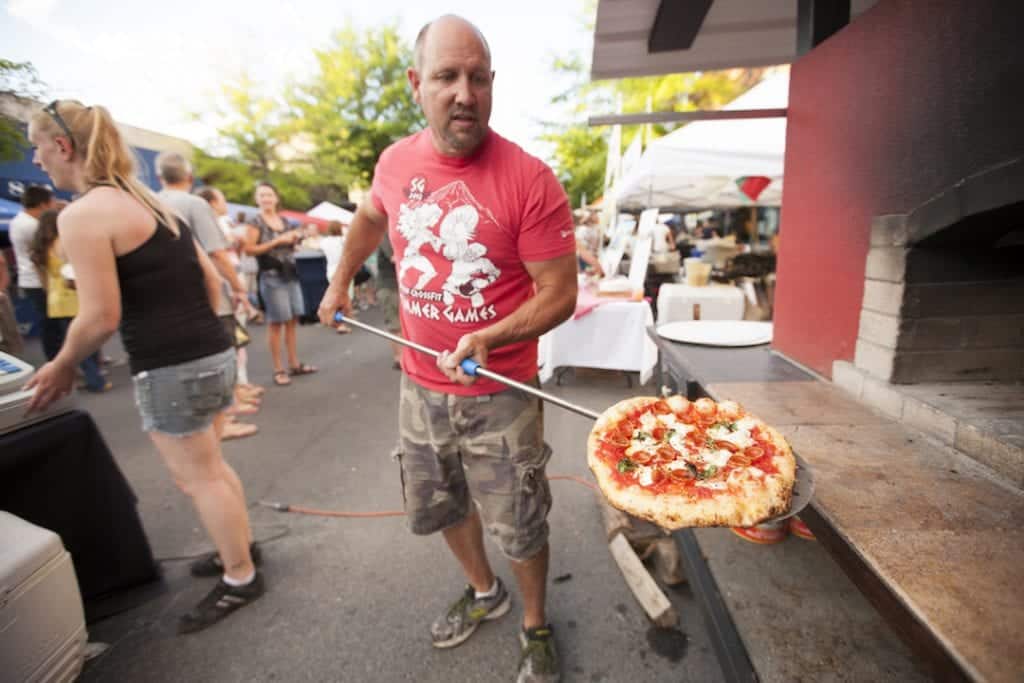 Bite of Bend
June 15-17 | Downtown Bend
Foodies take over the streets of downtown Bend this weekend for the annual Bite of Bend. Taste and sip the culinary delights from more than forty of the region's best restaurants, chefs, bartenders and brewers. Watch culinary competitions from the innovative chefs who are leading the region's culinary scene. Take part in the Beer Run or the Little Hopper Root Beer Run.
Best of Both
June 16 | Bend
The Best of Both is a new cycling event that combines road cycling with mountain bike riding for a one-day race and ride throughout the Deschutes National Forest. The event has races and relays as well as non-competitive rides for all cycling abilities and is sanctioned by the Oregon Bike Racing Association. After the races, head to 10 Barrel on the east side for a party and awards ceremony.
Music on the Water
June 16 | Elk Lake Resort, Bend
Elk Lake Resort kicks off its annual summer concert series this weekend. Head to the resort on Saturday and find live music from Corner Gospel Explosion, an indie rock duo from Bend that recently released its second album. The free concert starts at 5 p.m., but get there early if you want to swim or eat at the Lodge before for the music gets going.
Beer, Bands, & Public Lands
June 16 | Drake Park, Bend
Celebrate public lands at Drake Park this Saturday at Beer, Bands, & Public Lands. The free event features live music, a host of local brews and raffles of equipment from outdoor companies, such as Traeger Grills, Trek Mountain Bikes and more. All proceeds go to helping maintain the integrity of and access to America's public lands and waters.
Musical Theater
For the musical theater fiend, two musicals open in Bend this weekend. The closing performance in Cascades Theatrical Company's season, "9-5 The Musical" is based on the '80s movie of the name about three women who get even with their chauvinist boss, with music by Dolly Parton. Broadway in Concert: "Evita" also shows this weekend at the Tower with a live orchestra accompanying this rags-to-riches story.
Live Music
Take advantage of the extra daylight at the outdoor concerts around town. High Valley will be at Oregon Spirit Distillers on Saturday. And you can extend your weekend with a show from Michael Franti, playing at the Les Schwab Amphitheater on Tuesday.