The best things to around Bend this weekend, including a conference celebrating women and girls, dinner from a James Beard-nominated chef, running events, an exhibition for outdoors enthusiasts and classic folk music.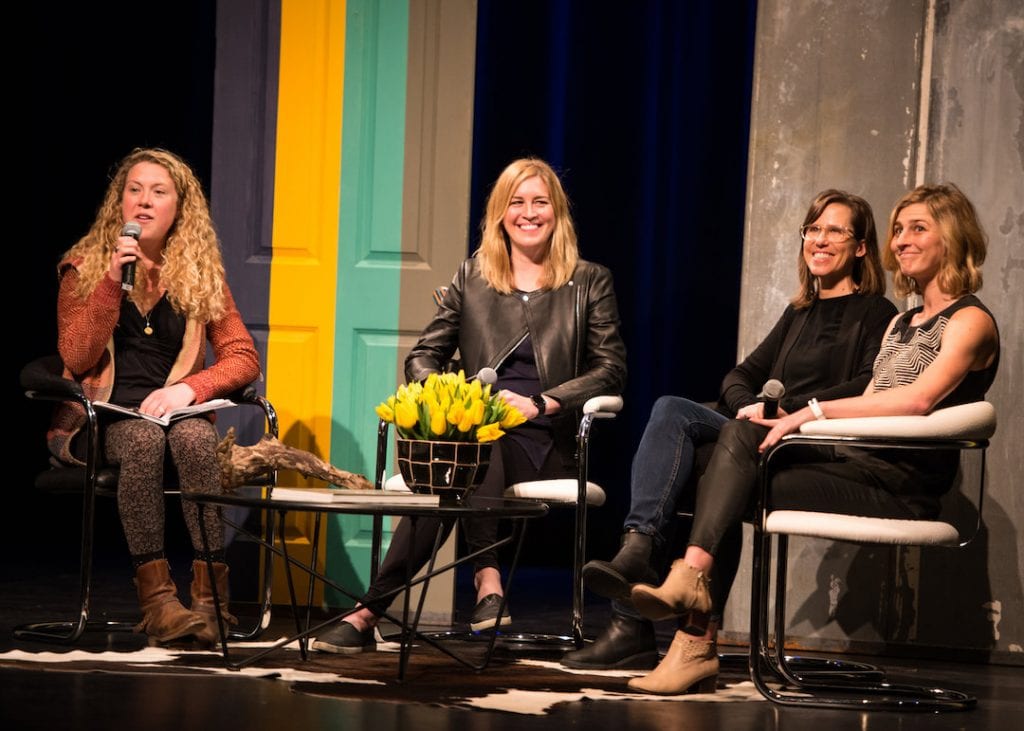 Muse Conference
March 1-4 | Bend
A four-day event designed to inspire and empower women and girls that brings in activists, entrepreneurs, artists and athletes. Find a community of like-minded people who are leading the charge in social change. The sixth annual conference will also kick off Muse Women's March, a month-long event that features inspiring women in the community.
Central Oregon Sportsmen's Show
March 1-4 | Deschutes County Fair & Rodeo, Redmond
Outdoor enthusiasts will want to head to Redmond this weekend for the Central Oregon Sportsmen's Show. It's a four-day event filled with gear demos and seminars from experts that will have you stoked for the upcoming season. Kids under 12 get in free and can try their hand at fishing in the trout pond. Find everything related to fishing, boating, hunting, camping and more.
Running Events
March 3 | Bend, Tumalo
Winter returned just in time for these early season running events. This is the sixteenth year for the Grin and Bear It run that's held at the Old Mill District on Saturday. The Mastondon 10ish Miler, held on the Maston Trail Network in Tumalo, is also happening on Saturday.
Guest Chef Dinner at the Suttle Lodge
March 3 | The Suttle Lodge, Sisters
Head to Suttle Lake Lodge this weekend for a gourmet meal from Katy Millard, executive chef at Portland's renowned Coquine restaurant. Millard is a James Beard-nominated chef that will put on a family-style meal as part of the lakeside lodge's ongoing guest chef series. Make a weekend out of it and cozy up in one of the cabins.
Lonesome Traveler with Peter Yarrow
March 4 | Tower Theatre, Bend
Americana comes to Bend this weekend. Lonesome Traveler, a unique event featuring the music from the popular musical, will be at the Tower on Sunday night. The show will feature classic folk and Americana music from the 20th century, including Cat Stevens, Bob Dylan, Woody Guthrie and more.