Whether you're in the mood for live music, holiday shopping or literary culture, Central Oregon has a great lineup of events for you this weekend.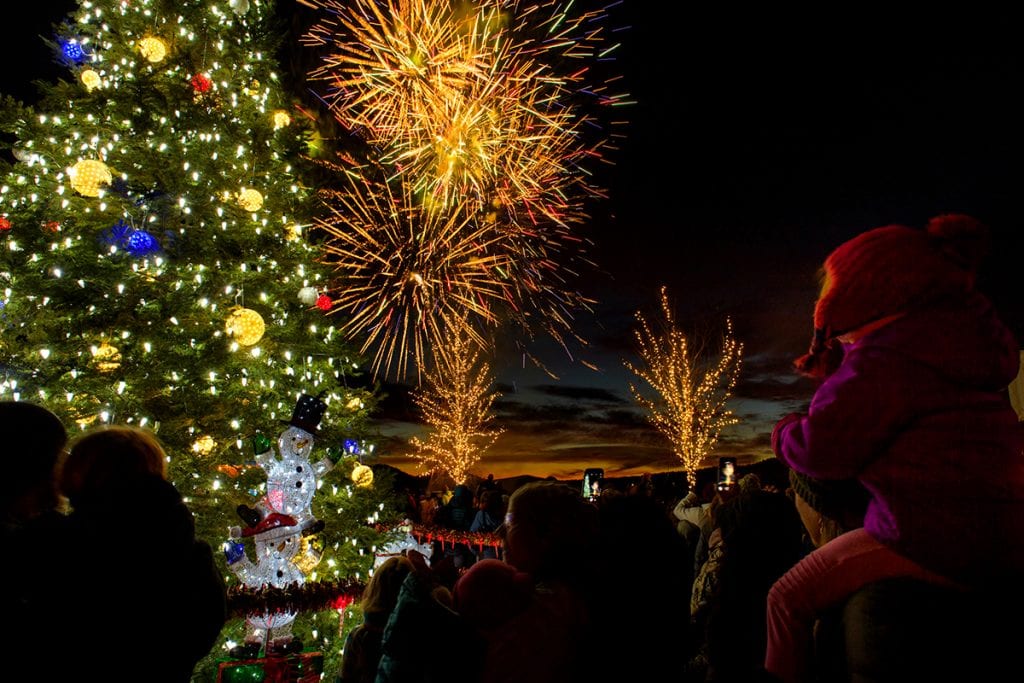 Holiday Food & Gift Festival
November 16-18 | Deschutes Fair & Expo Center, Redmond | $6 admission, 12 and under free
This is the nineteenth year for the Holiday Food & Gift Festival, an expo with hundreds of vendors and thousands of attendees. Browse handmade art, jewelry, textiles, toys and more, as well as artisan and gourmet food products. It's also a great opportunity to support local businesses when buying gifts this holiday season.
Jazz at the Oxford
November 16-17 | The Oxford Hotel, Bend | Sold Out
Three major acts in the jazz scene will be playing in three performances over the weekend at the Oxford Hotel in the annual Jazz at the Oxford series. The guitar legends show will bring in Dan Balmer, Dan Faehnle and John Stowell for a concert you won't want to miss (and hopefully already have tickets since the event has sold out.)
Sunriver Grand Illumination
November 17 | Sunriver Lodge, Sunriver | Free
Between the petting zoo, train rides, meeting Santa in the North Pole and watching the tree lighting ceremony, there are plenty of activities to keep families busy at Sunriver's twentieth Grand Illumination festival. The activities begin at noon and the tree lighting takes place at 5:45 p.m.
Author! Author! Sarah Vowell
November 15 | Bend Senior High School, Bend | $30
Deepen your relationship with all things literary by seeing author and funny-woman Sarah Vowell speak at Bend High on Thursday evening. Vowell has authored seven nonfiction books, including 2005's Assassination Vacation, contributes regularly to public radio's "This American Life" and is the voice of Violet in Pixar's The Incredibles.
Live Music
Friday night is the first Après Ski Bash hosted by Mt. Bachelor and held at The Commons in downtown Bend. Horseshoes and Hand Grenades will be the headlining act. Volcanic Theatre Pub has a solid lineup of live shows this weekend. On Friday the Sleepless Truckers will be there along with Jesse Dayton. On Saturday, the all-female Led Zeppelin cover band Zepparella will take the stage. Across town at Midtown Ballroom, Polyrhythmics with Kelly Finnigan and the Atonements will put on a show. And in Sisters, Brent Alan and his Funky Friends will be playing at The Belfry if you're in the mood to dance on Saturday.