Raise your beer steins and dust off your lederhosen because it's time to celebrate Oktoberfest in Central Oregon! Even if rowdy singalongs in crowded pubs aren't up your alley, there are plenty of other (more chill) ways to celebrate German culture. In this DIY guide, find recommendations on where to indulge in traditional German cuisine and of course, plenty of frothy brews. Prost!
Drinks to Imbibe During Oktoberfest in Central Oregon
With a quick pub-hop—or should we say biergarten crawl—around Bend, it's easy to find a handful of beers paying homage to traditional German brews. Whether you stay for a pint, pick up a growler to go or grab a six-pack from the store, there are plenty of options to kick off an Oktoberfest evening.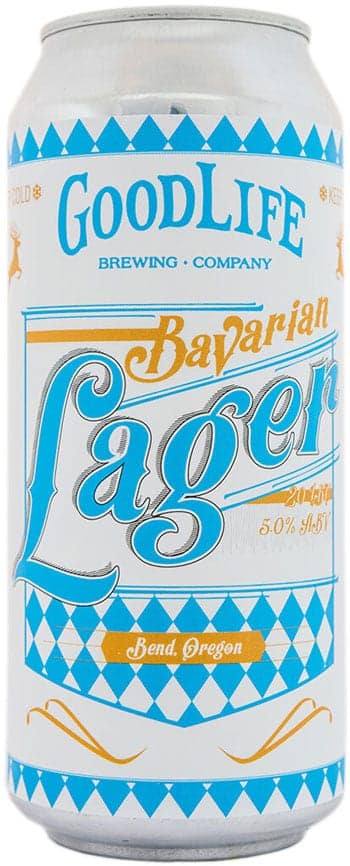 Bavarian lager at GoodLife
This German Telles-style lager is a crisp and refreshing beer combining clean American bittering hops and some German Czech Saaz hops—it's light and drinkable and tastes great in the GoodLife bierhall tasting room or biergarden, off 14th Avenue in west Bend. It's also available in a growler to-go.
Crux Pilz
Try this unfiltered German pilsner from Crux, featuring noble German hop bitterness. Crux Pilz is available from Crux Fermentation Project tucked away in an industrial area near Highway 97 in the center of Bend, and the Pilz is canned and available for purchase from retailers throughout Central Oregon.
Worthy Tenmile Dry Hopped Lager
Described by brewmaster Dustin Kellner as a "German lager that IPA lovers will adore," the Tenmile Lager by Worthy is a dry-hopped German lager with Strata hops and fruity flavors. Some proceeds from sales of this beer support the brewery's Worthy Garden Club campaign, Operation Appleseed. The goal of the campaign is to plant one million trees in Oregon, beginning with an old clear-cut parcel on Tenmile Creek, an area in the Siuslaw National Forest near the Pacific Ocean, just south of Yachats, Oregon.
Main Dishes to Enjoy During Oktoberfest in Central Oregon
Bangers and Brews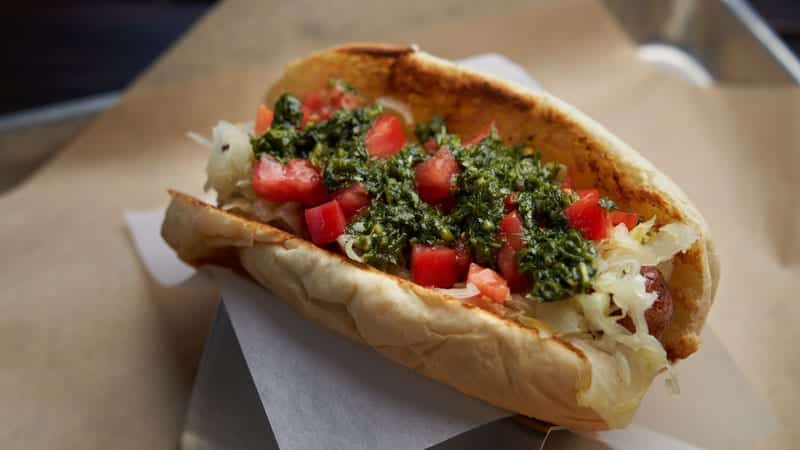 This unassuming counter-service joint in west Bend has ranked among Yelp's Top 100 Places to Eat in the U.S. for the past three years, actually topping the list (yes, #1) last year. To keep it strictly German you'd have to pass on the fan-favorite bangers and mash, but no need to be disappointed—the traditional German bratwurst (with the twist of chimichurri) is sure to satisfy, as is the pretzel and cheese.
We're the Wurst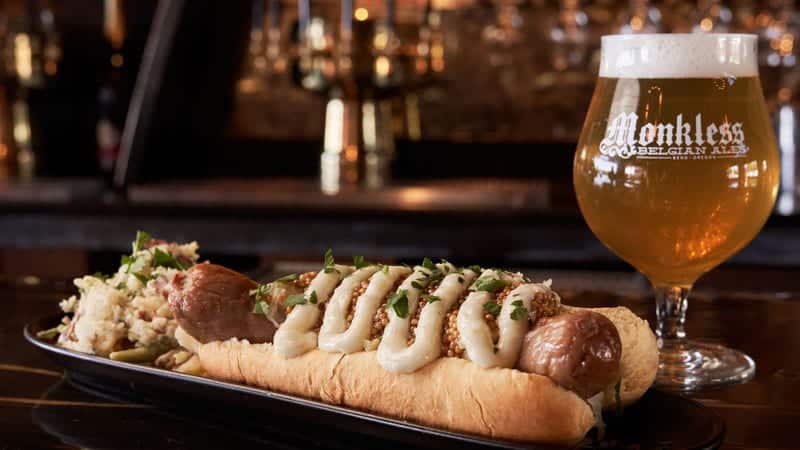 Grill up an Oktoberfest feast right in your backyard using a variety of sausages from Bend's We're the Wurst, including the signature German bratwurst. There's no way to go wrong cooking up these meaty treats, often served with mustard and sauerkraut. Find We're the Wurst at grocery stores around Central Oregon and toss it on the grill at home, or hire We're the Wurst chef Matthew Fidler to cater a private Oktoberfest meal. For a meal with a view, try the bratwurst with house-made aioli off the menu at Monkless Belgian Ales, near the Box Factory and overlooking the Deschutes River.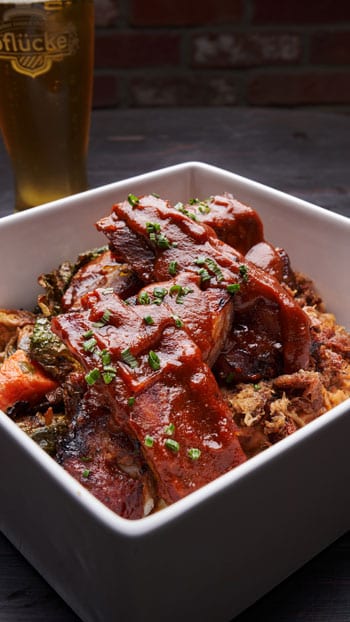 Desert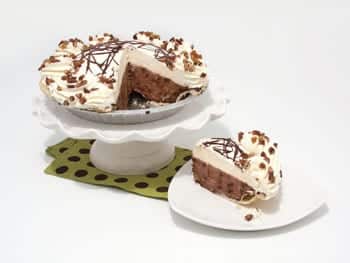 Let's not forget the icing on the cake of an Oktoberfest meal—the dessert. While traditional German desserts like Bienenstich (also known as bee sting cake) are hard to come by in the high desert, finding mouth-watering German chocolate is still on the table. Place a custom order from Market of Choice for a German chocolate cream pie with dark chocolate custard and coconut flakes inside a buttery crust coated with chocolate ganache. It's the perfect ending to a build-your-own Oktoberfest feast.