Outdoor Life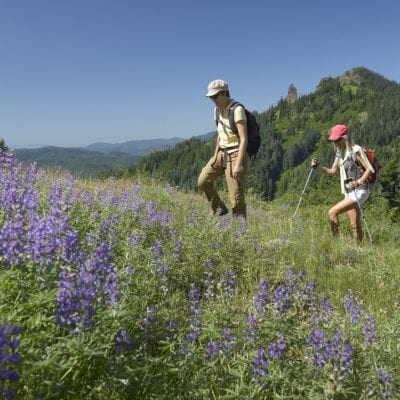 Where to hike in the spring when the mountains are still snowed in.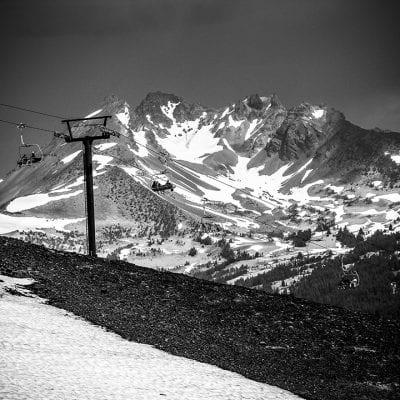 Is this winter a precursor to Central Oregon's new normal?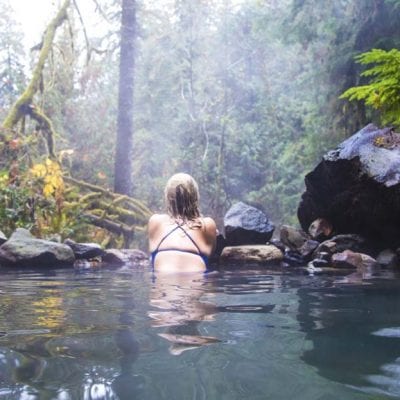 Find whispers of spring in this charming river community.
Food & Drink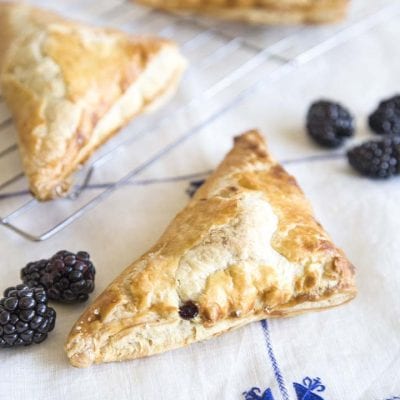 Savoring local breakfast desserts from Bend's growing bakery scene.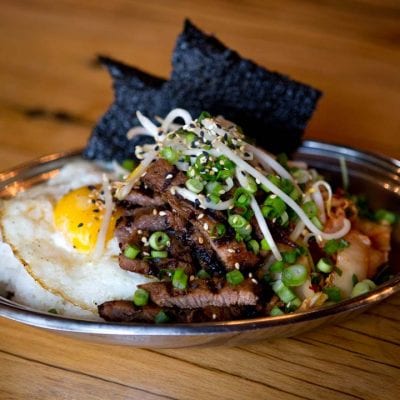 Its visionary trio fused a melting pot of flavors with urban style.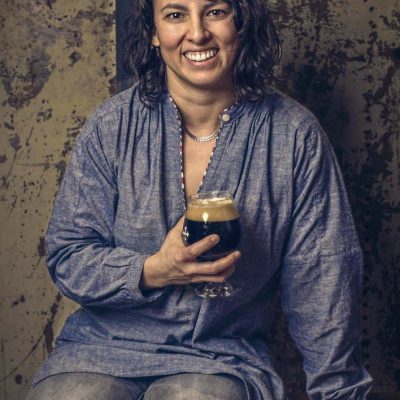 "Typically if I say that I work for Deschutes, they assume that I'm a waitress at the pub."
Business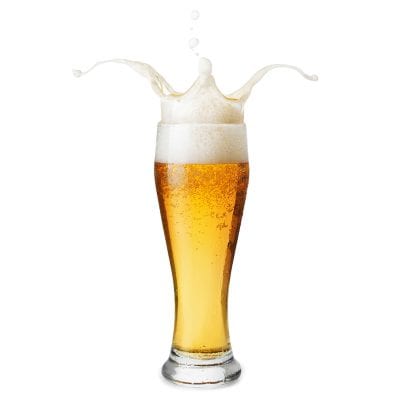 It's a David and Goliath tale, and in recent years, David's been getting the best of the behemoths.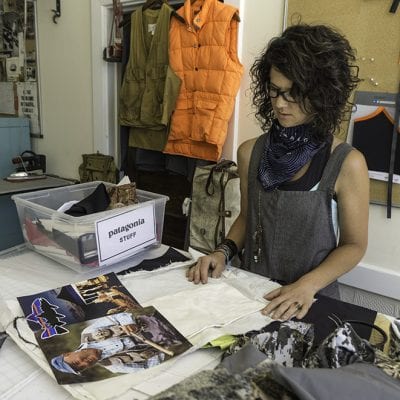 On the outdoor design community in Bend and co-founding a nonprofit to save the Deschutes River.