Outdoor Life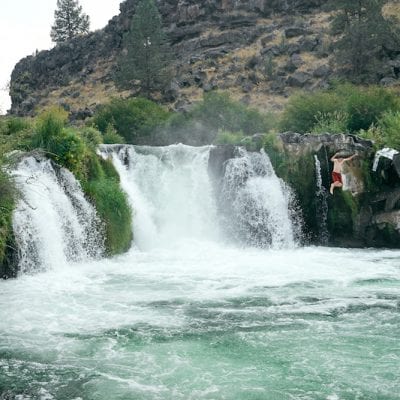 On the hottest days of the summer, here are seven ways to beat the heat in Central Oregon.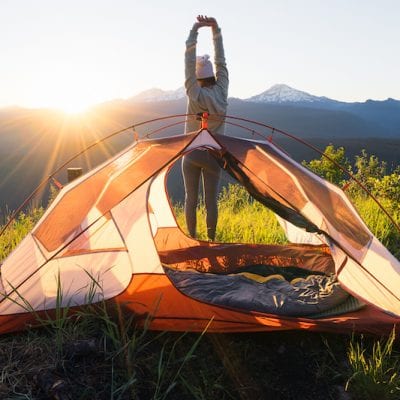 From jumping off waterfalls to watching a live show by the Deschutes River, our summer cheat sheet includes everything you need to know to get the most of the season in Central Oregon.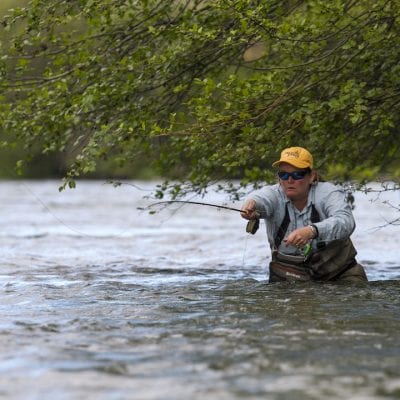 Amy Hazel has been called the "Second Mouth of the Deschutes River," but she couldn't care less. She's just here to fish.
Food & Drink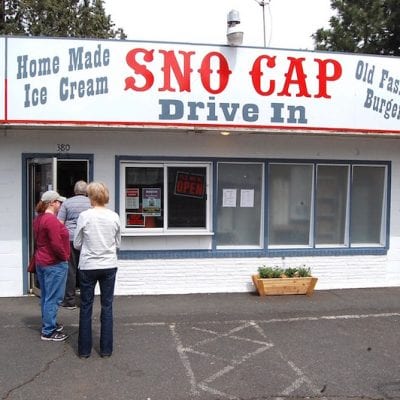 Summer wouldn't be complete without that burger-milkshake-fries trifecta from a classic Central Oregon drive-in.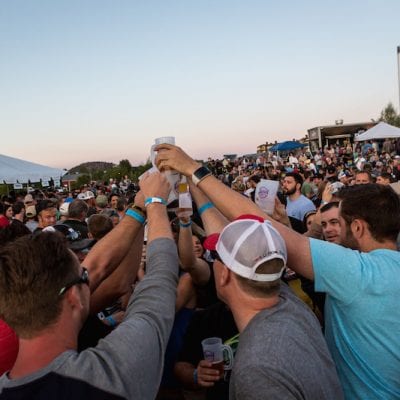 Here's our guide for how to make the most of Bend Brewfest weekend.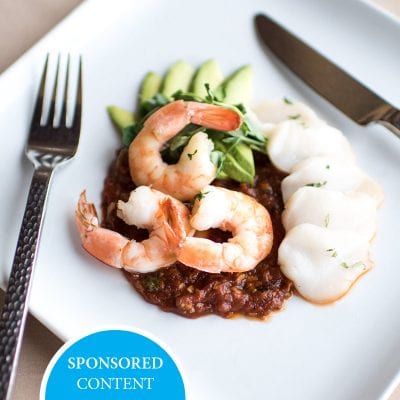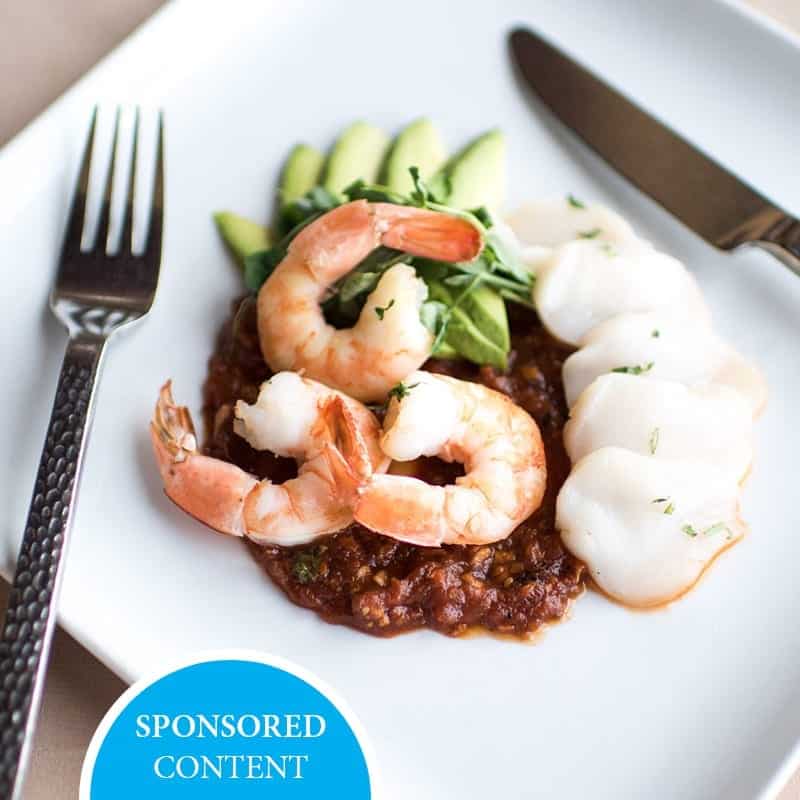 Tetherow Resort revamped its dinner options with Solomon's, a fine dining restaurant that upholds the resort's atmosphere of unpretentious luxury.
Business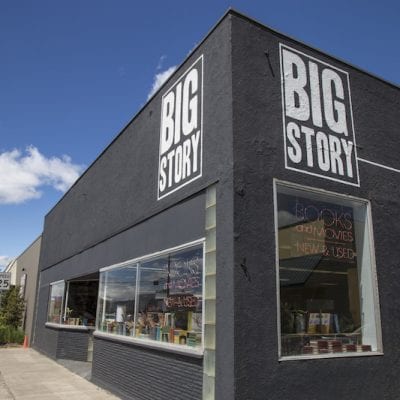 Big Story owners Josh and Heidi Spencer are hoping they can finally live that bookstore owners' elusive dream: actually having time to read.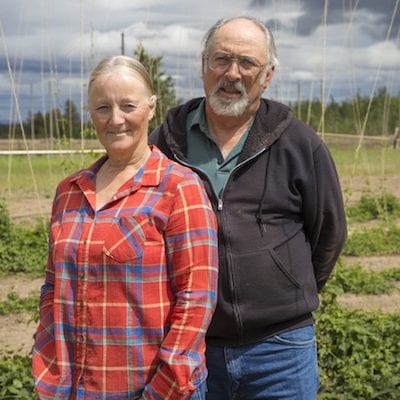 Central Oregon may be Oregon's craft beer capital, but when it comes to hops, the industry doesn't even come close to leading the production charge.