Outdoor Life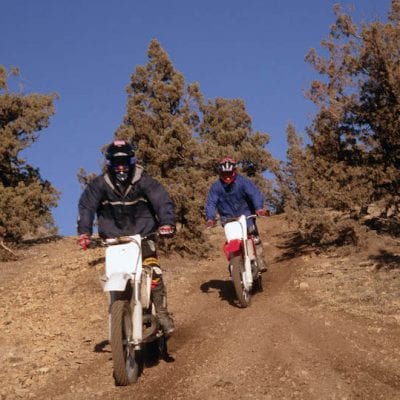 The Ochoco National Forest Service faces legal challenges to its Ochoco Summit Trail System Project.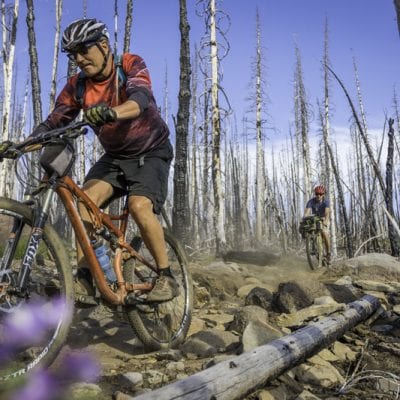 Bikepacking in a recreational revolution that is winning new adherents by the day.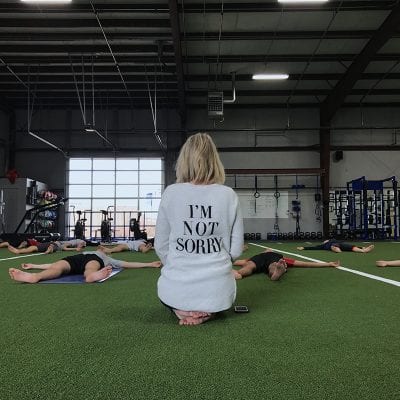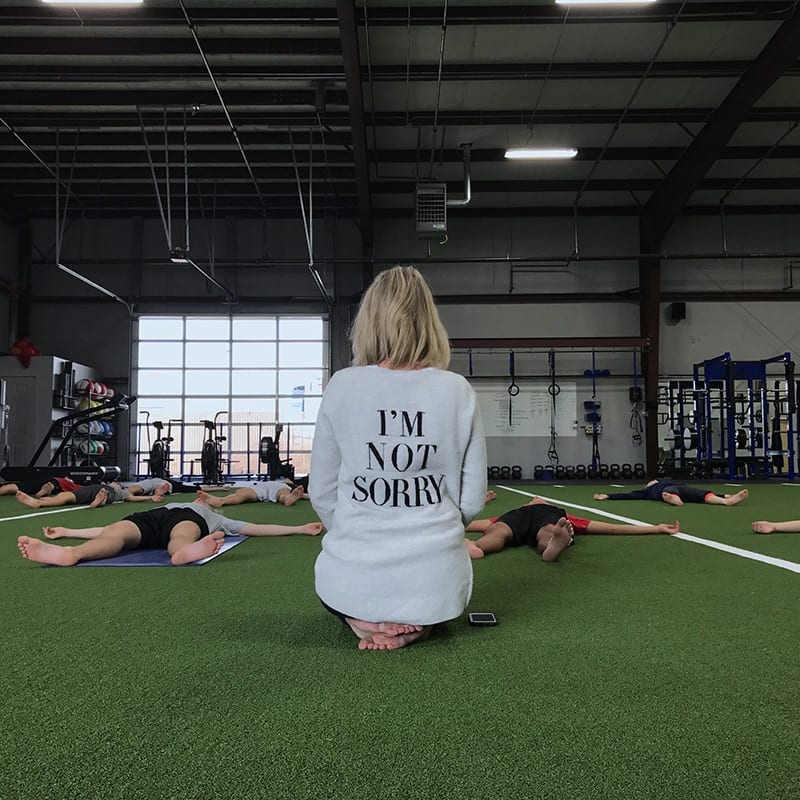 If you've ever been fortunate enough to take one of her classes, you have probably heard her spin on yogic philosophy.
Food & Drink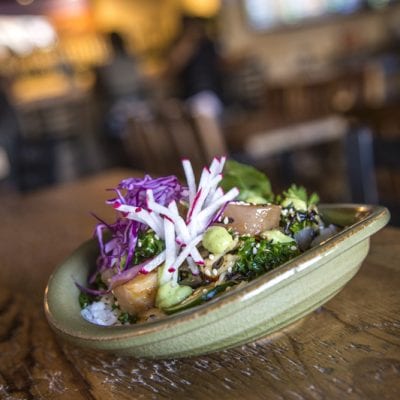 A Bend sushi veteran makes a quiet but impactful return to the town's culinary scene.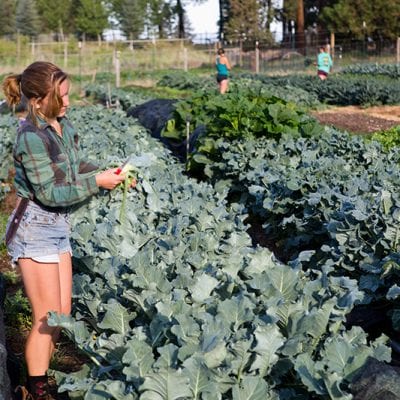 In Sisters, Seed to Table is a nonprofit that works to make healthy food accessible to the Sisters School District and families in the town.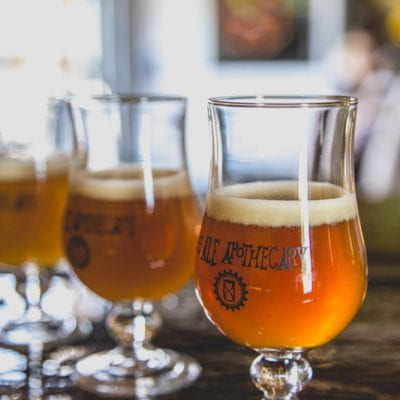 The Ale Apothecary is Bend's deliberately anachronistic ale maker and recently opened a tasting room on the west side.
Business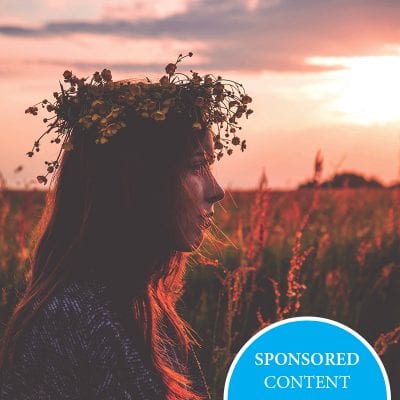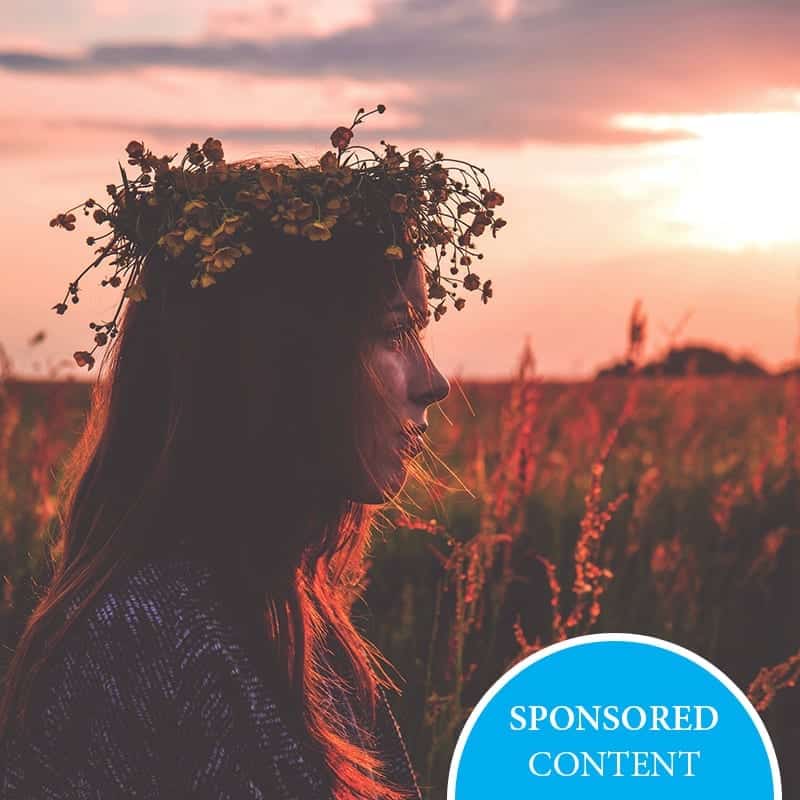 After a fire destroyed Anjou Spa last year, the luxury organic day spa reopens in a new building on Bend's west side this October.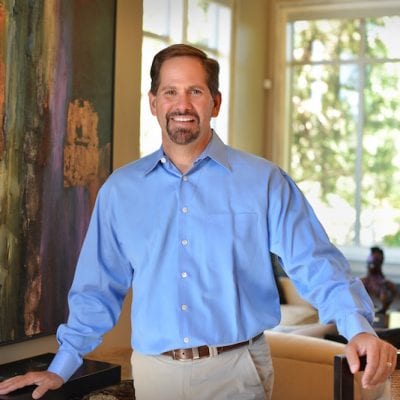 In August, Bend's state representative Knute Buehler announced he was running for governor in 2018.