Outdoor Life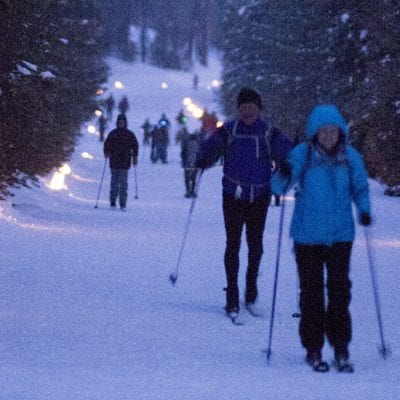 Luminaria has been a popular cross-country skiing community event since it began more than a decade ago.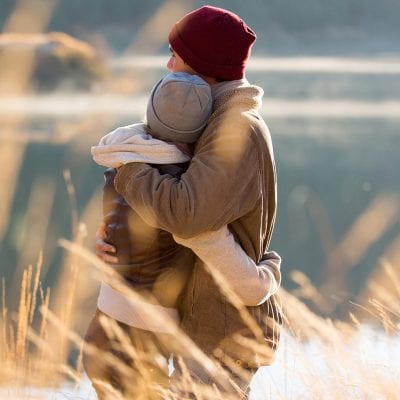 Easy weekend retreats that will either rekindle the most dormant romance or throw another log onto an inferno of passion.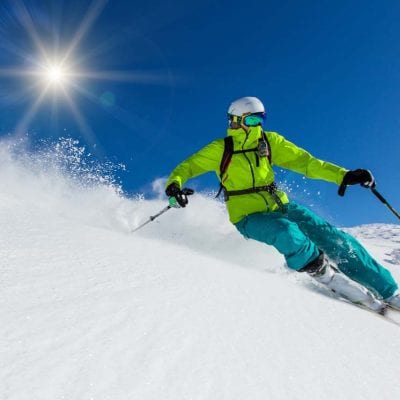 Twisting an ankle, tearing a knee or nursing a sore back can make for a long winter of sitting on the couch watching ski videos instead of living them. Here's how to avoid them.
Food & Drink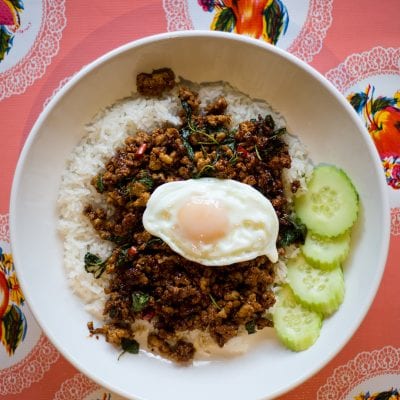 Chef Paul Itti travels to northern Thailand to bring back the unique spices that create the flavors and keep customers coming back for more.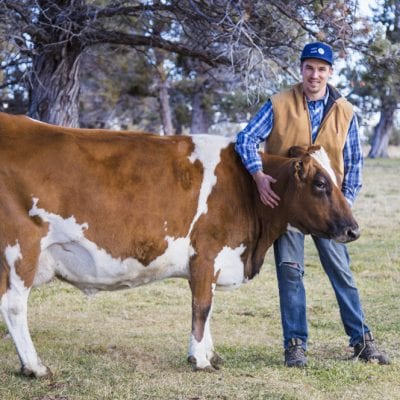 Straight from the cow at Hope Springs Dairy.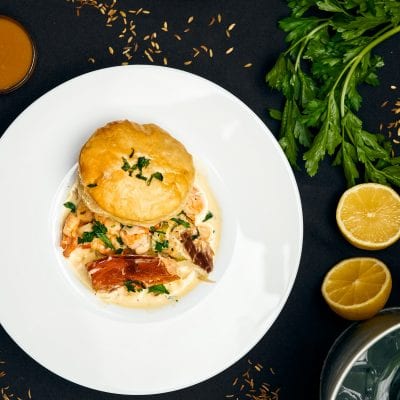 Central Oregon has a healthy relationship with comfort cuisine, from traditional recipes to the avant-garde.
Business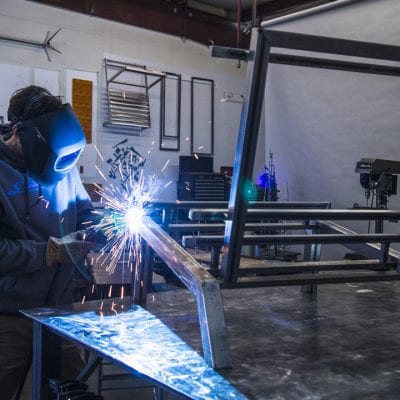 Its projects range from 10 Barrel Brewing logo cutouts to a kingfisher perch installed near the Whitewater Park.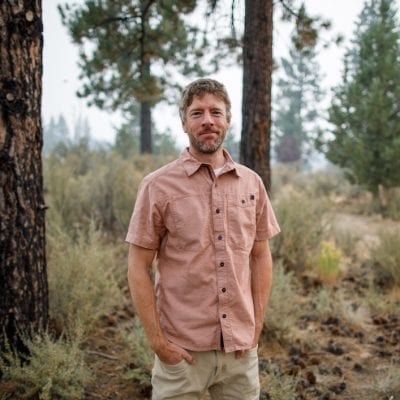 Ruffwear's president Will Blount on growing an international company in Bend and nurturing a collaborative community of outdoor entrepreneurs.