Off Piste Options Abound
Bend is known for its proximity to Mt. Bachelor and the thousands of acres of lift-accessible terrain that the resort offers. However, for a growing number of skiers, Bend and its surrounding areas are the basecamp for an expansive backcountry that stretches well beyond the end of Century Drive. Exploring these remote areas is not for the uninitiated, but you don't have to be a backcountry expert to whet your appetite. Several events and gatherings are scheduled this year that allow backcountry enthusiasts—from rank beginners to experts—to swap knowledge, test new gear and share stories.
Hoodoo ski area hosts its annual BC Fest, a gathering of brands, ambassadors, backcountry veterans and newbies, January 21-22. The largest event of its kind in the Northwest, BC Fest has evolved from a glorified demo day to a multi-day celebration of all things backcountry that includes fat tire snow bikes, AT and split board races, avalanche safety classes and plenty of general revelry.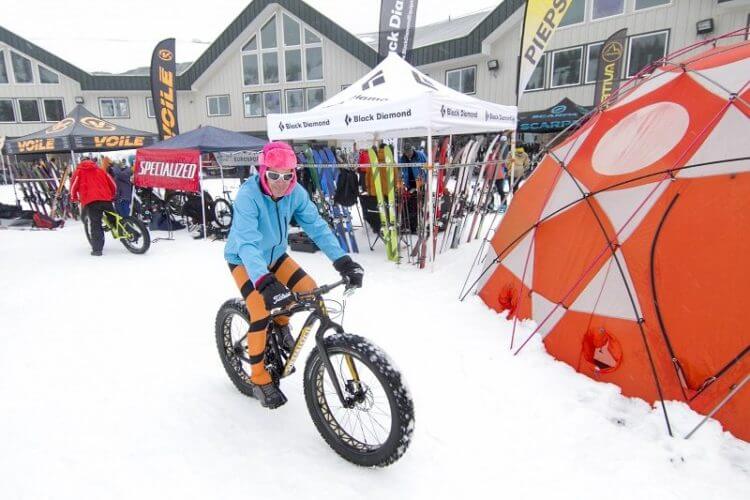 "The festival promotes anything and everything that you can use to tour the backcountry," said Leif Williams, Hoodoo's vice president of marketing.
For those who already have a few trips under their belt and are looking to connect with others in the backcountry community, head to Todd McViney's second-annual Cross ReVolution event at Elk Lake Resort—a basecamp for snowmobile-powered sorties into the nearby backcountry. This year, McViney said he expects at least 100 people. Those who book early can reserve a cabin and get the full experience. How-ever, no registration is required for the event that takes place March 4-5 at Elk Lake Resort.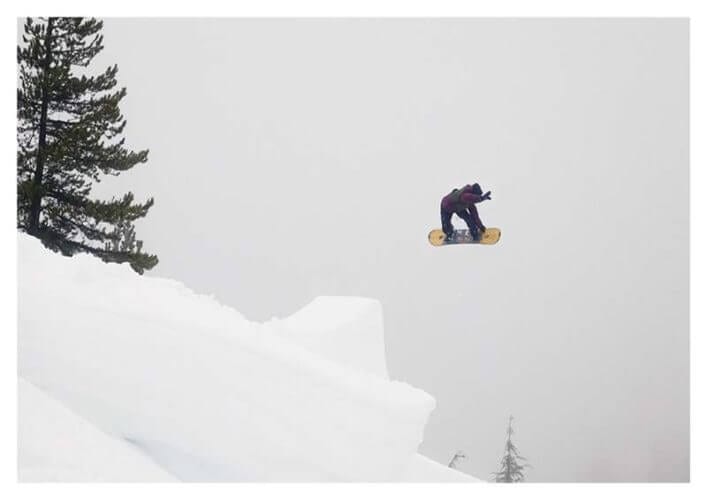 If you're looking for an experience a little closer to home, Central Oregon Avalanche Associa-tion's (COAA) VertFest takes place February 11 at Mt. Bachelor. The event features gear demos and backcountry skiing/splitboarding clinics, as well as backcountry travel safety clinics.
Finally, this season marks the debut of Central Oregon's first backcountry weather station. Funded with community support and purchased by the Central Oregon Avalanche Association, the weather station is located on top of Moon Mountain and will provide hourly summaries of local weather conditions that can be used to help assess backcountry safety. This real-time weather data, along with COAA's Pro Observer snowpack observations from around the Central Oregon backcountry, can be found at coavalanche.org