The juiciest and most flavorful local burgers in Bend and Central Oregon to enjoy on a hot summer day.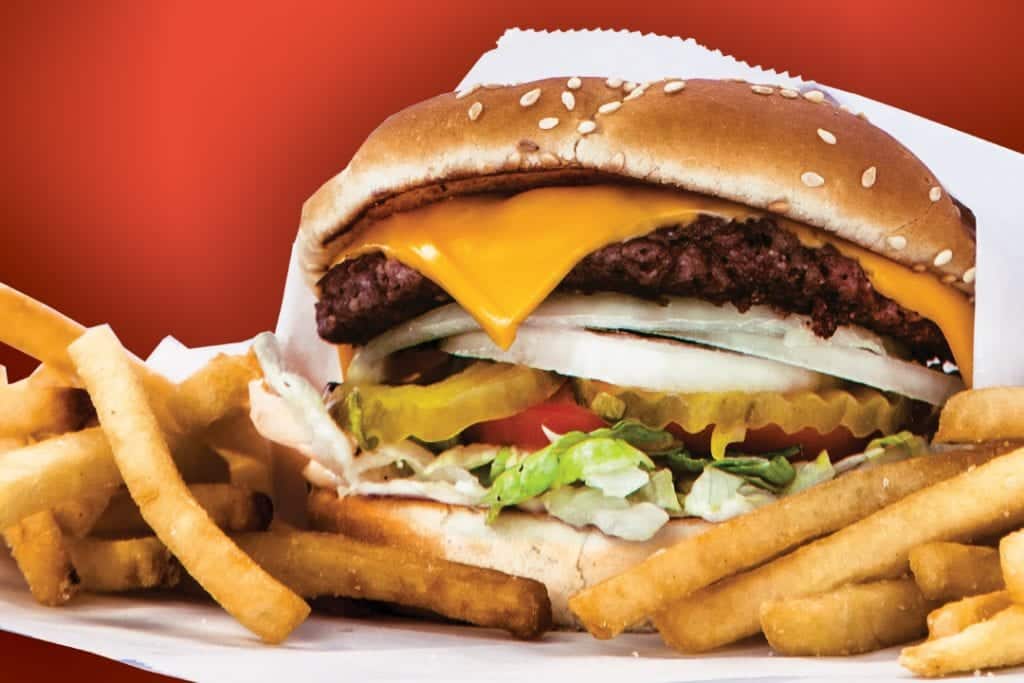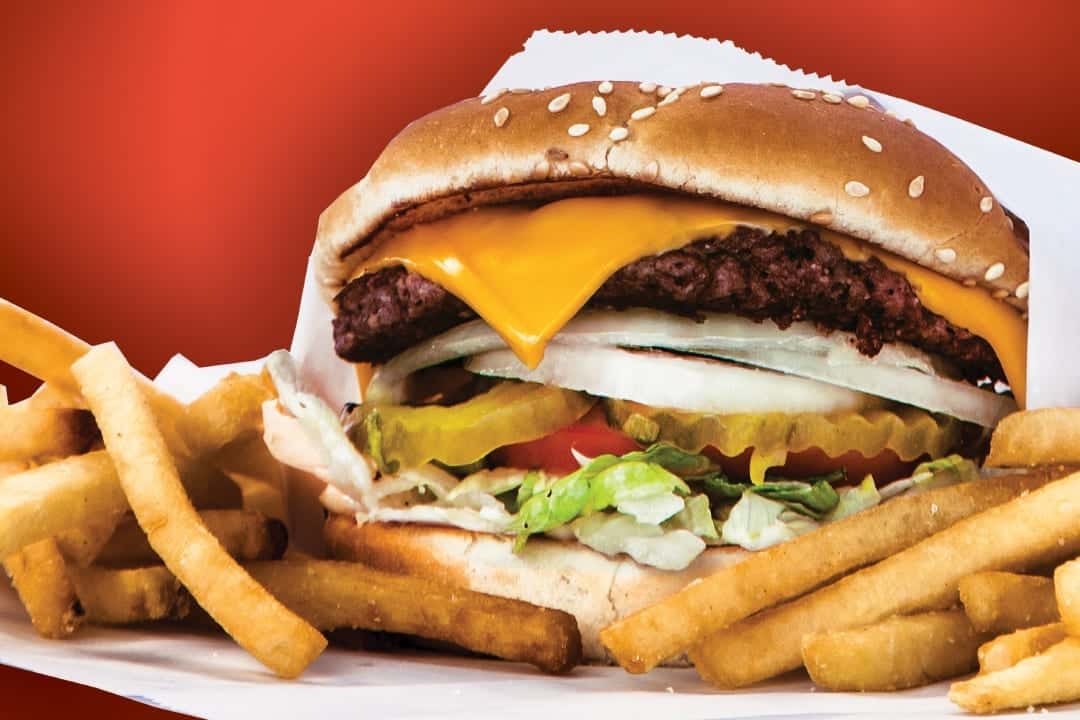 Walk down your street on any given summer evening and the scents of burgers on the grill waft in the breeze. Warm weather just makes us want to eat beef, cooked to perfection and wedged between two halves of a bun with all sorts of condiments piled on too. If you're not in the mood to grill up your own feast, Bend is rich with burger options. From burgers with beers, to burgers in your car, to meatless burgers, we've got you covered.
Pour House Grill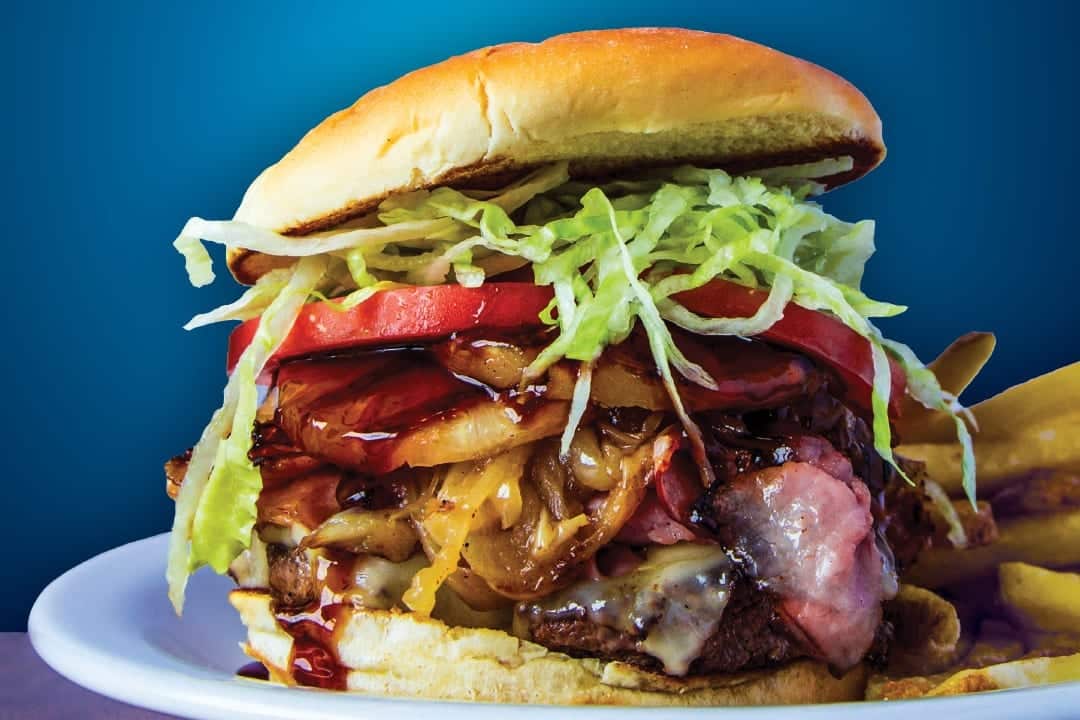 Just about every pub in town offers a burger. But not all pub burgers are created equal. My favorite is found at the Pour House Grill. The menu at this south-Bend pub is famous for smoked meats and generous portions. The Pour House's Signature Burger is grass-fed house ground brisket and chuck, perfectly grilled to medium. Add anything from pulled pork to pickled jalapenos to a fried egg on top, and eat it up with a side of French fries, tater tots, mac salad or coleslaw. Beer pairing: Sunriver Brewing's Fuzztail Hefeweizen.
Wild Oregon Foods
Wild Oregon Foods specializes in locally-sourced food. Their bison burger comes from regional buffalo with special sauce and Tillamook cheddar on a Big Ed's potato bun.
Dandy's 
Dandy's may win in the charm category alone, with the servers meeting you at your car on roller skates.
Brother Jon's Public House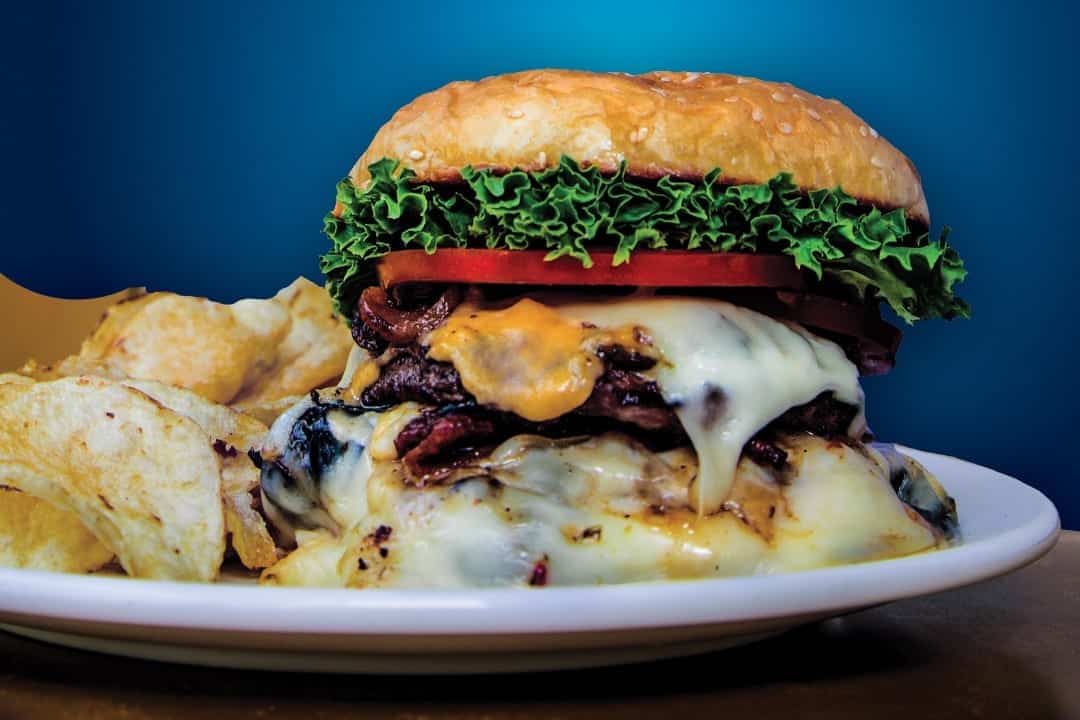 BroJo's nails solid pub food accompanied with a long, frequently changing tap list in a casual, friendly location. Try the Fire Marshal Burger: two patties with bacon, pepper jack, habanero cheese sauce, pepperoncinis and roasted jalapeños. Beer pairing: Double Mountain Vaporizor Ale
The Hideaway Tavern 
The Hideaway is a sports bar sheltering some of Bend's best food. Try the Hideaway Burger on a Big Ed's Texas toast bun. Beer pairing: Forget the craft brew—now's your chance for a Pabst Blue Ribbon on tap. Deschutes Brewery 1044 NW Bond St., Bend The original Bend pub, Deschutes Brewery sports a signature burger made with a barley beef patty topped with pepper jack cheese on a brioche bun. Beer pairing: Black Butte Porter.
Jody's 
Jody's is best in the summer, as there's no indoor seating, but it's one of the best burgers you can get in Redmond.
The Row
The Bleu Diamond burger at the Row, topped with maple bacon and bleu cheese, practically has its own local fan club. Beer Pairing: The Bleu Diamond is served with IPAoili, so you'd better make it a Bend Brewing Co. Elk Lake IPA.
Sno-Cap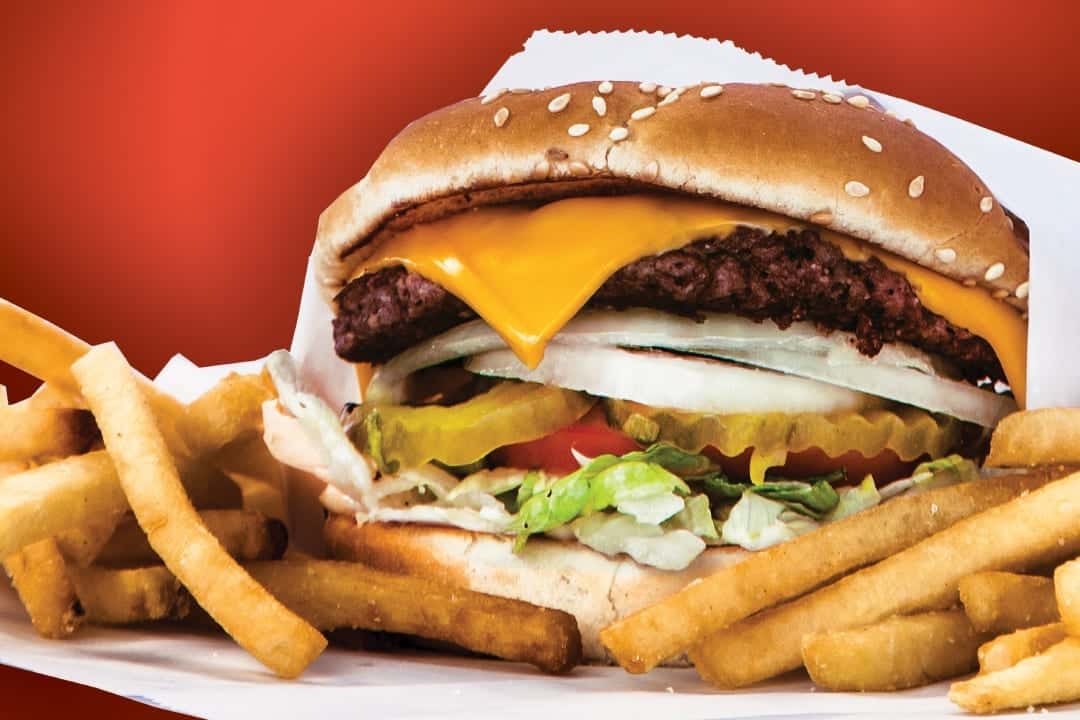 The beauty of the drive-in burger lies in its simplicity. Beef patty with melted cheddar cheese, onion, lettuce, tomato, maybe a pickle or two and some fry sauce between two potato buns. It's nothing fancy, but that's not the point. A drive-in burger is the kind of burger you crave on a road trip, or after a long hike and a dip in lake. Central Oregon has a stellar lineup of classic drive-in burgers. But Sno-Cap in Sisters, that iconic white, 50s-style building on the corner of the Western town, takes the prize, if only because the fresh milkshakes alongside it are truly the perfect pairings for a meal that tastes like childhood with each bite.
McMenamins 
At Bend's McMenamins location, the expedition elk burger is topped with coffee-bacon jam, black garlic aioli and white cheddar on a sesame brioche bun.
Tastee Treet
Tastee Treet is old school Americana at its finest. The neon signs outside make it look like it hasn't changed since it opened, and thank goodness the hand-cut fries haven't either.
Next Level Burger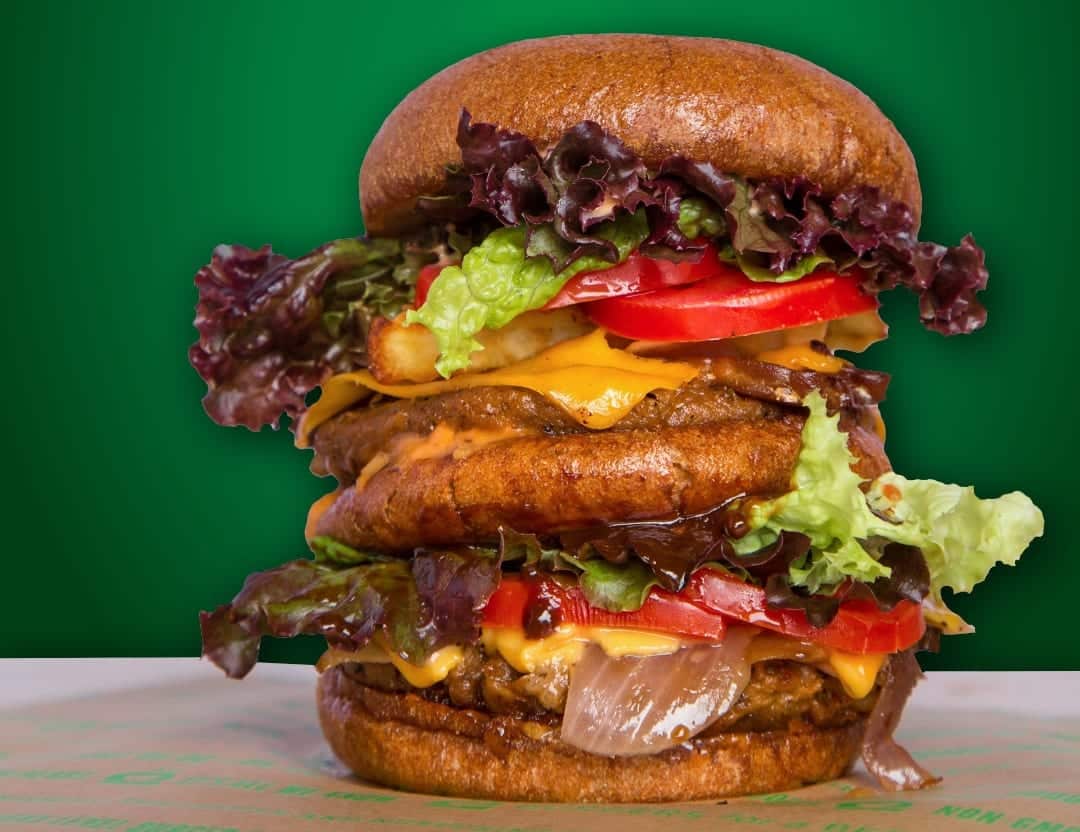 Even the most devout carnivore among us occasionally needs a break from the beef. Luckily local restaurants have heard the call and diners can find a meatless burger option nearly anywhere. But Next Level Burger on Bend's west side is in first place for best non-cow-derived burgers. Boasting 100 percent plant-based burgers, Next Level has ten burgers on the menu, none of them sourced from animals. Quinoa, mushrooms, black beans and more make up the meat of these patties, which can be topped with a variety of delicious additions. Add a side of baked or deep-fried potatoes, three bean chili or sautéed kale, and nosh away to your guilt-free content.
Pilot Butte 
If you're looking for the most bang for your buck, head to Pilot Butte, where the handmade burger is one of the largest in town.
Bethlyn's Global Fusion
Bethlyn's takes the usual dishes and gives them an international twist. This restaurant's version of a seared salmon sandwich is Vietnamese, with cabbage, pickled onion, crushed peanuts and sweet chili sauce.