Cold, snowy, windy days call for a warm plate of food that fills the stomach and warms the soul. Central Oregon has mastered the art of comfort food, taking everything from macaroni and cheese to shepherd's pie to the next level with locally sourced meats and veggies. Here are our some of  our favorite throwback dishes we go to when we're craving a warm meal and the comfort of friends and family.
Tetherow
Order: Braised Elk Shepherd's Pie
The Row is bringing a Northwest twist on traditional Scottish food and we couldn't be more pleased. Our winter weather go-to is the braised elk shepherd's pie. Baked with a Yukon Gold potato crust on top and braised elk shoulder and root vegetables in the bowl with a juniper, sage and rosemary sauce to top it all off. This is wipe the plate clean delicious.
Two locations in Sunriver and Bend
Order: Baked Mac and Cheese
This is not your childhood mac and cheese. Baked with four cheeses and a garlic herb crust on top, this is gourmet macaroni and cheese at its best. Pro tip: Get the steelhead filet on top. It's a game-changer.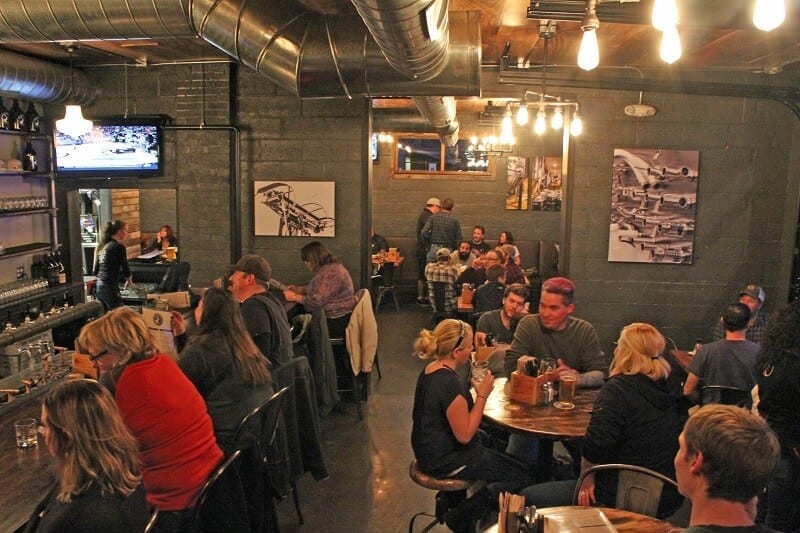 Bend
Order: Cod and clams
From the Bend Magazine Food Ambassador Brian Garcia: "Wild cod, clams, bacon, creamed leeks topped with crispy shoe string potatoes and chives all simmered together in a cazuela baking dish. It's got everything you could ever want for those chilly winter nights." Ariana is one of the hottest tables in town, so be sure to make a reservation.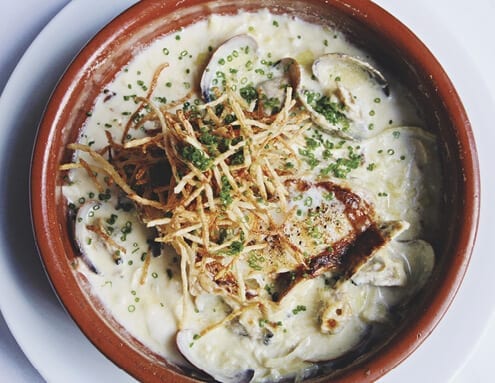 Sisters
Order: Meatloaf
We are forever grateful to whomever started the trend of wrapping food in bacon. At The Porch, which is known for its comfort food and warm atmosphere, order the bacon-wrapped meatloaf. It comes with mashed potatoes, green beans, a bourbon glaze and waves of nostalgia with each bite for the comforting smell of meatloaf baking in the oven from your childhood home.