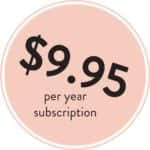 Fruit baskets get eaten and festive wreaths fade with the season, so why not show your appreciation with a gift that withstands the test of time?  Give your clients and employees the best of Central Oregon with Bend Magazine.  Showcasing the recreation, culture, business ventures, food, people and personalities of the Central Oregon community, Bend Magazine is the gift of Bend.
HOW IT WORKS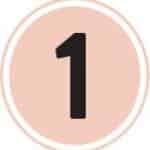 We provide a pre-formatted excel spreadsheet for you to add your clients names and mailing addresses (download spreadsheet HERE)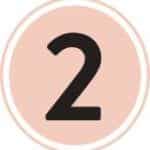 Complete the spreadsheet with the names and addresses of your gift recipients,
and email to [email protected].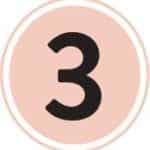 Once we receive your spreadsheet,
we'll send a personalized postcard telling each recipient of your gift.
NOTE: Each gift recipient will receive the next available issue to be published.  Each mailing label will be personalized with your name reminding them of your gift.
ORDER BY DECEMBER 1st FOR THE WINTER 2017 ISSUE
Each annual gift subscription (5 issues) is just $9.95 per year!