Bend Magazine is the definitive voice of Central Oregon. Our award winning writers and photographers explore the best of what our diverse region has to offer from outdoor adventures, to entrepreneurs, food and drink. Let Bend Magazine be your guide to High Desert living at its finest.

HOW IT WORKS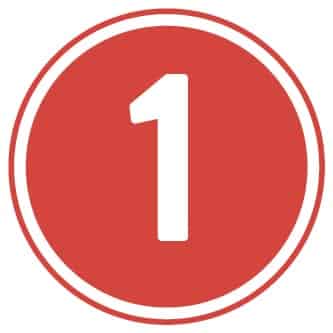 We provide a pre-formatted excel spreadsheet for you to add your clients names and mailing addresses (download spreadsheet HERE)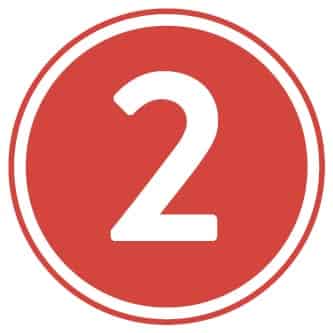 Complete the spreadsheet with the names and addresses of your gift recipients,
and email to subscribe@bendmagazine.com.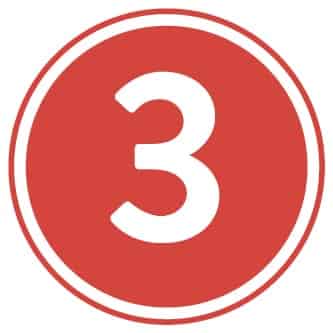 Once we receive your spreadsheet, we'll send you an invoice
NOTE: Each gift recipient will receive the next available issue to be published.  Each mailing label will be personalized with your name reminding them of your gift.
Subscriptions received after August 16th will receive the November/December Issue
Each annual gift subscription (6 issues + 4 issues of Bend Home + Design) is just $9.95 per year!