Once a month, Rose Archer's cozy house on Bend's east side is magically transformed into an intimate restaurant. Over three evenings, she welcomes 60 strangers into her home for a dinner party. It's a dream come true for the professional chef who took an 11-year break from the food business. "I wanted to be in food again. I wanted it to be a part of my life, and I wanted to throw the most amazing dinner parties ever once a month," Archer stated emphatically before hosting one of her dinners.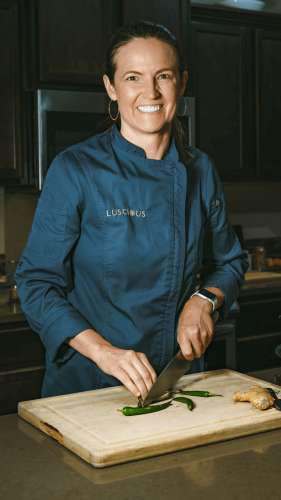 After years of dreaming about it, Chef Archer's Luscious Supper Club was born in December 2022. From that very first dinner party of 14 hand-selected guests, the club has expanded to three gatherings of 20 people each over one weekend a month–with a waitlist of more than 1,100.
Archer and her small team work hard to create an "energetic feeling that's different from going to a restaurant." Before anyone arrives for what's typically a seven- or eight-course supper club meal, the chef and her crew, who've been prepping for days beforehand, huddle together and set their intention. "We are here to make each night special and magical. I want people to feel so lit up when they leave that they bring that light back to their own dinner tables, to their own communities, to their own neighbors and that ripples out," Archer said. That connection starts in Archer's kitchen where she's focused on creating something as good for the staff as for the customer. "There's no front of the house, no back of the house, we're one team who puts love and energy and light into the food." In her words, "It's fun, fine dining."
She strives for a direct connection with each person attending. Everyone is greeted at the door. If it's wintertime, they're shown to the dining room area for welcome drinks and a half hour of socializing. If it's warmer weather, the happy half-hour takes place in Archer's beautiful outdoor garden area. 
Being invited into someone's personal space, amongst their plants and books and belongings, has a tendency to open people up. It's not long before lively conversation ensues and soon, everyone is beckoned indoors to take their seats at two impeccably set long tables. With gorgeous fresh flowers as centerpieces, just-right mood music and ambient lighting, guests are drawn in, getting their first glimpse at the evening's menu. That's right, supper club tickets are bought without even knowing what food will be served.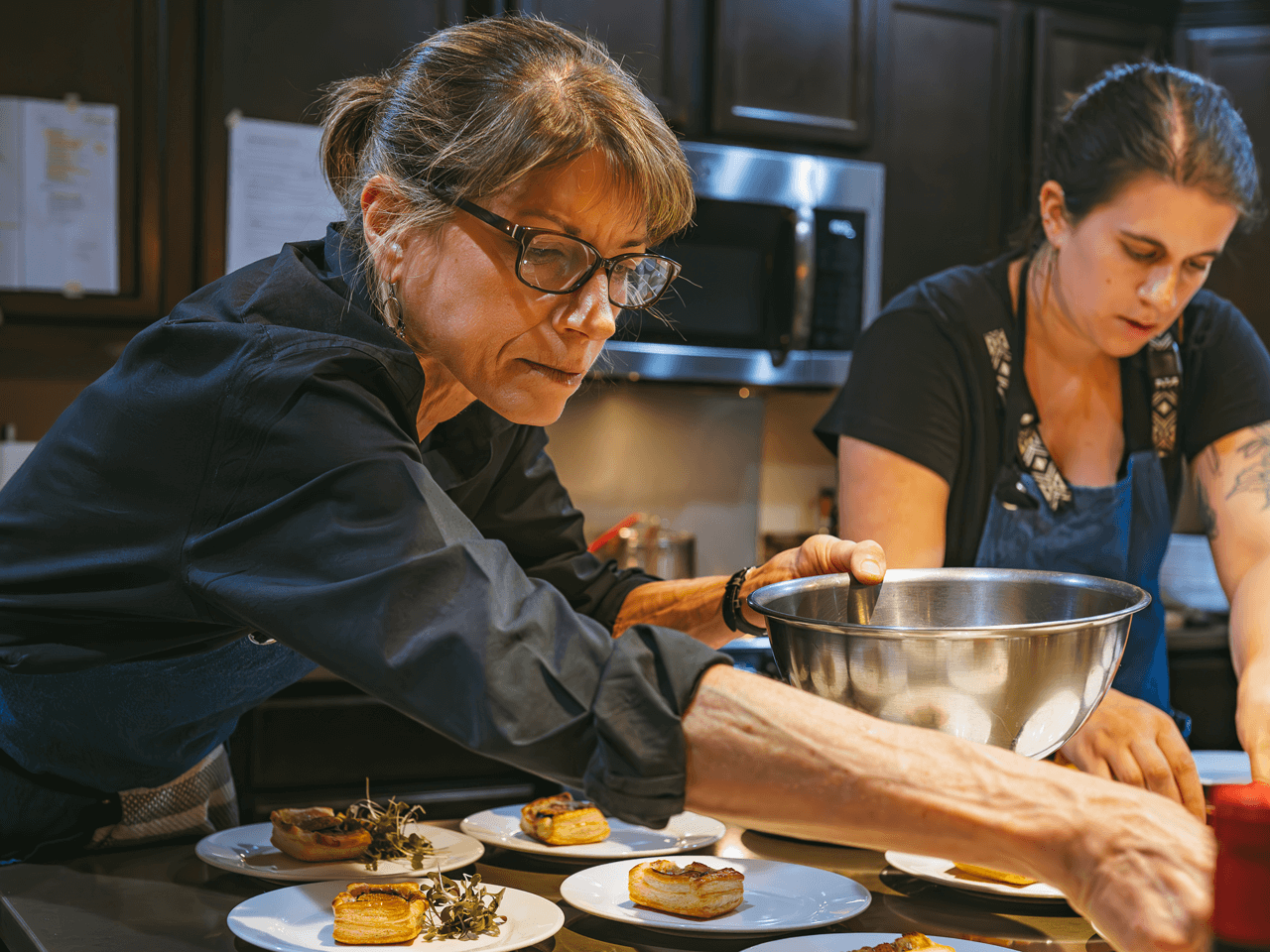 Archer doesn't divulge the menu until the night of the dinner because she might not decide on what to cook until a few days beforehand, depending on what's in season or what she finds at the market. "I am inspired by what's freshest and most amazing right now in this moment." No matter what month it is, the entire menu screams the season, thanks in part to time spent cooking in Paris, Italy and the Bavarian Alps. Archer explains her style as "very seasonal with a Western European aesthetic, featuring lots of herbs and lots of fresh."
Whether it's heirloom tomato gazpacho and salmon tartare in the summer, or hot baby rose potato filled with gruyere puree in the fall, each seasonal offering and each plate invites a collective gasp of awe. With the effusive chef making timely appearances tableside to gush over ingredients or relate an engaging, personal story, guests get to know her and each other over the likes of savory blue cheese tart with golden raisin verjus or perhaps butter-poached spot prawn with Sungold tomatoes. The conversation is lively, engaging, relaxed and connected.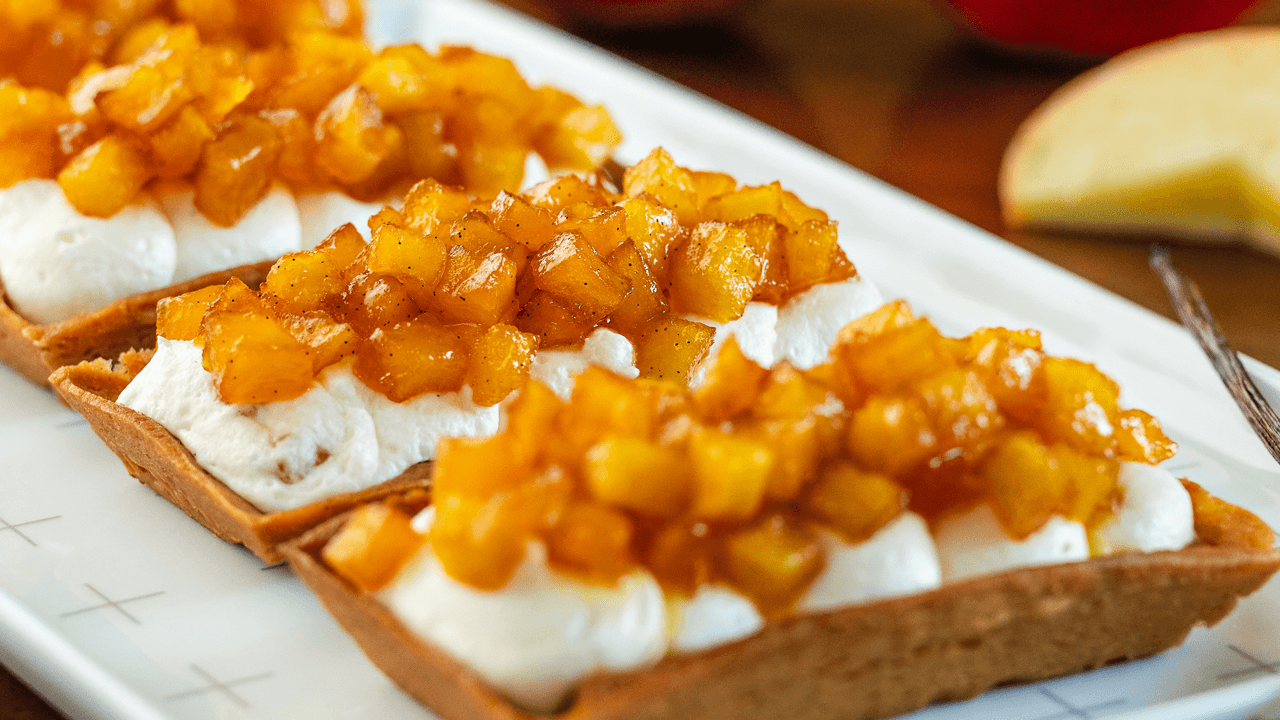 Guests can see Archer and her team at work in the nearby kitchen to appreciate the attention to every detail. Most don't want the night to end. It's not unusual for Luscious guests to bond over the delicious meal and end up exchanging numbers and getting together post-Luscious. That is the connection that Chef Rose Archer was hoping for all along. See eatluscious.com. 
Click here to read more about our local food and restaurant scene. | Visit our Dining Guide here.