Too Sweet Cakes is a bright bakery in Bend that is sure to satisfy your sweet tooth cravings. Inspired by a childhood passion for baking, owner Shelbi Blok attended culinary school before launching Too Sweet Cakes from her kitchen in 2016 followed by her first brick-and-mortar two years later. Over the years, the bakery's delectable pastries, cupcakes and cakes have become beloved in Central Oregon and beyond.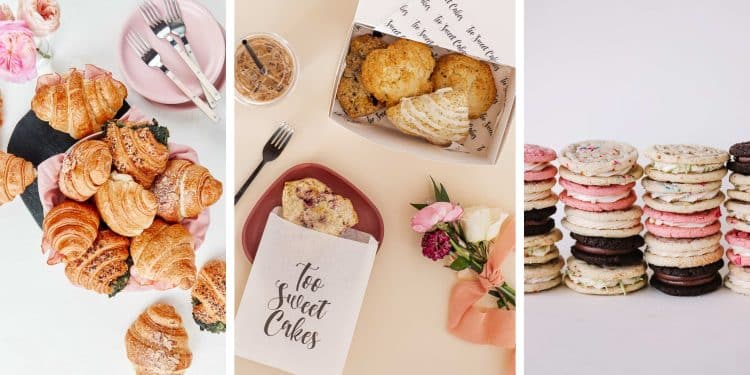 Located on the east side of Bend, the bakery is full of light, with white walls and colorful accents that combine to create its welcoming ambiance. I browsed the vibrant array of pastries that sat behind the glass casing, my eyes darting from one mouthwatering treat to another. After consulting with the cheery staff behind the counter, I learned that the bakery's specialty is its selection of croissant doughnuts or "cronuts" — a pastry that combines the flaky, buttery goodness of a croissant with the deep-fried, crispy texture of a doughnut.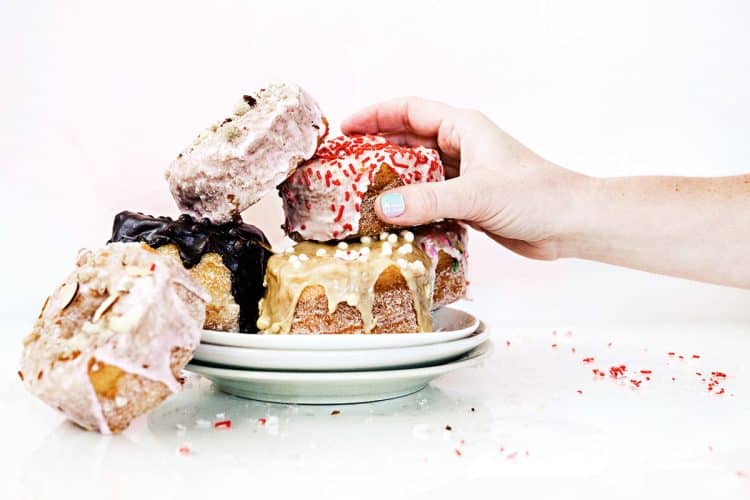 I opted for the Berry with Lemon croissant doughnut, the Spinach Everything croissant and a cup of glazed donut holes. The buttery layers of the cronut were drizzled with a tangy and sweet frosting, the doughnut holes were moist, sweetly melting in my mouth, and the savory croissant's flakey texture was warm with just the right balance of flavors. The overall experience was quick, easy and satisfying. Although there is cozy bakery seating available, I took my sweet treats to go in simple takeaway bags and savored each sugary bite with my morning coffee.
In addition to its pastries, Too Sweet Cakes provides a tempting assortment of cupcakes and cakes for special occasions. They have expanded their reach beyond Bend and supply pastries to over 60 bakeries all around Oregon. Furthermore, Too Sweet Cakes has opened two additional locations in Lake Oswego, Oregon, and Scottsdale, Arizona, satisfying a wider audience with its carefully crafted sweets.
1012 SE Cleveland Ave., Bend | Open daily 8 a.m.-2 p.m.
541-241-3933 | TooSweetCakes.com
---
Read more about about our local food and restaurant scene. | Savor Dining Guide by Bend Magazine