Kristian Thordarson spent eight years as a general contractor in Portland before moving to Bend with his family in 2020. Thordarson took the move as an opportunity to zoom in on a construction niche and purchased The Hardwood Floor Company, which has been installing high-quality floors in Bend homes since its founding in 2012 and continues striving to provide the Central Oregon community with excellent service under its new ownership. Thordarson chatted with Bend Home + Design about his latest venture, and flooring trends.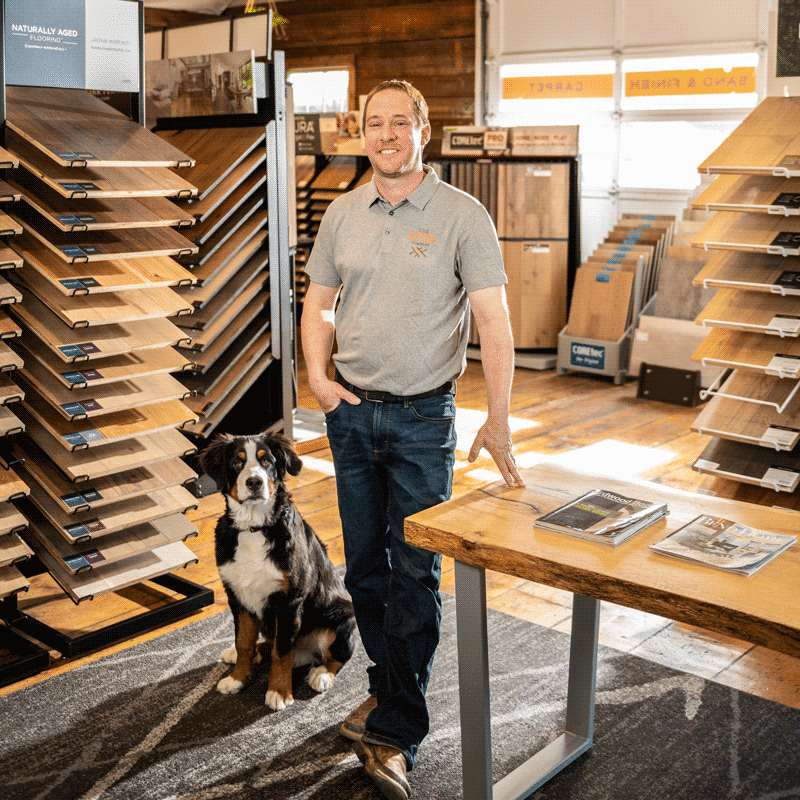 Can you tell us about The Hardwood Floor Company? 
We're a small, family-owned flooring company specializing in mid- to high-end solid hardwood, engineered hardwood, luxury vinyl plank and carpet. We also sand and finish solid flooring. We pride ourselves in offering customers a range of services from material-only sales to a complete, turn-key installation.
The Hardwood Floor Company switched ownership recently; how has that transition been? 
The transition has been great. My background in the contracting world has helped me relate to the needs of general contractors and also really helped in the transition to working with homeowners. I find myself assisting customers with questions outside of flooring because of my background, which helps us offer a more well-rounded and customer-focused solution.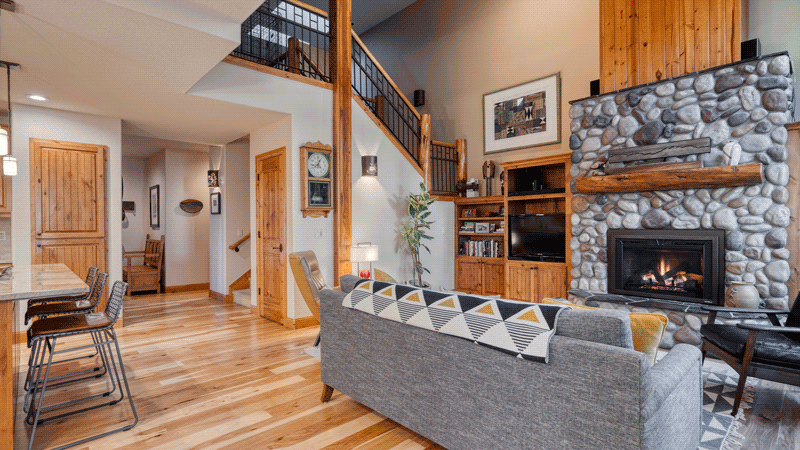 What are the elements of high-quality wood that you look for, and where do you source your materials? 
When looking to source high-quality materials, we look for something that isn't mass-produced. The smaller mills tend to pay more attention to the milling quality and take better care of their customers if there are issues. We source all of our solid hardwoods from North America, either the United States or Canada. Our engineered floors come from multiple countries, including the United States, Canada and Italy, and our luxury vinyl plank is generally sourced from Asia.
Can you walk us through the process when a client comes to you for flooring? 
Most of our clients set up a site walk to evaluate the existing flooring and discuss options. We measure the home and then produce a quote for the customer to review. We encourage customers to visit our showroom to see the many options available or to take sample boards home to ensure they fit their aesthetic. Once the customer approves the estimate, we get them on the schedule for installation. 
Are there any trends in flooring that you've noticed are popular now? 
A lot of customers are leaning toward engineered-wood flooring so they can get that wider plank and not be as worried about the gapping that sometimes occurs with solid wood. Our customers are currently selecting colors in natural tones, either light brown or warm gray. A few years back, the hand-scraped look was popular, but that seems to have pretty much gone away, and we're tearing more out than installing.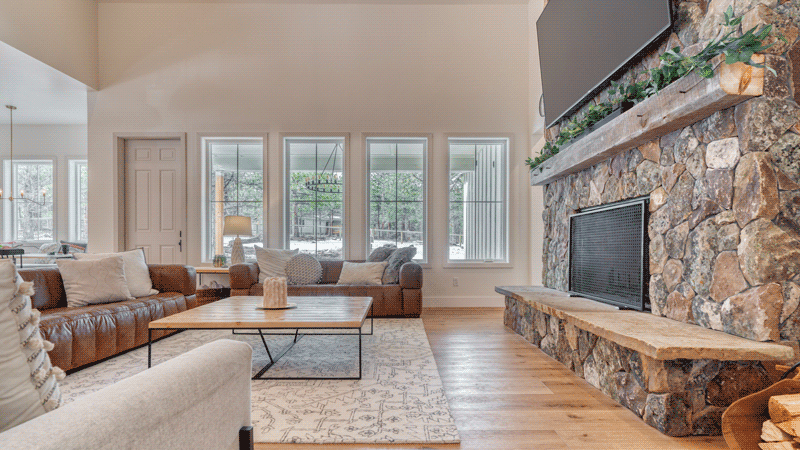 Can you expand on the three pillars of quality that include honesty, service and expertise in your work? 
We ensure that our employees provide the most accurate information to our customers from the sales process through to completion. Even if it's not good news, we know that being honest about the situation and working with the customer is the best solution.
Our staff members live and breathe service. We aren't here to sell floors; we are here to educate our customers on the many options they have and allow them to make a selection that best fits them. Our field staff continues that level of service from start to finish. We want to make the experience as enjoyable as possible because we know it's a huge investment.
Both our sales and field staff take training courses through the National Wood Flooring Association to ensure they are as up to date as possible with the current installation standards. We also have sales representatives from the companies we work with come by our showroom for product knowledge meetings to discuss product construction, finishes and installation techniques.  
Is there anything else that you would like to share?
We want to make sure that our potential customers know how much effort we put in from start to finish to provide the best experience possible. We consider our employees part of the family, and it's part of what makes us successful. We love working in Central Oregon and look forward to many more years serving such a wonderful community.  
See more at thehardwoodfloorcompany.com.
---