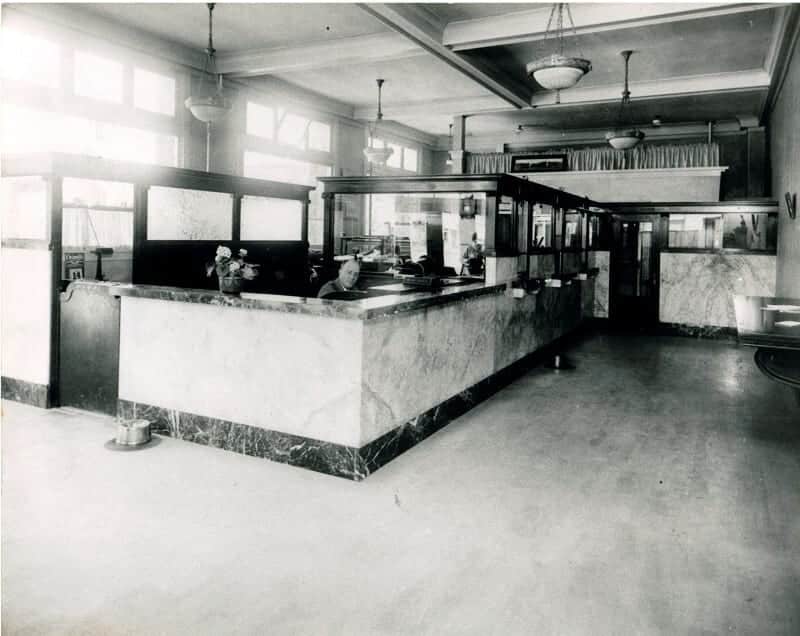 Get to know another side of Prineville, one that highlights the history and culture of this growing Central Oregon town.
Prineville is the oldest established community in Central Oregon, founded in 1877 and officially incorporated as a city in 1880. From its roots as a farming and ranching community, the town as has grown into a population of a little more than 10,000 people while retaining its small-town appeal and charm. Here's a quick guide to exploring the area's rich history and contemporary culture.
While the Crooked River Inn looks like it was plucked from a Southern estate, the house is one of the oldest in Prineville. Built in 1906 by Columbus Johnson, the farmhouse stood on a massive farm and property owned by one of the original settlers of Prineville. The house was recently renovated and opened as the Crooked River Inn, a charming bed and breakfast that is now a sought-after place to stay in Prineville.
Visit the Wildland Firefighter Memorial
In 1996, the Wildland Firefighter Memorial was dedicated in Prineville, honoring the nine members of the Prineville Hotshots crew who died in the 1994 Storm King fire in Colorado, which was at the time one of the deadliest wildfires in the country. In Ochoco Creek Park, the bronze sculpture depicts firefighters and tells the stories of the men who died fighting the fire, and is a memorial to all past, present and future wildland firefighters.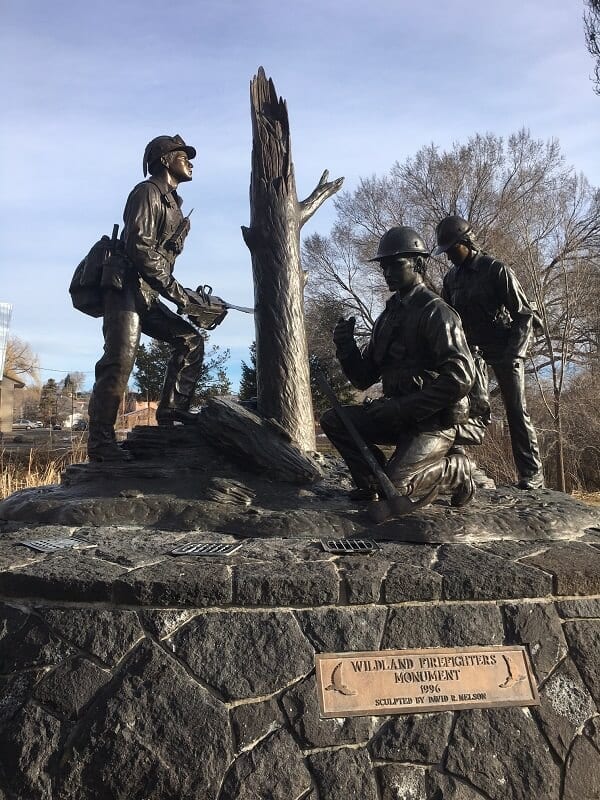 An early settler in the region, Barney Prine gave his namesake town many of its firsts. His legacy continues with Barney Prine's Steakhouse & Saloon. Open now for a little over a decade, Barney Prine's is a locals' favorite, known for its smoked meats and friendly service and atmosphere. The western façade in the front of the restaurant pays homage to the roots and character of the town that was the first to be settled in Central Oregon.
Housed in the Crook County Bank Building that is now on the National Register of Historic Places, the A.R. Bowman Memorial Museum captures and preserves the history of the town and the region. The building is largely unchanged since it was built in 1910, with the original bronze teller cages and marble counter tops. The museum has rotating exhibits and hosts talks about the history of the town.