Kaisha Khalifeh Gaede, owner of the used bookstore The Open Book, shares her picks for the best new books to read this fall.
The Witch Elm by Tana French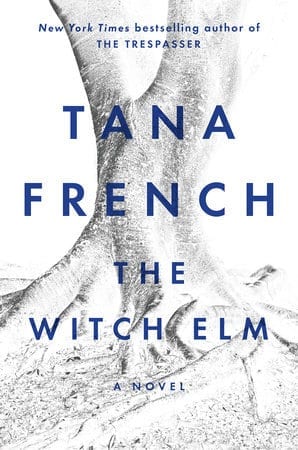 There are few better ways to sink into autumn than with a mystery novel, and few authors do it as well as Tana French. The Witch Elm is a standalone novel not part of her highly successful Dublin Murder Squad series. After a brutal attack, Toby moves to the country to take care of his uncle and nurse his wounds. But when a skull is found in the trunk of an elm tree in the garden, an investigation is launched which may unravel all that Toby knows to be true.
Whiskey When We're Dry by John Larison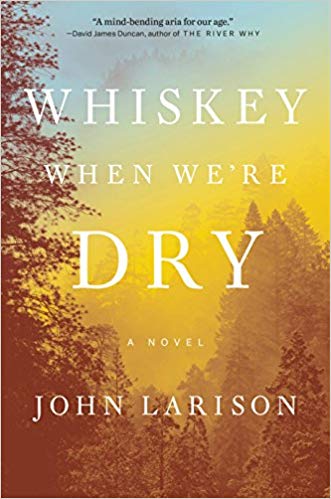 If you loved News of the World or True Grit, meet Jess Harney, the protagonist in Whiskey When We're Dry. In 1885, Jessalyn is a 17-year-old girl who decides to bind her chest, cut her hair and ride out across the West to find her brother before the militia who wants him dead or alive finds him first. It is a vivid, beautiful novel about the meaning of identity and finding a place in a raw, wild world.
The Lost Queen by Signe Pike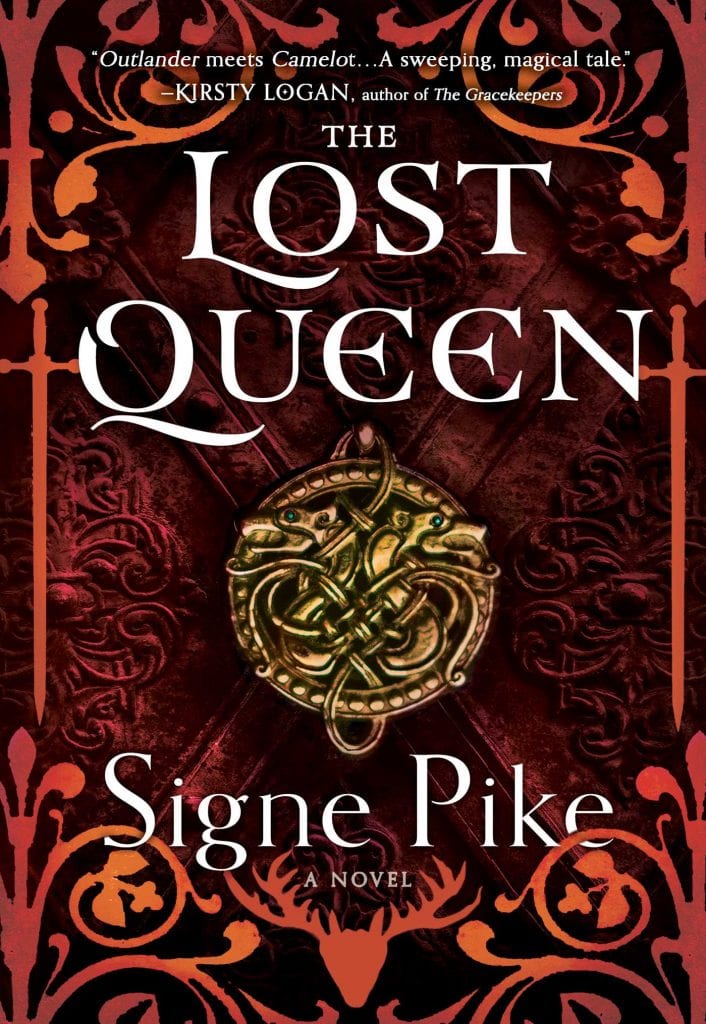 I love lush and immersive historical novels, and a publishing rep hooked me with Signe Pike's debut novel The Lost Queen by saying it was for fans of The Mists of Avalon, Outlander and the History network drama "Vikings." I was skeptical, since that sets a pretty high bar; however, Signe Pike's debut about pre-Arthurian Britain and the sister of the man who inspired the Merlin legend is everything I was hoping it would be.
So Much Life Left Over by Louis de Bernieres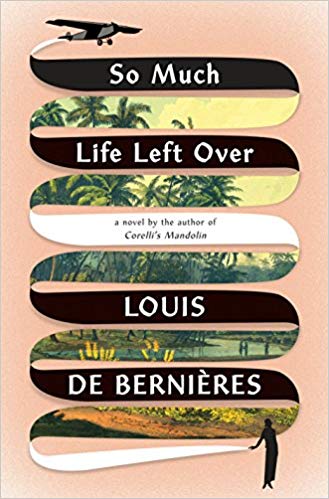 The author of Captain Corelli's Mandolin brings this beautiful novel about lives upended by the First World War vividly to life. In So Much Life Left Over, a group of friends who have scattered since the war to Ceylon, India, Western Europe and finally back to Britain are all trying to answer a question of how to live in the aftermath.
The Silence of the Girls by Pat Barker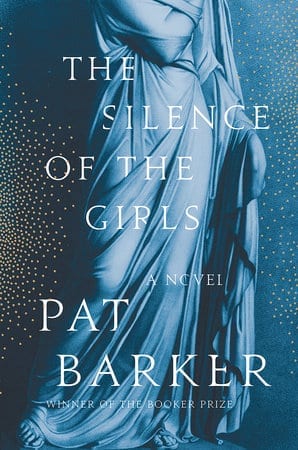 If this summer's novel Circe by Madeline Miller has left you wanting more stories of women in the Classical Greek world, then you must go get The Silence of the Girls. Briseis is just one among thousands of women living behind the scenes in one of history's storied Trojan War. Pat Barker masterfully tells of the slaves and prostitutes, the nurses, the women who lay out the dead—all of them forgotten or erased by historical retellings, and brings them vividly back to life in this fantastic novel.
Sky Runner: Finding Strength, Happiness, And Balance In Your Running by Emelie Forsberg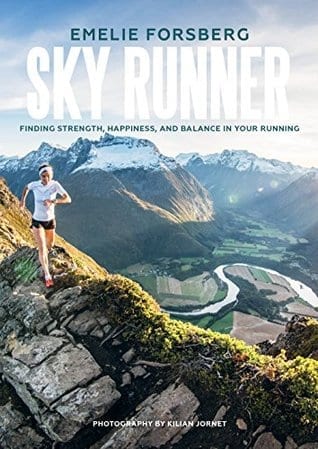 Emelie Forsberg's book is a beautiful tribute to an extreme sport, ultrarunning at altitude. But more than that, Sky Runner is a celebration the of the beauty of nature and the love of running in the mountains. Filled with advice, recipes and gorgeous pictures from her partner Killian Jornet (another famous ultrarunner), this is a wonderful book to inspire you to get outside just a little bit more.
The 7½ Deaths of Evelyn Hardcastle by Stuart Turton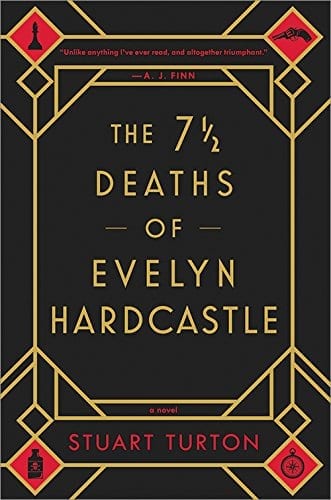 It is Clue! meets Agatha Christie meets Dean Koontz. In The 7½ Deaths of Evelyn Hardcastle, set at a garden party in a lovely English country house, Evelyn Hardcastle is murdered. Aiden Bishop wakes up each day in the body of a different guest and tries to discover who the murderer is before Evelyn Hardcastle is killed again. It's completely original, atmospheric and so much fun to read.
Go Find: My Journey to Find the Lost – and Myself by Susan Purvis
After decades of adventuring, Susan Purvis feels like her life is missing something. She takes a ski-patrol job in a Colorado and decides to get a five-month-old labrador retriever. After hearing about three kids caught in an avalanche, Susan decides to get Tasha certified in avalanche, water, and wilderness recovery. Go Find is her memoir about rescuing avalanche survivors and discovering what she was missing in her life.
The Mermaid and Mrs. Hancock by Imogen Hermes Gowar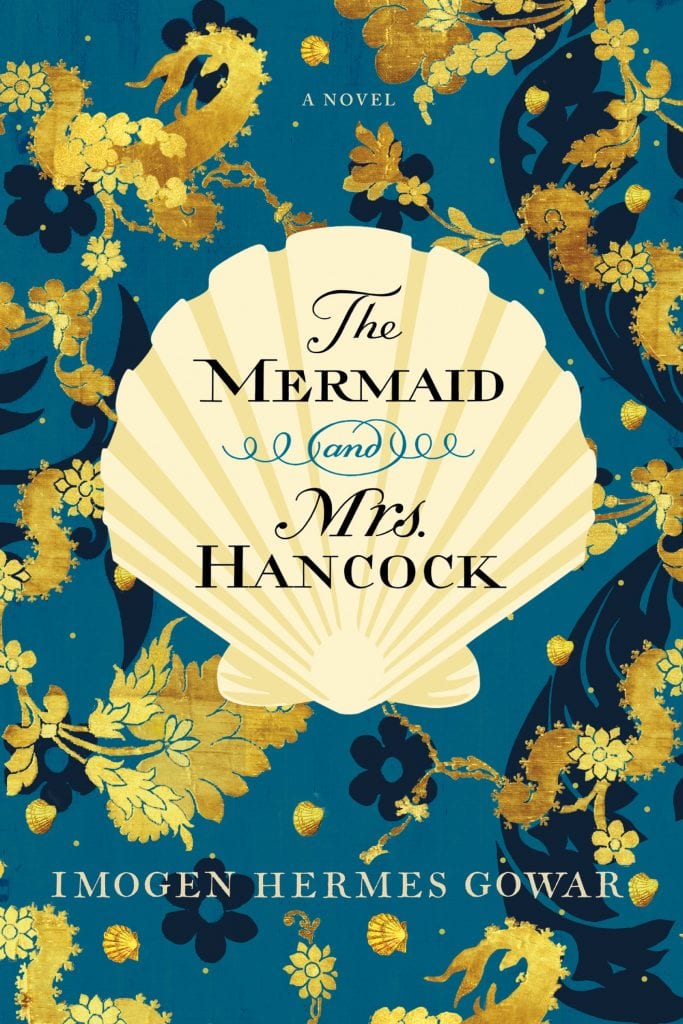 Based on the history of the actual "mermaid" in the London Museum, this detailed and immersive novel takes you through the docks, coffee shops, parlors and brothels as all of the 18th century London clamors to gawk, admire or disprove this oddity that has landed in their city. If you loved The Crimson Petal and the White you will love The Mermaid and Mrs. Hancock.
Hippie by Paulo Coelho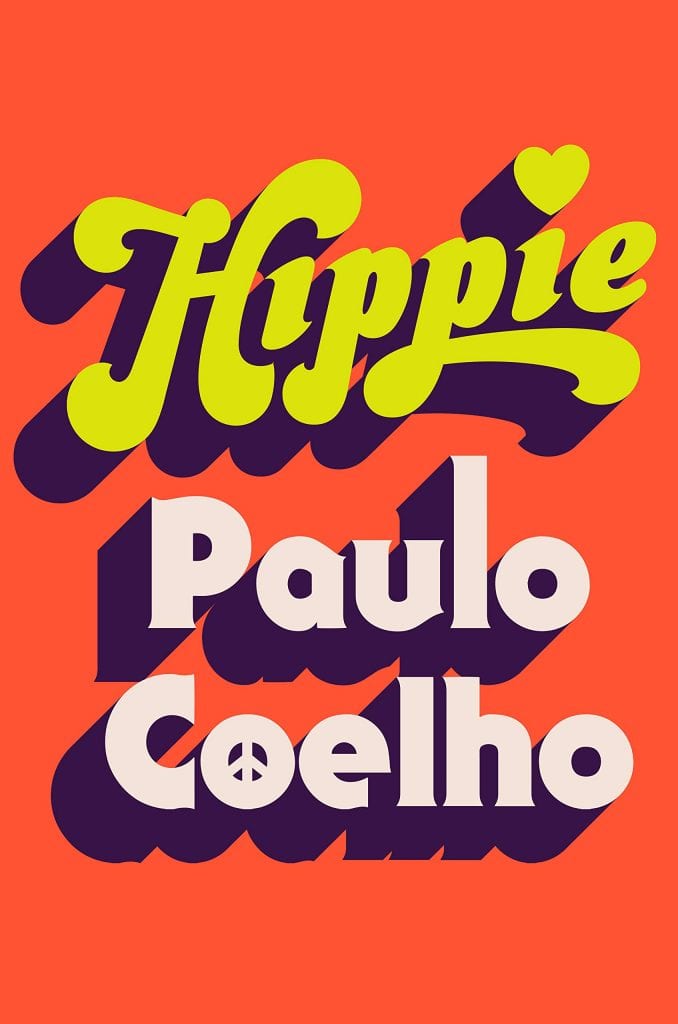 From the author of the much loved inspirational novel The Alchemist comes Hippie, a biographical novel based on the world travels and mind-expanding adventures of his younger self. Part of the self-described "Hippie" generation, Coelho wants to become a writer and sets off on a journey in search of a deeper meaning for his life: first on the famous "Death Train" to Bolivia, then on to Peru, later hitchhiking through Chile and Argentina and eventually through Europe and Central Asia to Kathmandu.