Local book expert Kaisha Khalifeh Gaede recommends her favorite books to give this holiday season, because books make the best holiday gifts.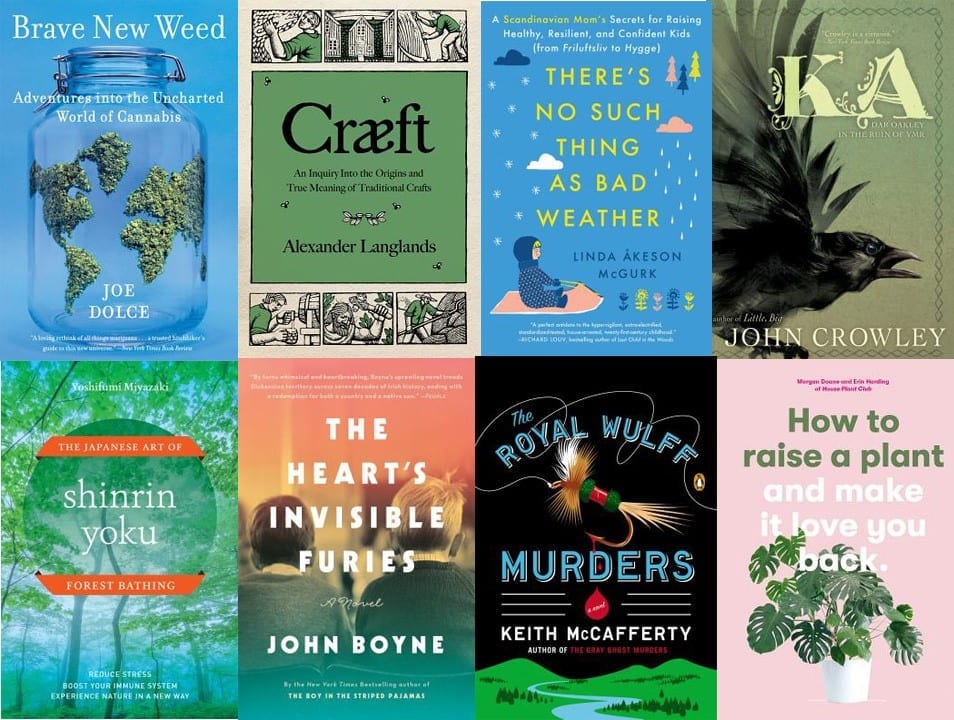 Everyone can appreciate getting lost in good book. One of our local book experts Kaisha Khalifeh Gaede recommends the best books to give this holiday season that everyone on your list will enjoy.
How to Raise a Plant: And Make It Love You Back by Morgan Doane and Erin Harding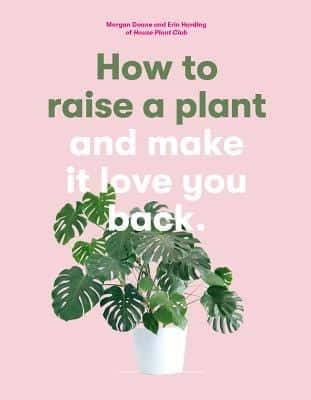 It's impossible not to notice the explosive rise in the popularity of houseplants. How to Raise a Plant and Make It Love You Back is beautiful guide written by the creative minds behind the Instagram account @houseplantclub and is a great gift for anyone young or old who is trying to get more green into their life and into their living space.
There's No Such Thing as Bad Weather: A Scandinavian Mom's Secrets for Raising Healthy, Resilient, and Confident Kids by Linda Åkeson McGurk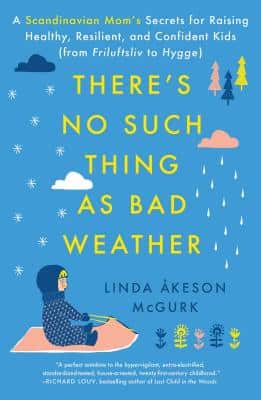 If you are looking for a good gift for new parents, this is a great option. Less a parenting advice book and more an exploration into the science and benefits of a life lived in the great outdoors, There's No Such Thing as Bad Weather will inspire the whole family to bundle-up and get outside.
Shinrin Yoku by Yoshifumi Miyazaki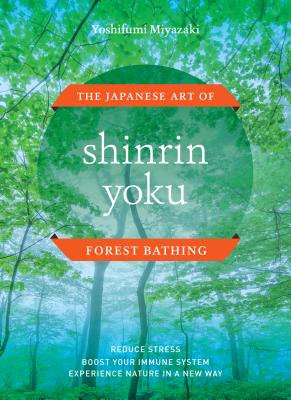 For the person in your life who loved The Life Changing Magic of Tiding Up. While Shinrin Yoku: The Japanese Art of Forest Bathing has nothing to do with cleaning, this book on the practice of Japanese forest bathing is a beautiful and fascinating book to give to those people in your life who love hiking, yoga and meditation, which, if they live in Central Oregon, they probably do.
Cræft: An Inquiry Into the Origins and True Meaning of Traditional Crafts by Alexander Langlands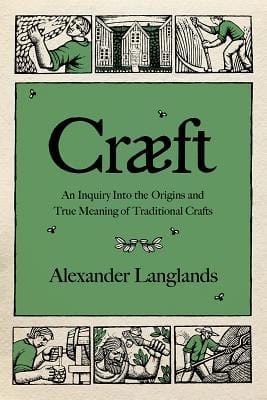 Written by an archaeologist and historian, Cræft is the perfect gift for that person who loves handmade furniture, artisan breads, craft beers and really appreciates and is fascinated by an authentically crafted life.
Brave New Weed: Adventures into the Uncharted World of Cannabis by Joe Dolce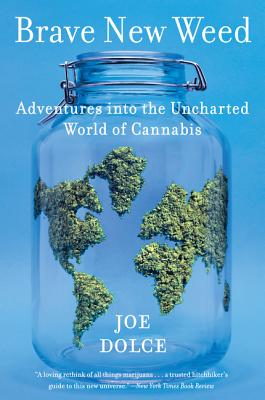 Brave New Weed is a fantastically researched and entertaining look at the new world of legal cannabis, the history of cannabis prohibition and the emerging research on this fascinating plant. It's a great gift for those who partake or those who are just curious.
The Royal Wulff Murders by Keith McCafferty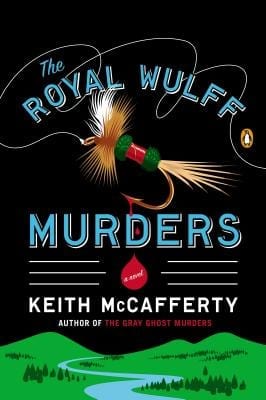 This is a great Dad-gift, especially if your dad is a huge C.J. Box fan or a dedicated watcher/reader of the Longmire series. In The Royal Wulff Murders, a fly-fishing guide in Montana turns his hand to solving crime in this first volume of the Sean Stranahan mysteries.
Ka: Dar Oakley in the Ruin of Ymr by John Crowley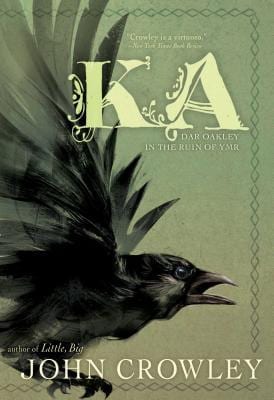 For that friend who reads mostly fantasy but every once in a while dives in to hard-hitting literary fiction, the one who loves George R.R. Martin and Haruki Murakami. Narrated by a crow, Ka is a deep, slow river of a book that creeps into your soul and leaves you with new eyes to see the world.
The Heart's Invisible Furies by John Boyne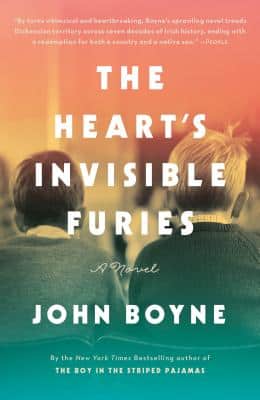 The Heart's Invisible Furies is one of the best books I have read in ages—every lover of a good, heart-stirring novel that I know is getting a copy this Christmas. The novel follows the life of Cyril Avery, given up for adoption in the early 1950s in Ireland. His loves, his triumphs and his sorrows are fully animated and full of life in this novel that is both hysterical and heartbreaking.