Sponsored Content
Central Peaks Construction customizes quality for homeowners.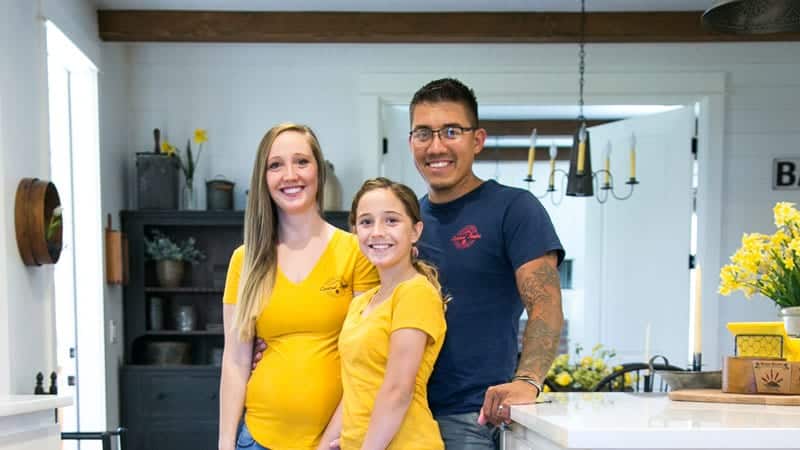 When it comes to building a business, Scott Noveron believes in starting small and dreaming big. Four years ago, Noveron moved to Central Oregon and worked for friends before he and his wife Chelsie formed the family-owned Central Peaks Construction in 2018.
After seeing high quotes and hearing stories from homeowners who had been overcharged on projects, Noveron believed his company could do better. "For me, it's not a typical kind of 'make money quick and move on to the next project' model," he said. "We want to perform quality work at an affordable price for consumers."
Licensed as a residential and light commercial contractor, Central Peaks Construction works on remodels as well as new construction projects across the region, including framing, roofing, flooring installation, painting, decking and fencing. "We do a touch of everything," said Noveron, who sees even the smallest job as art. "Trustworthiness is really huge for us. I treat every project as if it were in my own house and expect the same kind of craftsmanship to go into someone else's home."
A Central Peaks Construction business card reads, "Where dreams become reality." For Noveron, it's a reminder of how small beginnings have led to bigger things. This year, his crew took on its biggest project to date: a 3,800 square-foot duplex in Redmond that the company oversaw from start to finish. Other favorite projects include an immaculate custom floor inlay that moved a homeowner to tears and the giant "O" he installed in a floor for an Oregon Duck fan.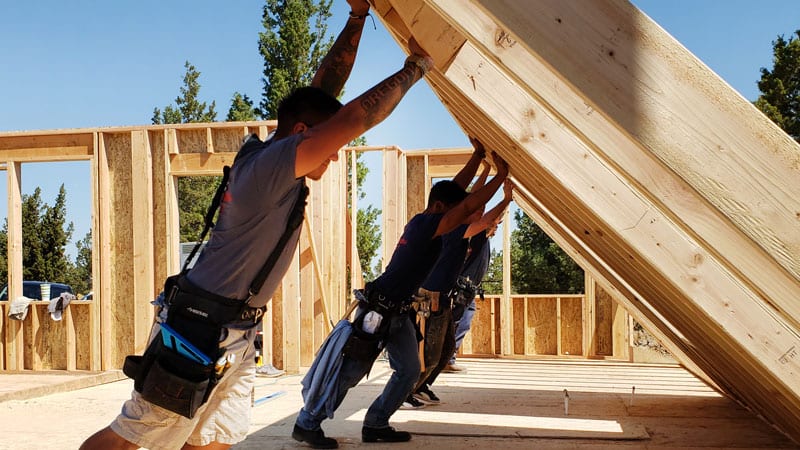 Noveron said projects like these are what sets his company apart in the industry and keep the referrals coming. "If we can't do it, we'll figure out a way to do it—I think that's one thing that makes us stand out and why we've been so busy is the fact that we think outside of the box and give a homeowner different options," he said.
In Central Oregon's competitive market, Noveron credits a lot of Central Peaks' success to honest collaboration, with other contractors as well as homeowners. "Working with Scott is a positive experience," said Noah Harvey, a plumbing contractor of Cascade Roots LLC. "Not only did the finished product turn out beautifully, but the project was managed appropriately and efficiently with minimal stall time." Noveron also cites his company's commitment to remaining affordable; sometimes charging less, he says, leads to more jobs in the future.
"I think it speaks volumes when you're able to save money for a homeowner. For me, the secret is just being humble and honest about what we can do," he said.