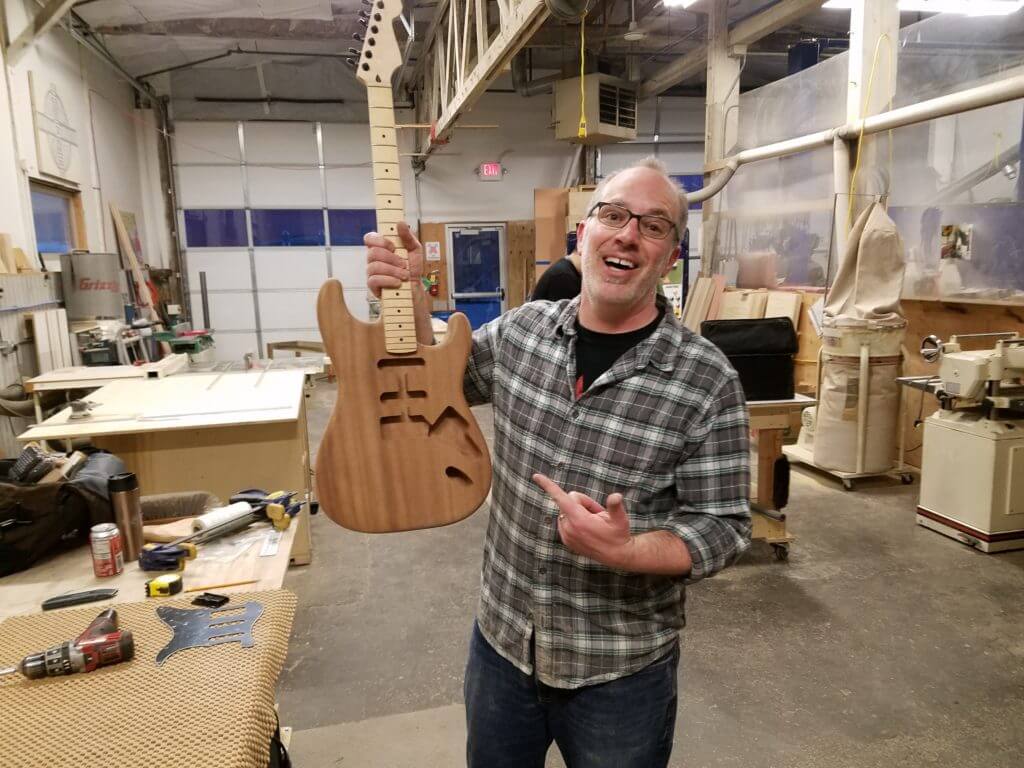 Looking for a new hobby or to polish an existing skill? Within the last five years, new workspaces and workshops have sprung up all around town. Whether you're looking to learn a new language, make your own jewelry, or just spend some time painting or writing, there's bound to be a class you'll enjoy. You may discover a talent you never knew you had while discovering an entirely new community.
The Workhouse
At The Workhouse, you'll find a variety of classes taught each month to help fuel your creative side. The topics change each month, but you'll find crafts like soap-making, jewelry-making, writing, drawing and more. At the studio, you can also find unique gifts and crafts made by local artists. The Workhouse began in 2012 and is also a workspace for local artists and craftsmen.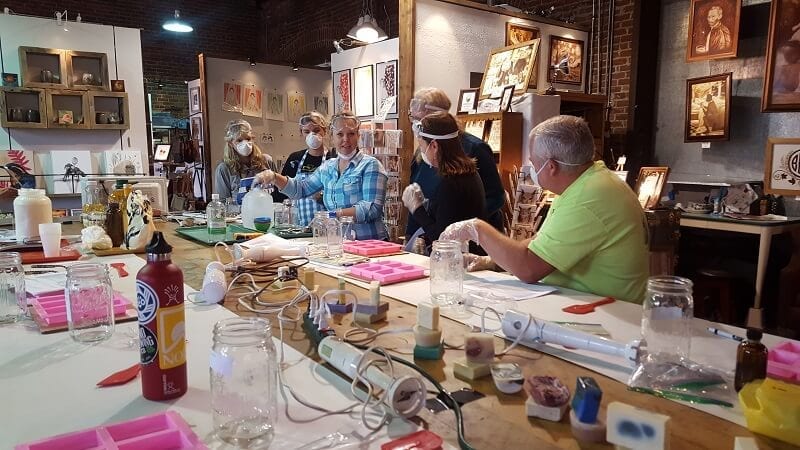 DIY Cave
Created as a maker's space stocked with tools for everything from woodworking to welding, Bend's DIY Cave is the creative space for hobbyists and professionals. DIY Cave provides the space and tools for you to find inspiration for a new project or anything you need to finish one. For those who want to learn a new skill, you'll find a list of classes each month where you can book your spot in advance.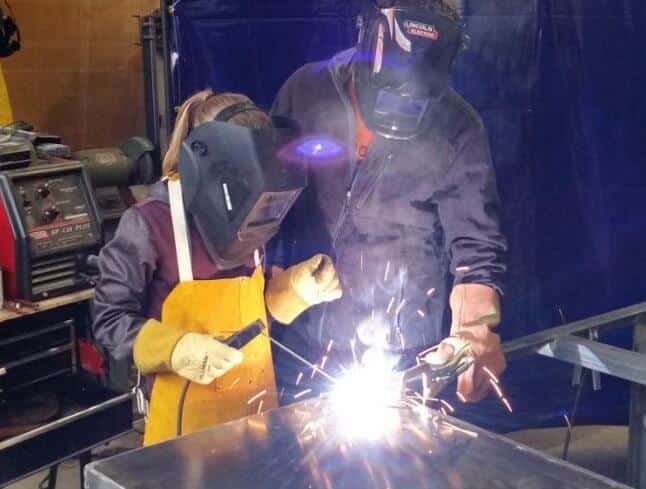 Art & Wine Oh My
Hosted at Level 2 in the Old Mill District, Art & Wine Oh My will guide you through every step of making a beautiful painting while you sip wine and follow along. The classes are popular events for parties or groups, but you can also grab a friend and try something new for a night.
Dudley's Bookshop and Café
The downtown Bend coffee shop and bookstore has meetups almost every day, with people hosting small group events for knitting, writing, speaking a foreign language and more. Aside from the large collection of new and used books and the coffee, tea and pastry selection, Dudley's has a cozy atmosphere, with large couches and tables for working.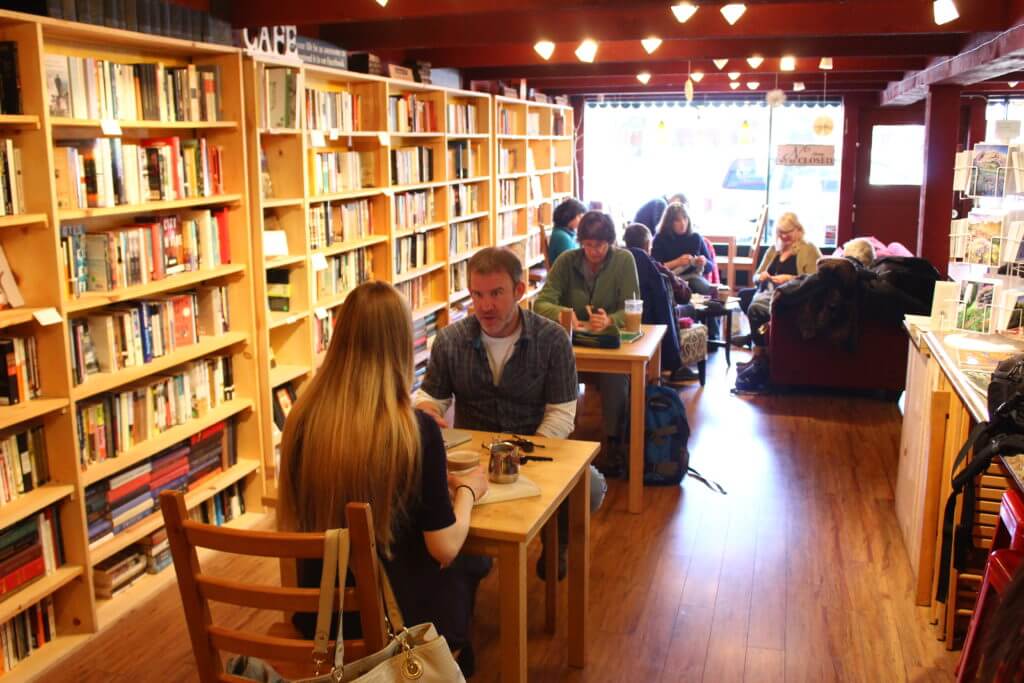 ScaleHouse UnBend 2017 Series
From Bend Magazine Culture Ambassador René Mitchell: Take a creative thinking workshop through ScaleHouse's UnBend 2017 Series. The series kicks off on February 25 with a workshop from local artist Lisa Marie Sipe. Students will transform everyday objects and recycled materials into 3D art. The workshop is the first in a series throughout the year from ScaleHouse, a nonprofit organization in Bend that promotes arts, ideas and creative thinking in the community.