Sponsored Content
Nancy Melrose of RE/MAX key properties brings experience to real estate brokering.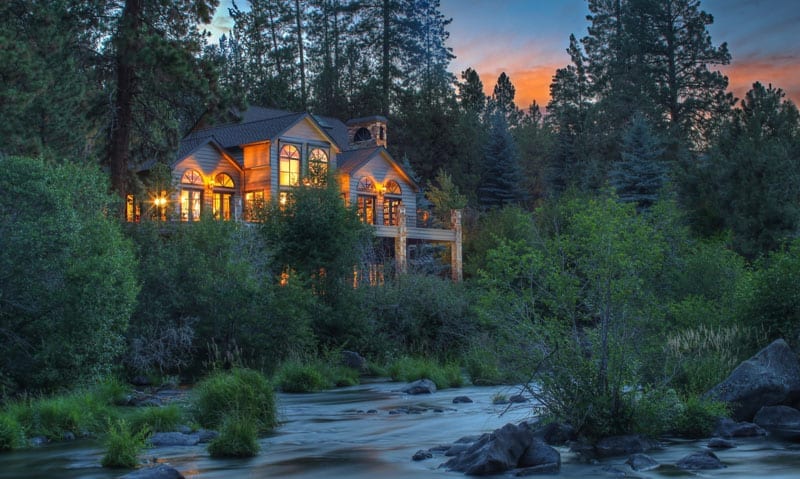 Nancy Melrose owned a classic French restaurant in West Germany for a decade, and then worked as the Director of Marketing for a prominent office building in San Francisco. Both experiences, she feels, prepared her for a career as a residential real estate broker. "I realized that I'm a people person, happy to speak with whoever walks in the door. I enjoy interacting with the public and providing customer service, and I'm good at handling details and managing timelines," she said.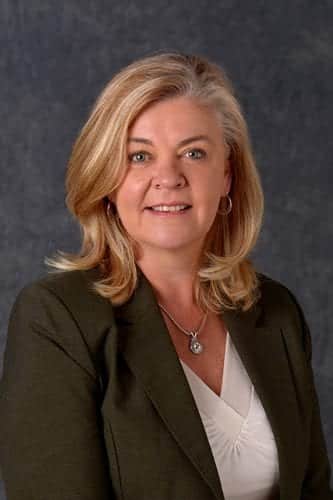 Family ties, a love of the high desert and a desire for a change from a busy urban lifestyle brought Melrose and her husband to Central Oregon nearly twenty-five years ago. Transitioning into residential real estate, she said, was a natural fit, and she earned her license and began selling real estate in 1996. She became a Principal Broker and opened a boutique brokerage on Bend's Westside in the early 2000s, which she ran for almost a decade. Twenty-three years later, she's earned her reputation as a top local real estate agent.
Melrose's longstanding familiarity with the region and deep knowledge of the local real estate market past and present are great assets to her clients. "I have historical market knowledge," she explained. "I really know the communities here and can help people understand their options. I have a more holistic approach to this business. I love to help clients make choices that translate into a happier life for them."
For people coming from a metro or urban environment, Melrose's approach may be quite different than what they are accustomed to. "I like to spend time with people." She begins each encounter with what she calls a counseling session, during which she tries to determine a client's true goals. "I also always ask, what do you see yourself doing when you are here? That can help guide where they might feel most at home. Bend has so many different vibes, from urban living to golf course communities to family neighborhoods."
"Often people think they know what they want, but they don't really," she said. Sometimes that's because a buyer simply doesn't know what their options are in an unknown market. "They need a professional to guide them to what might be a better fit. It's not just about selling them a house, it's about finding a community that fits their personalities, and helping them to become a part of that community."
For the first-time buyer, Melrose might suggest neighborhoods that have more opportunity for increased equity, if they plan to start a family and will need a bigger home in three to five years. For the investor client, the conversation is all about risk assessment and return on investment and identifying those options accordingly.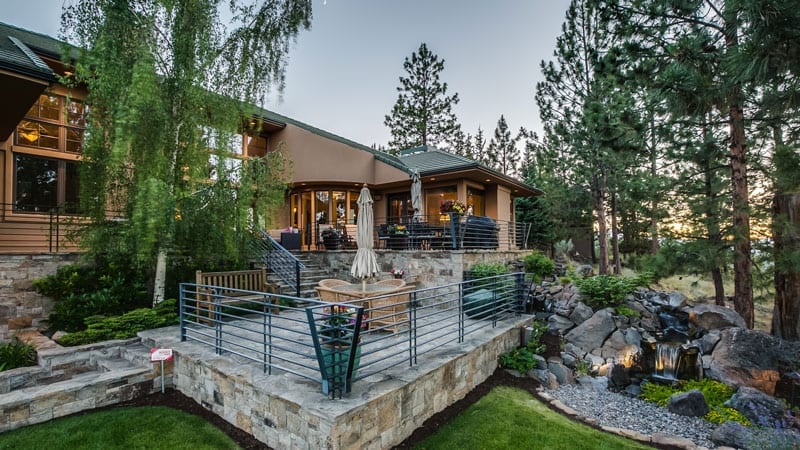 Melrose finds that what Bend buyers do have in common is that they truly want to be here. "So many people in Bend are here very purposefully," she said. "I think of it as 'choice'— for the most part, people move here by their own choice. That makes the community here very special and enthusiastic."
Melrose works as a Principal Real Estate Broker full-time, handles all sorts of properties, and loves the rewarding career that she has found here in Central Oregon. She especially loves showing clients new to the area around town. "I think sometimes we take for granted all of the wonderful things that are around us in Bend. To be able to see the excitement and wonderment in my clients' eyes as we tour the area, to be able to observe their discovery, it's terrific to be a part of that. To hear a newcomer say that they can see the stars at night or smell the Ponderosa pine for the first time—that is wonderful."