It's been said that a society can be measured by how it treats its most vulnerable populations. Here in Central Oregon, where people of all means mix on the streets every day, we take great pride in ensuring that our community is a safe and welcoming place. That doesn't happen by accident, a vibrant network of public and private resources woven together by government programs and non-profits help to ensure that individuals and families don't fall through the cracks. That work is demanding and ongoing, even in times of economic prosperity. In times of trouble resources are strained thin. But it doesn't have to be so. One person with an open heart can make a huge difference. Consider donating your time, money, food, clothing or household items to these nonprofit organizations and help other people living in the region.
In Bend, Bethlehem Inn provides emergency shelter to 90 adults and children each night. The Central Oregon nonprofit, which has been operating for more than fifteen years, also provides food, transportation access and work experience to people in need. Check out their Wish List, and see what items you have at home that you can donate to the shelter.
MountainStar has been helping families in crisis since 2001. The nonprofit operates three relief nurseries in Bend, Madras and Prineville, where families are supported in different ways. There's also an emergency pantry with items like food and diapers for parents in immediate need. In addition to donating money, you can also volunteer to work in classroom or donate items from their Wish List. Read more here, bendmagazine.com/supporting-families-in-crisis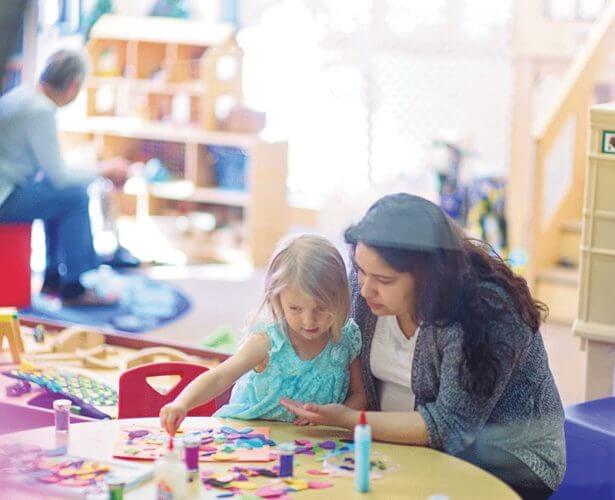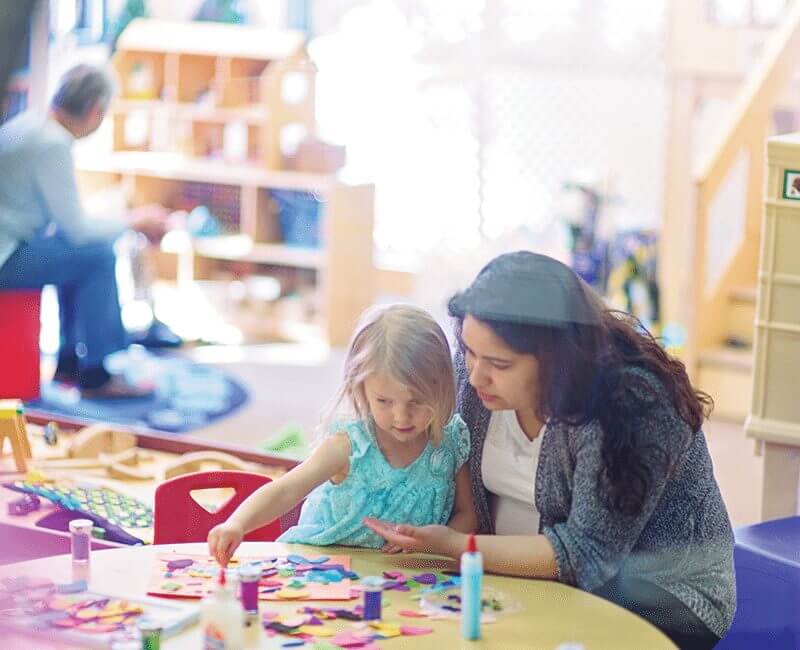 Shepherd's House Ministries provides shelter, food and clothing to people in need throughout Central Oregon. They accept donations for food and winter clothes. You can drop off items at the Division Street location in Bend or at Grace Gate Church in Redmond. The Needs page has up-to-date information about items it is currently in need of.
Since 1985, NeighorImpact has assisted with food and housing needs for Central Oregon residents in need of assistance. The nonprofit receives and distributes food to more than forty locations throughout Central Oregon. In 2015, they directly assisted almost 60,000 people in Central Oregon. NeighborImpact's Ways to Give page to find out how you can help.
Not ready to save the world just yet? Consider doing an act of random kindness and selflessness for a stranger. Hold open a door an elder, solve a problem not of your making. Find inspiration for a better world at BendJoyProject.com