FAN, or the Family Access Network, connected more than 9,000 children and family members to basic need services during the 2016-2017 school year.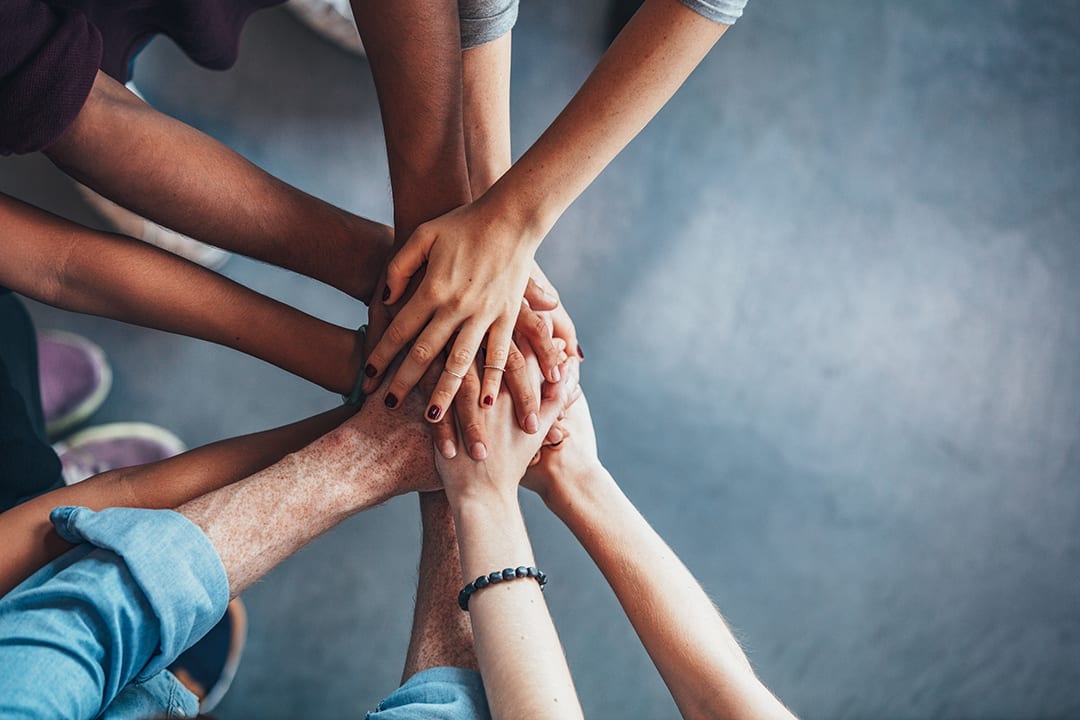 Lena Loukojarvi moved to Central Oregon in 2011, with her two kids, looking for a change of scenery. But with no connections here and no local references, Loukojarvi couldn't find a job. She struggled to make ends meet.
"I just remember being so completely overwhelmed with my circumstances," recalled Loukojarvi. "I just needed some direction. I didn't even know what to ask for. I just knew I needed help."
A neighbor told her about FAN, or the Family Access Network. Founded in 1993, FAN is a nonprofit organization that works in public schools in Deschutes and Crook County to connect families with basic needs services. FAN's mission is to ensure that children do not miss school because of a lack of basic needs, such as food insecurity, lack of clothing or school supplies or because of inadequate housing.
A FAN advocate is placed in each school and helps families navigate the government systems of aid, for everything from grants to pay utility bills to scholarships for school. It also connects families with job opportunities and affordable housing, the lack of which, say experts, is contributing the cycle of poverty in Central Oregon.
Loukojarvi met with the Three Rivers school FAN advocate, who helped her with school supplies and clothing for her kids. Then she helped her get into culinary school and pay for it with scholarships.
Loukojarvi described FAN as a safety net without judgment. "There's no shame with them. Especially with government help, there's a certain amount of shame you feel by having to reach out. That doesn't exist with FAN," said Loukojarvi.
Julie Lyche has been the executive director since 2005, when the FAN Foundation was formed to fundraise for the program. In the 2016-2017 school year, FAN helped more than 9,000 children and family members.
Lyche said that 50 percent of people who use FAN's services only need it once to get back on their feet. FAN steps in to ensure that families can find stability so that kids "can walk in ready to learn."
Sunny Maxwell started volunteering with FAN five years ago when her children entered kindergarten. She joined the board of directors shortly after to help fundraise for FAN. "The longer I've been on the board, the more I'm aware of the impact we make," she said. "It continually amazes me that there's so much need in Central Oregon, even though it's so often hidden."