The best glamping destinations in Central Oregon.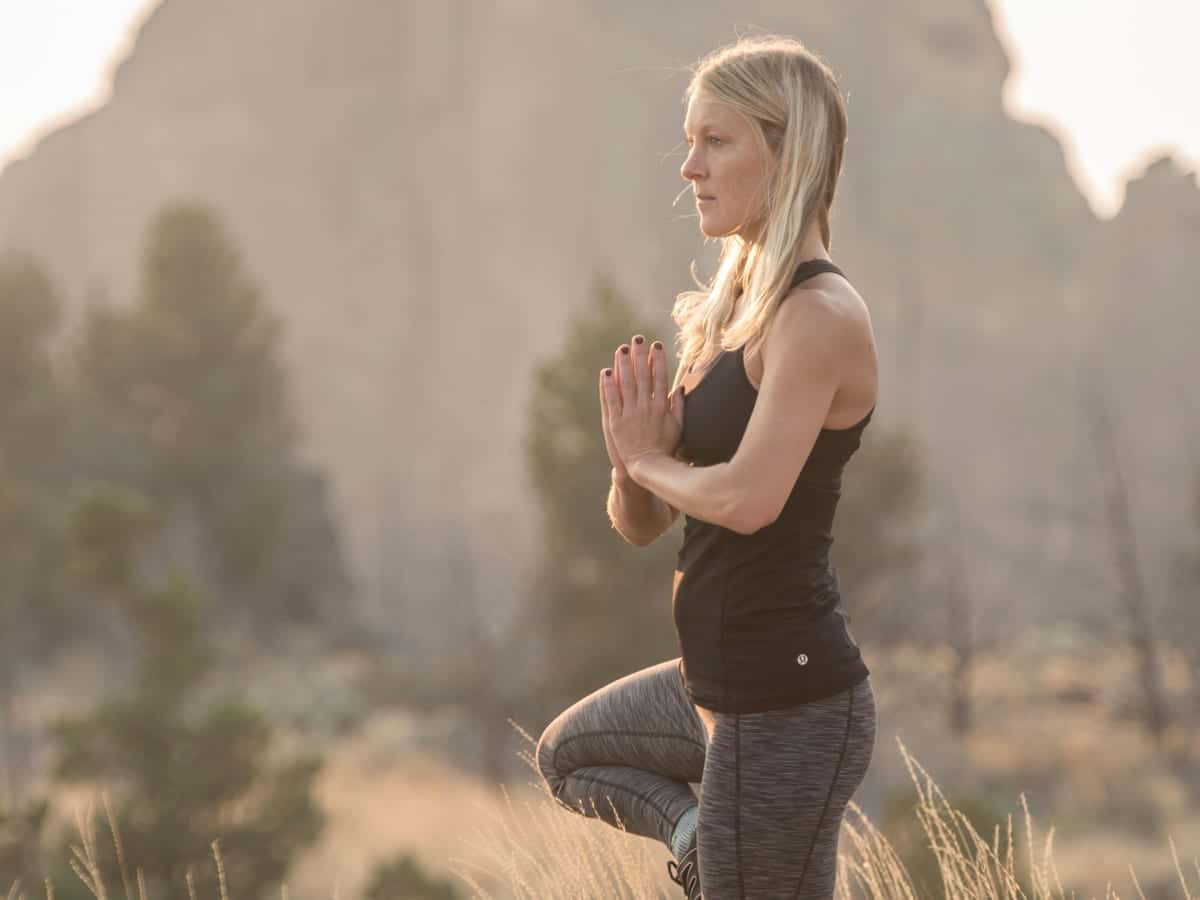 The tent leaks, the sleeping bags are MIA and the campstove is temperamental. If you can check any or all of these boxes, it may be time to reconsider your approach to camping this summer (yes, camping is still mandatory—this is Oregon). Thankfully, you have options that allow you to forego the traditional ritual of gathering and inventorying gear, during which you will no doubt omit some essential item, thereby sending the entire ill-conceived excursion into a tailspin. Consider instead booking a turnkey operation that removes the stress from planning and turns the prospect of disappointment into delight. Here are a few options from rustic to resplendent.
Panacea at the Canyon
This forty-acre luxury tent resort and spa Panacea at the Canyon offers a solar-powered oasis prompting guests to truly unplug and reconnect with nature to nurture their mind, body and spirit. Yoga and labyrinth meditation are among the offerings here, as is a rimrock clifftop soaking pool.
Elk Lake Resort
The popular Elk Lake Resort offers cabin rentals and rustic camping, but added glamping into the mix recently with the addition of more than a half-dozen luxury tents that include two futons with full bedding, a dining room table and access to the resort's showers.
Lake Billy Chinook Cabins
The Cove Palisades State Park at Lake Billy Chinook has more than 200 campsites, many with RV hook-ups. But if you want to travel light, book one of the three deluxe, lakeside cabins. The cozy log homes sleep up to eight people and offer easy access to the popular boating and fishing destination, with separation from the campground to offer some privacy. Boat rentals are available through the nearby marina.