Sponsored Content
At Century 21 Lifestyles Realty, Jenny Gregoriou is very much at home in her new role as Designated Principal Broker. That's because for her, real estate runs in the family.
Starting in 1988, Gregoriou's father Rich Hadley operated his own real estate company in Central Oregon for two decades before franchising with Century 21's Sunriver satellite office in 2009. Two years later, he and Gregoriou purchased the franchise and expanded north into Bend. Today, the branch continues to grow and recently moved into new offices on 3rd Street. With a new location and new brand look, Gregoriou takes charge of her father's company while carrying on his legacy of commitment to customer service.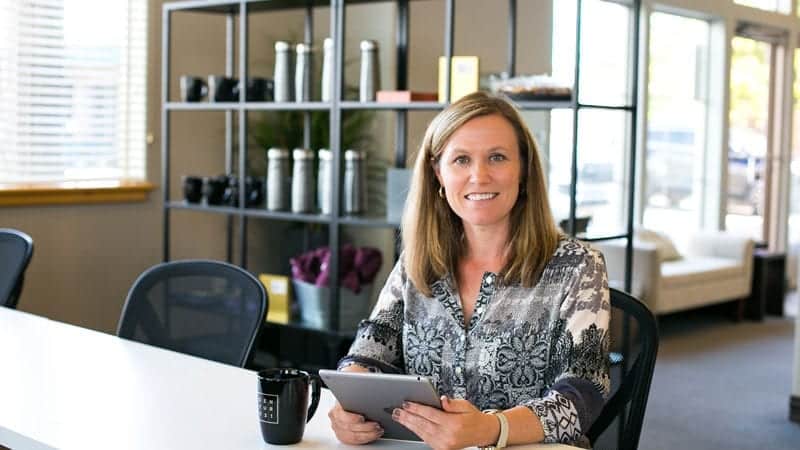 Growing up, Gregoriou said she never intended to go into the family business. After college, she returned home for a year to help her father manage a property in Three Rivers South. Thrust into a world of permits and payrolls, she worked alongside her dad and obtained her realtor license in 2010.
"That one year turned into eighteen," she said with a laugh. "Real estate became an evolution of me saying 'I'm not a salesperson' and Dad telling me 'Someone is coming to you asking for help—we're just solving problems.' Sellers want to sell, buyers want to buy and there are a series of hurdles to remove in between to help both parties achieve their goals. I love that challenge and that all deals are different; I learn something new every day."
Gregoriou said she considers herself lucky to work with a team of more than thirty brokers including two cousins, a brother, a nephew and his wife. "We are very much a family-focused company, she said. "The culture of 'a rising tide raises all boats' is so important to us, and my cousins Robbi and Chelsey support me daily."
After thirty years of selling real estate in Central Oregon, Rich Hadley said he has been blessed to work with his daughter. "Jenny is a natural leader. Not only does she have good common sense, but she continues to research and study our industry. The most experienced agent knows they can come to her for information and help," he said.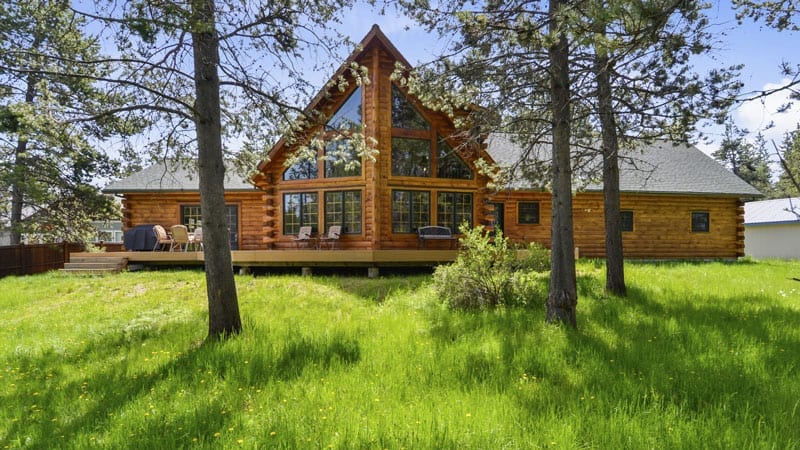 Looking ahead, Gregoriou said she is excited to grow a company that gives back to its community through local initiatives including the Relentless High School Student of the Week program and helping veterans find housing.
"We continue to build on the culture of our company and what we can do for the community," said Gregoriou. "We strive to make ourselves a staple in Central Oregon for client-focused real estate solutions and are working toward that goal every day."
CENTURY 21 Lifestyles Realty | (541) 382-3333 | C21Lifestyles.com