Tawna Fenske and Marie Harte are best-selling romance authors living in Bend.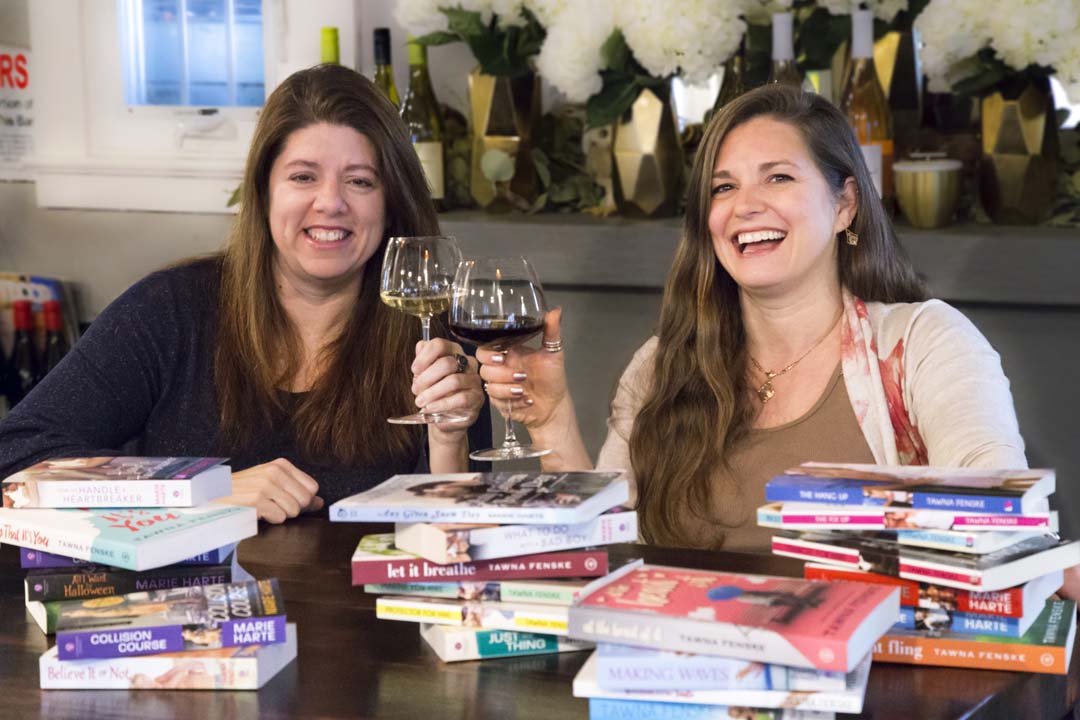 You never forget your first romance novel. Mine was Outlander, the popular time-traveling, historical romance book. I tore through the tome, but dismissed the genre, thinking the rest are like the Nora Roberts novels I always saw my grandma reading.
That is until I did some, ahem, research. I read one of Bend author Tawna Fenske's recent books This Time Around, a romantic comedy that was smart, with depth and humor that grabbed me from the first page. One week and five romance novels later, I was hooked. But it didn't click for me just how huge the romance novel industry is until I tried to check out one by Marie Harte, another Bend author, at the library and had to join the (long) hold waitlist. When I did get my hands on A Sure Thing, I read the book, filled with quick-wit and endearing characters, in one sitting.
According to the Romance Writers of America, romance novels account for one third of the fiction market. It's a $1 billion industry. There are thousands of romance novels published each day, and there is a growing market for niche-genre novels. Popular feels like an understatement; romance novels are a phenomenon.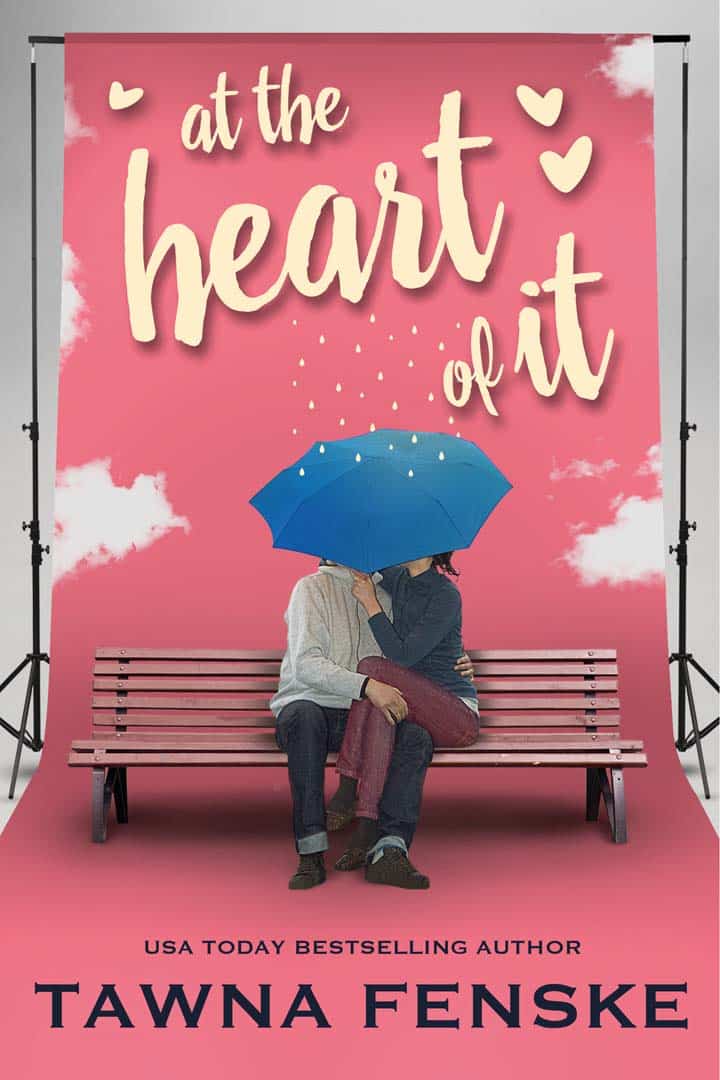 Harte and Fenske fall under the contemporary romance category, and Fenske even more into romantic comedy. There's also historical, LGBT, sci-fi, mystery—a romance novel on the shelf for every whim and fantasy. And there are a lot of shelves. "Romance readers are rabid readers," said Harte, who has written more than one hundred books since she started writing in the early 2000s. Both Fenske and Harte consider themselves fast writers, cranking out thousands of words a day. It's a common trait of romance authors, who today need to publish books as quickly as possible to meet the demands of readers and keep up with the ever-evolving trends of the industry that publishes almost as many ebooks as it does print.
"Now it's all about discoverability," said Harte. "There are so many authors publishing, and not just for publishers but for themselves." Both Harte and Fenske, considered "midlisters" in the romance industry, have published books with traditional publishing houses and on their own. They've both reached bestseller lists with their novels and have a dedicated following of readers.
Both authors talked about how, despite the popularity of romance novels, many people still scoff at the genre because it's not literary fiction.
"Everyone tries to say that they're all bodice-rippers, you know the old historicals where she says no but she really means yes," said Harte. "But they're not all like that. It's so different now—so much plot-driven, so much character-driven."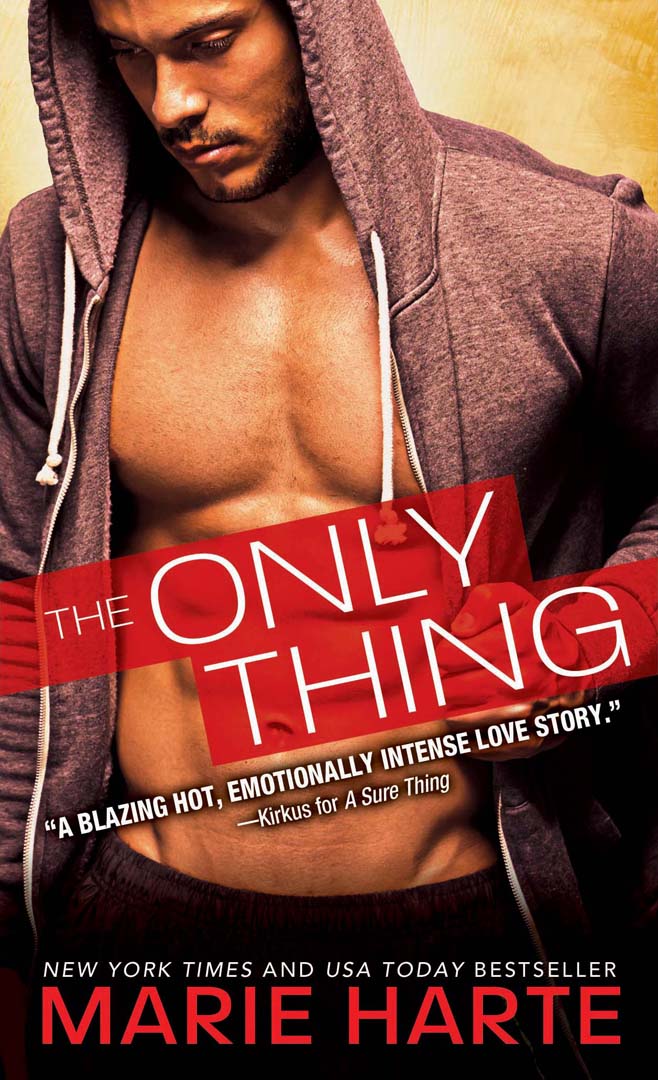 Both Fenske and Harte also said that dialogue about consent and birth control have been industry-standard for years, far ahead of the social trends.
While there are formulas and contrivances to the romance novel, the best ones are turning those on their heads. One of Fenske's most popular books, Marine for Hire, does exactly that, with an ex-Marine hired as a nanny by a single mom.
For all the changes in the romance publishing industry, though, there's one thing that hasn't changed: the ending. The hallmark of a romance novel is not the sex, but the HEA, industry-speak for the Happily Ever After.
"It's the bargain we strike with our readers," said Fenske. "You'll be taken on a ride and there will be ups and downs, but in the end we promise you that you will get your happily ever after."