The Power of One
WRITTEN BY LEE LEWIS HUSK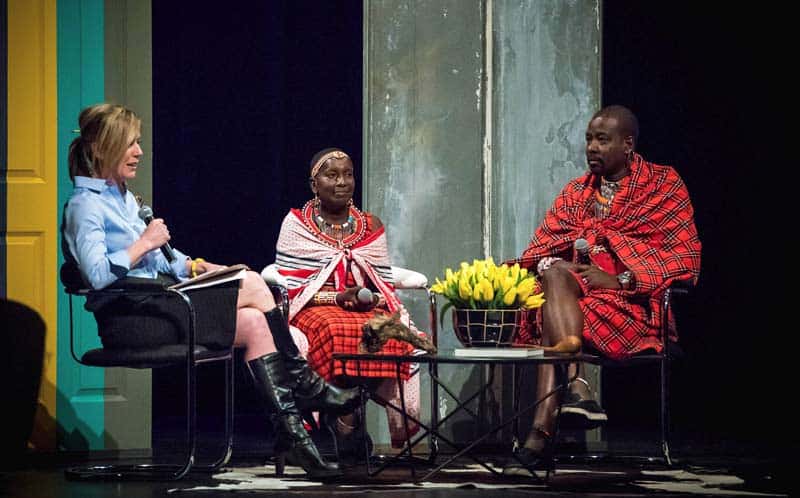 World Muse Conference brings local and international thought leaders to Central Oregon.
Muse: a noun meaning someone who inspires. Muse: a verb meaning to thoughtfully consider. Both are invoked by World Muse, a nonprofit founded by Amanda Stuermer of Bend in 2009, which led to the first Muse Conference in 2013. "We don't evoke the myth of muse, but rather we show the real power of women to inspire positive change in their lives, in their communities and in our world," said Stuermer, who also serves as Bend Magazine's editor-at-large.
The three-day conference supports and celebrates the potential of women and girls as catalysts for change through keynote presentations, live performances, art exhibitions, interactive panel discussions, breakout workshops and a special 5k run, she said.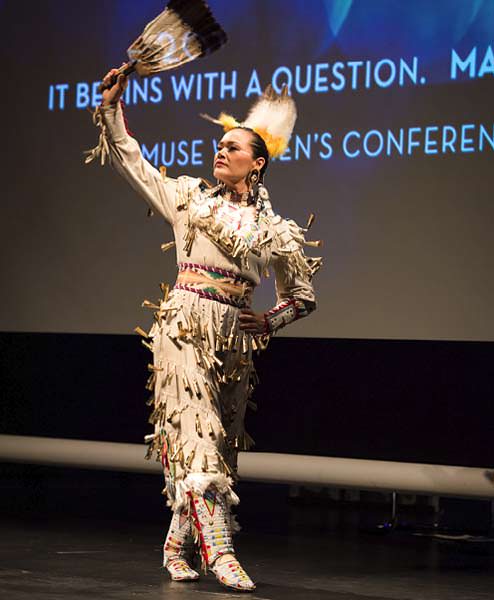 Stuermer expects this year's conference, which will be held March 3 to 5 in Bend, to reach a sold-out crowd of about 1,000 people. To encourage more male participation, Wade Davis, a retired NFL football player and ambassador for the United Nations Women's HeForShe Campaign, will speak about the importance of men as allies in the feminist movement. Rainn Wilson, who played the character Dwight Schrute on the TV comedy, "The Office," and his wife, Holiday Reinhorn, will speak about their work with girls in Haiti. In addition, some of the women who traveled to Zambia with Stuermer and Gloria Steinem in 2016 will speak, along with a young Zambian woman.
"As in the past, we'll have a variety of thought leaders and women's activists, both local and global," said Stuermer.
Tickets range from $10 to $350 and can be purchased online (theworldmuse.org) beginning January 1. The Tower Theatre hosts the main conference and all other events take place at the nearby Liberty Theater.