In the new 50th anniversary book Black Butte Ranch: There is a Place, author Kathryn Graves Yoder's love for the resort located north of Sisters spills over to readers. Through essays about the ranch's history, natural beauty, residents and the people who've kept the ranch running, Yoder's affection extends into a reverence for the land Black Butte Ranch was built on, which of course has a history far older than the resort's 1970 opening date.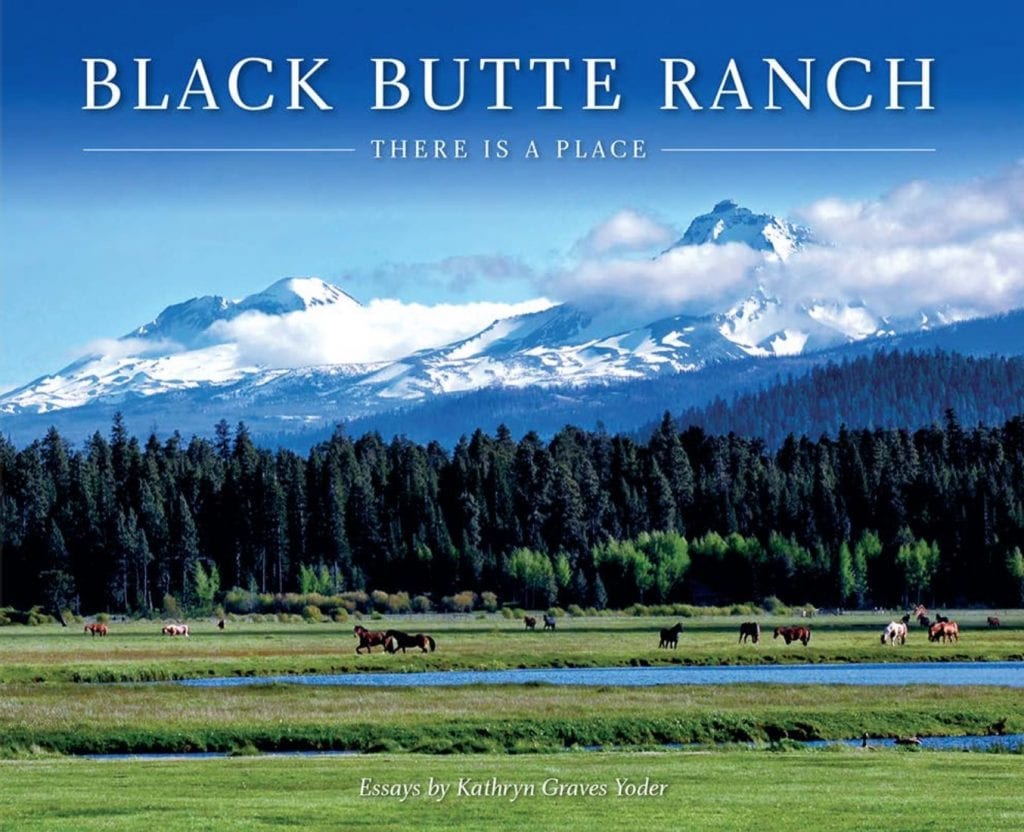 In the eighty-eight-page coffee table book, rich photos accompany the essays to portray Black Butte Ranch as the people who hold it close know it. There is a constant nod to legacy within the book, as many homes, experiences and memories are passed down between generations at Black Butte Ranch. And yet the book, like the ranch, welcomes newcomers to explore, too.
Yoder, a Sisters resident, herself holds tight ties to the ranch's beginning. Her father, the late Robert "Bob" Muir Graves, a landscape architect who specialized in golf courses, designed Big Meadow at Black Butte Ranch, which is why Yoder's mother, Mimi Graves, wrote the book's introduction. "I was able to, from the time I was a little kid, watch the ranch evolve," Yoder said. "A large portion of it was considered a swamp, which the Brooks Resources folks very thoughtfully transformed."
Within the book, Yoder highlights how the Brooks Resources Corporation, which acquired and developed the area into Black Butte Ranch, was in many ways ahead of its time in its approach to construction. Tying into the book's legacy motif are themes of stewardship, land management and a deep appreciation for nature.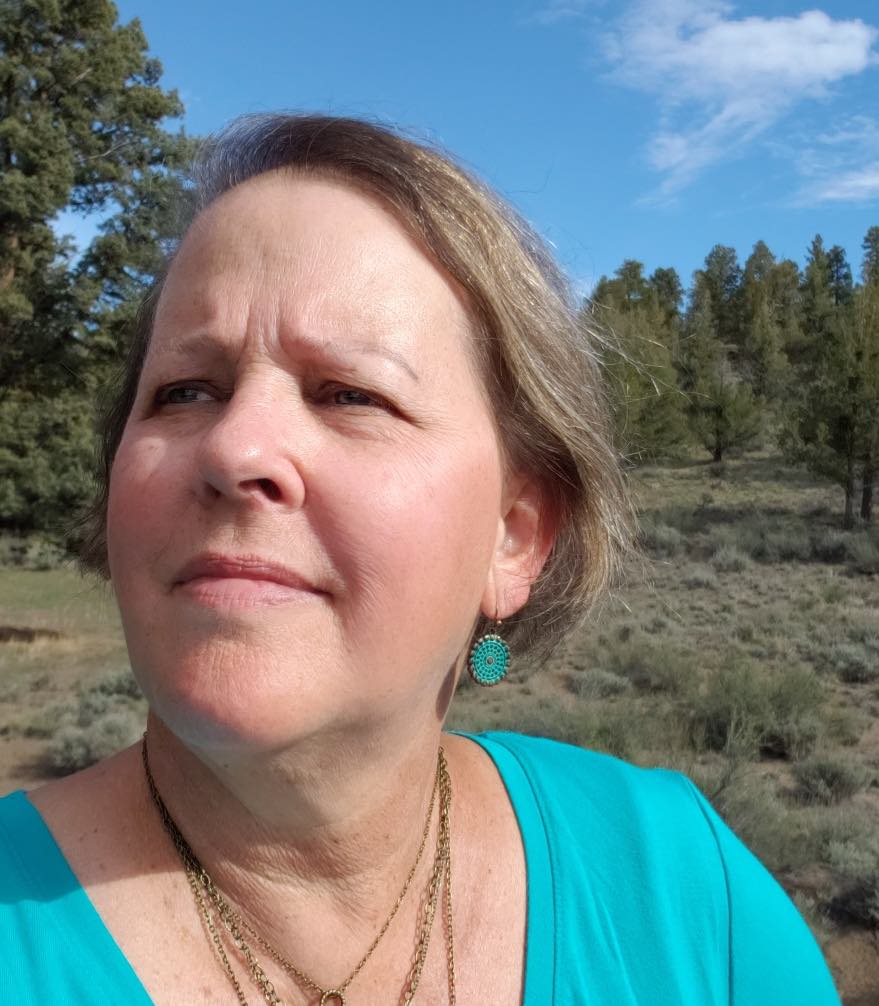 Yoder's first essay details the history of the ranch and the land, from its geologic beginnings, to the first people who called it home, the Northern Paiute nation. It was important to Yoder to tell the history of the land going back to its first inhabitants. In the book we hear from Wilson Wewa, a leading authority on Northern Paiute oral history, a Warm Springs elder and great-great grandson of Chief Paulina, for whom Paulina Springs and other local landmarks are named. "It's a history that needs to be acknowledged and respected," Yoder said.
In its modern history, Black Butte Ranch was often regarded as a hidden gem. Yoder spoke with the Brooks Resources team who started the ranch including Bob Harrison, Mike Hollern and Bill Smith, uncovering how the ranch's first marketing campaign led by Smith took advantage of that "hidden gem" idea. Instead of focusing their spending on big advertising campaigns, the corporation invested in the ranch and relied a lot on word of mouth.
"The phrase Bill used is that 'we just focused on celebrating the generosity of place,'" Yoder said. "The place just speaks for itself. There's such a generosity of beauty."
There's a significant generosity of the ranch within the larger community, too, Yoder said. In addition to being the City of Sisters' largest employer, Black Butte Ranch makes donations to organizations like Sisters School District each year. "Everybody that I interviewed had such a deep connection to the place, and they do a lot of volunteering to keep it clean and healthy and accessible for everyone," Yoder said. "It's a place that's very welcoming."
On the day of Yoder's interview with Bend Magazine, she was heading to the ranch later that day, in honor of what would have been her father's 90th birthday. She and her family planned to lunch at Robert's Pub, named for her dad.
"It's very … I still catch my breath when I turn around and look at Black Butte and the Cascade Range there," Yoder said.
The essence of what makes Black Butte Ranch special, as captured within the book, will appeal not only to ranch residents but to history enthusiasts, nature lovers and explorers searching for a vacation destination. This coffee table book is a wonderful holiday gift.
Black Butte Ranch: There is a Place, essays by Kathryn Graves Yoder, is available for sale at Paulina Springs Books, Black Butte Ranch and online at blackbutteranchstore.com