Missing in action, or MIA. It's a military designation many of us know in meaning but may have never considered in impact. The reality is that for families and friends of service members missing in action, there's often no closure to provide solace about the lost loved one.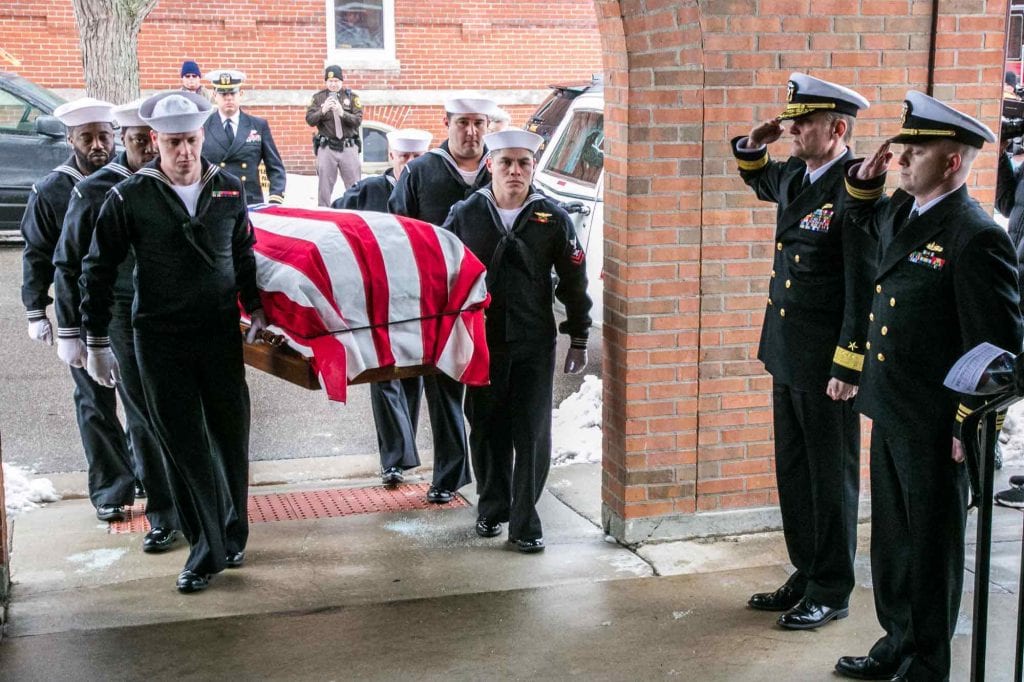 Of the 81,900 Americans missing in action, more than 72,000 are missing from World War II. As this year marks the 75th anniversary of the end of World War II, many of the spouses, siblings and friends of those MIA service members are now gone.
But that grief—and the hope for resolution—are often carried on from generation to generation, explained Derek Abbey, a Bend resident and president and CEO of Project Recover. Project Recover is a nonprofit dedicated to finding and repatriating Americans missing in action since World War II.
Project Recover seeks to provide what many family members and loved ones of Americans MIA need most: answers. "It starts with research," Abbey said. "We do continuous research year-round, and we've established a database. We have more than 500 cases associated with about 3,000 Americans."
Oregon still has 977 service members missing in action, including sixteen individuals from Bend alone. Central Oregon has contributed greatly to the military, said Abbey, who himself served twenty-three years in the United States Marine Corps. Project Recover has conducted missions from World War II to Desert Storm, in eighteen different countries around the world.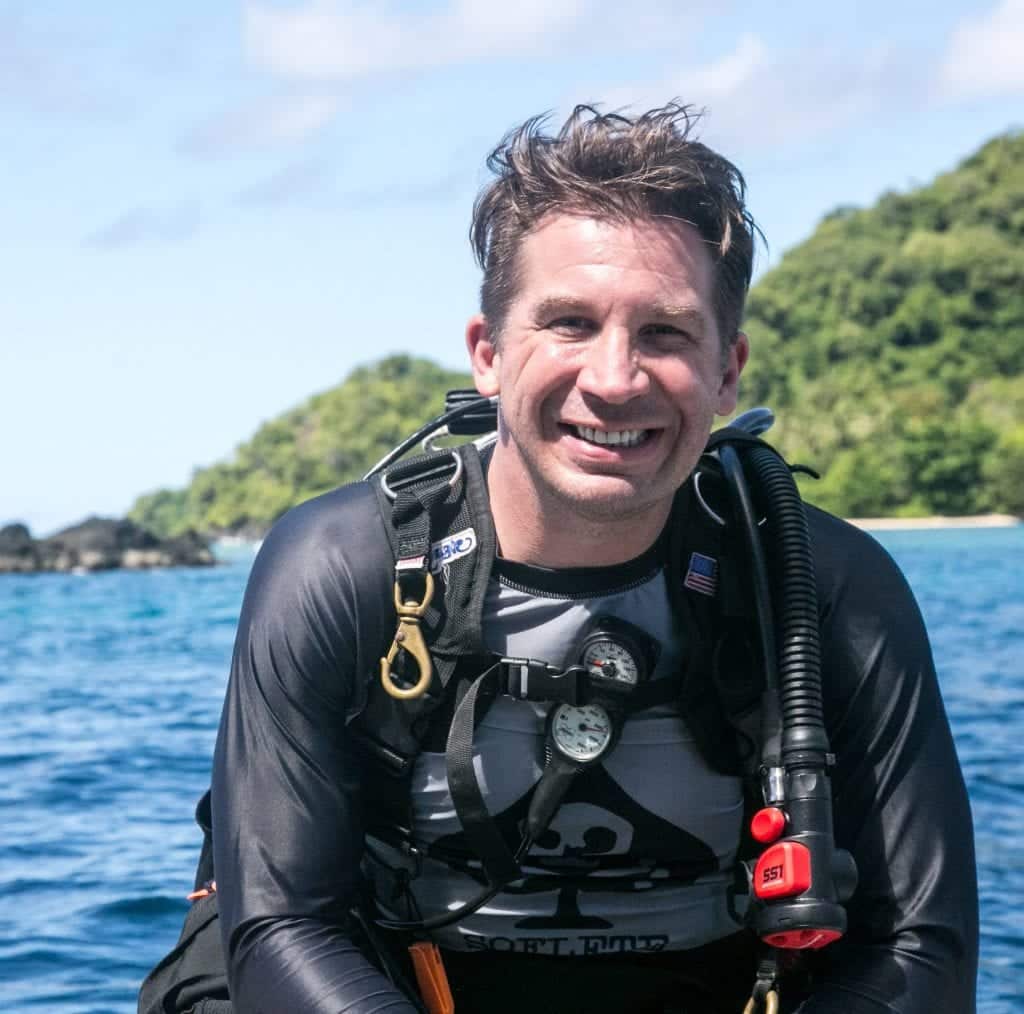 Each year, Project Recover decides which missions to carry out. A lead historian on staff with Project Recover is the catalyst for the organization's work. By analyzing historical records, reports and more, he can begin identifying potential missions, many of which take place underwater.
Project Recover often tries to focus on regions associated with multiple MIAs to increase the likelihood of success, but sometimes its missions focus on one person. Once Project Recover identifies a site for a mission, they thoroughly document the area with archaeologists, Abbey said. "We gather anything and everything we can, any report, any witness statement," Abbey said. "We really develop a relationship with the person who we're searching for."
When remains are recovered, they're repatriated to the United States, usually first to Hawaii or Nebraska where the U.S. Department of Defense's labs are located to identify found remains and artifacts. "When you witness the repatriation of the MIA to these families, it's indescribable," Abbey said.
In American culture, it's common to hold a memorial or funeral to honor a lost loved one. When someone is MIA, their family is left without that. Instead they're stuck waiting, and wondering, and there are even often stories passed down about how a loved one missing in action went on living somewhere out there, Abbey explained.
There is a sense of resolution for loved ones once the details of the MIA, sometimes shrouded in myth, are laid to rest. Questions are answered. "People may think they can't have an impact, I used to think that way, but they can," Abbey said. "We are having a tangible impact on returning missing Americans home."
Since its start as a small grassroots effort in 1993, Project Recover has located more than 150 MIAs. "Ultimately it has a healing impact on us as a nation, as we participated in these wars as a collective," Abbey said. "These individuals sacrificed when they fought and lost their lives. It's amazing to see the impact it has on these communities for them to be returned home. It's exactly what our nation needs right now. Something to come together over."