Fishing Literature and Modern Westerns.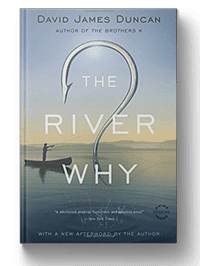 1
The River Why

 



by
David James Duncan
This 1983 novel has been hailed as not only a cult classic novel for fly fisherman, but also as part of the canon of great Western literature. It's a coming of age story that tackles the environment, family, love and what an ideal life really is.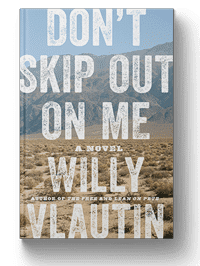 2
 

Don't Skip Out On Me
by Willy Vlautin
Don't Skip Out On Me (Harper Perennial, 2018) follows a young ranch hand from Nevada who sets out to the Southwest to become a championship boxer and is forced to confront his own ideas about destiny. Willy Vlautin is an award-winning author from Portland who writes in sparse sentences and simple prose that cut deep to reveal a tender and ultimately hopeful story.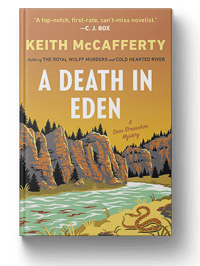 3
A Death in Eden

by
Keith McCafferty
Keith McCafferty is a Western mystery author that fans of CJ Box and Craig Johnson will like. His newest novel A Death in Eden (RandomHouse, 2019) takes place on Montana's Smith River and is the seventh installment of the series that follows his fly fisherman detective Sean Stranahan.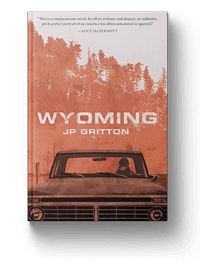 4
Wyoming

by JP Gritton
In this forthcoming debut novel (TinHouse, November 2019), author JP Gritton takes an unlikeable character and tackles themes of forgiveness and redemption. Shelley Cooper has lost his construction job and finds himself running marijuana from Colorado to Houston, then finding his way back home in one piece.