Drive south from Bend and hang a left at La Pine. This is the Oregon Outback. Rugged, remote and nary another soul in sight.
Homesteading History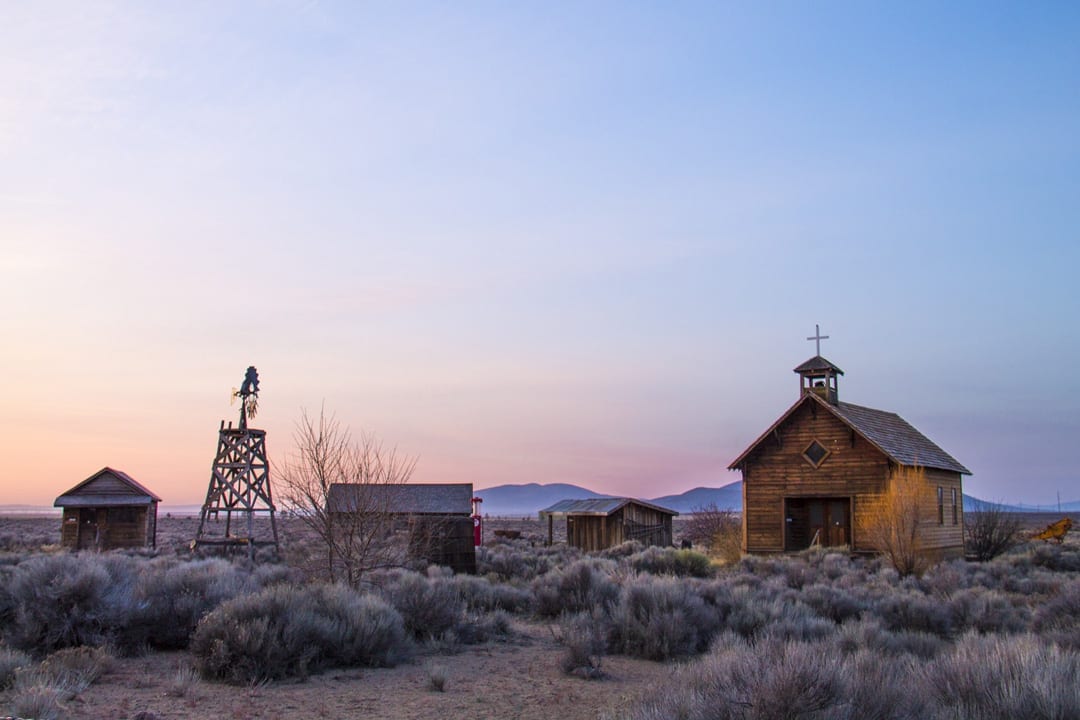 Stretch your legs in history at the Fort Rock Homestead Museum. A handful of late-1800s era buildings are filled with historic items to discover. Take a few minutes to learn about the history of the homesteaders who tried to make a home in this rugged country.
Race Against the Snow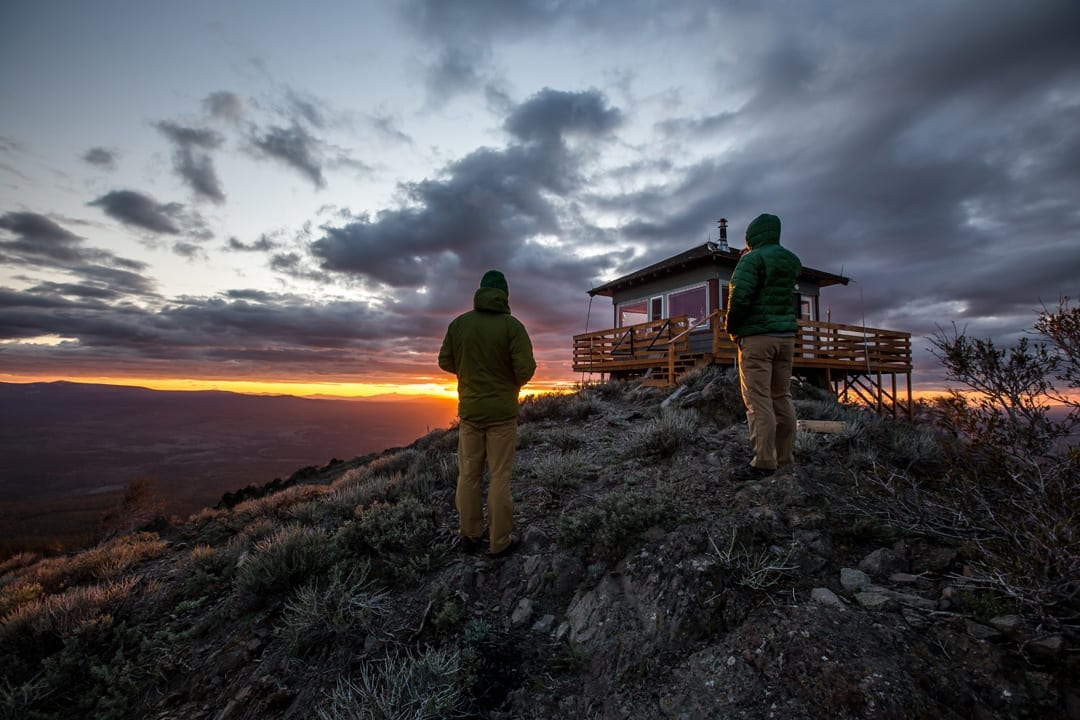 Hager Mountain is about an hour from the museum. While the trail is heavily trafficked in spring and summer for peak wildflower season, by late fall the hike has mostly cleared out. There are a few routes to get to the top, depending on how far you want to hike. A four-mile trek to the summit begins at the trailhead on East Bay Road. Follow the trail through a Ponderosa forest until you reach the top. A rustic fire lookout awaits at the summit, and can be rented out from November through March each year. (Getting a reservation is difficult due to its popularity.)
Oregon's Outback Steak (and Chicken) House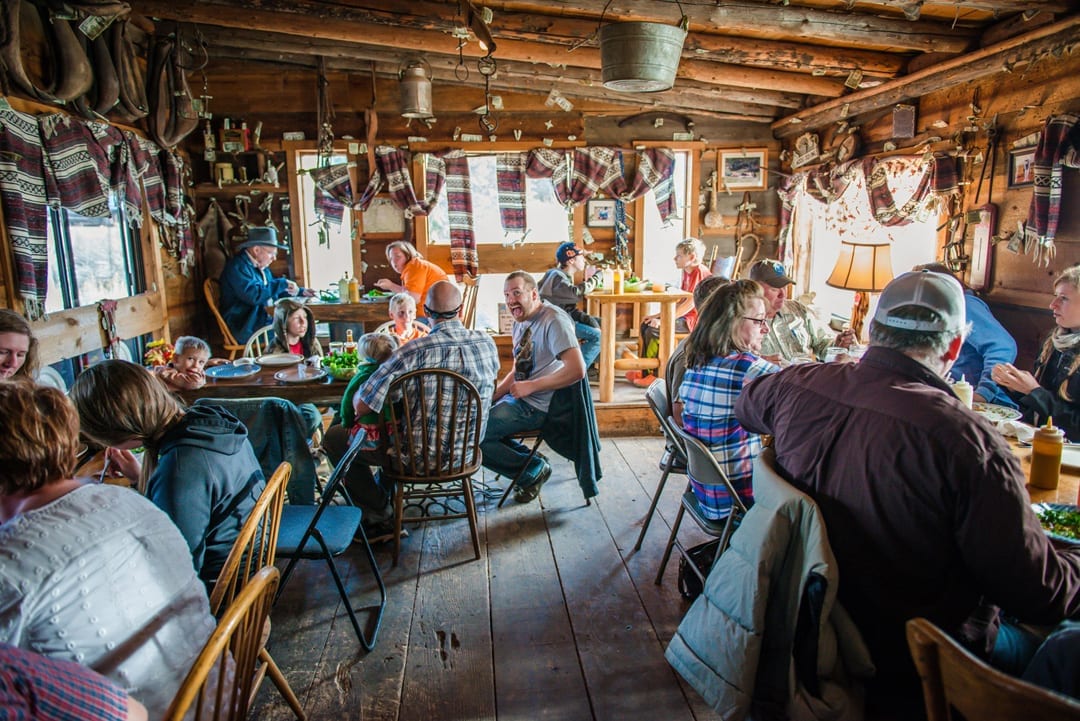 Hopefully the eight-mile trek has worked up an appetite in you. A half-hour drive back to Silver Lake is all that sits between you and one of the best meals you can dream of. Cowboy Dinner Tree is a destination in itself. The reservation-only restaurant provides a generous meal—think a whole chicken to a plate and steaks bigger than your head—all without using electricity. It's a family-friendly dining experience, where you'll leave on a first name basis with the owners and chefs.