Being a green thumb in the garden used to mean possessing a talent for cultivating plants, built through experience or natural aptitude. But in tech-savvy 2020, anyone can become a modern green thumb, aided by a variety of gadgets, apps and electronics to support your outdoor plots.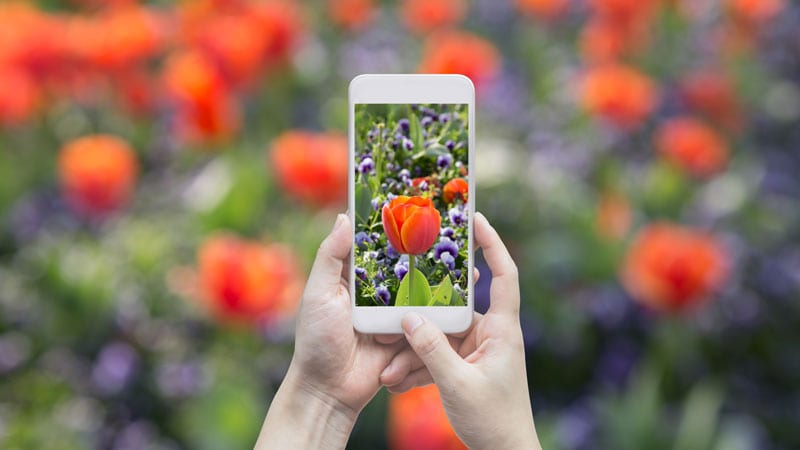 Worried you might forget to cover your plants during a late-season Central Oregon frost? There's an app to prevent that. Not sure if your plants are being appropriately watered during a rainy summer in Bend? There's a tool that can help you check. Want to know whether it was a deer or a rock chuck scurrying through the yard last night? There's a garden camera for that.
While nothing can decisively replace your intuition or trusty copy of Farmers' Almanac, there are dozens of high-tech gardening tools out there to help. Here are few we recommend for fine-tuning your green thumb.
Plant identification apps
While you can probably remember the names of most of the plants you have in your garden, plant identification smartphone apps like PictureThis and PlantSnap also can do this with a quick photograph. The apps can identify a beautiful flower you see in a neighbor's yard, a plant at the park or foliage you see on an out of town vacation. And the apps are good for more than telling you the name of greenery. Snap photos of brown, dry or diseased leaves and the app automatically identifies what the problem is. Not sure how to care for some of your plant's unique needs? Learn care tips, network with horticulture specialists and build your own collection of plants within the app.
Eyes on the garden
While there's no shortage of home security camera options out there today, garden-specific cameras can offer tools like night-vision to spy overnight visitors, activity alerts and time-lapse video to literally watch the garden grow. When choosing the camera that's right for you, consider the best spot to position it—likely somewhere with a wide view of the garden—and then consider whether a camera that runs on WiFi or cellular data makes sense for the location. Once your options are narrowed down, pick a camera that fits into your budget and get recording. Most cameras use an app to connect to your phone, so you can view your garden from just about anywhere.
Sensing trouble
Ever wish your plants could just text you and tell you what they need to stay healthy? Well they can, sort of. Insert a smart plant sensor into the soil near a plant you want to hear from, and soon you'll be getting digital alerts on your phone with suggestions about sunlight amounts, water moisture and more. For inside, a Parrot Pot has the same technology tucked under the soil, to help busy people with indoor plants.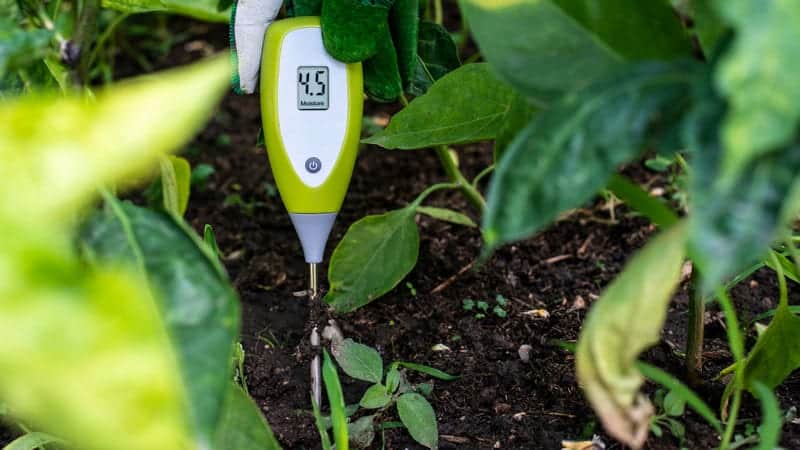 Alert: Frost on the way
After a particularly balmy spring week in the high desert, frosty winter mornings might seem a distant memory. But just like that, you're caught off guard by a sudden chilly night and your newly sprouted garden is in danger of being ruined—it happens to the best of us. But with the ColdSnap! app, users can receive alerts for upcoming temperature drops, so you're never surprised and can protect your plants from the elements before the frost settles in. For more weather insights, a smart weather station like Netatmo can provide indoor and outdoor weather insights, including temperatures, humidity, air quality and barometric pressure.