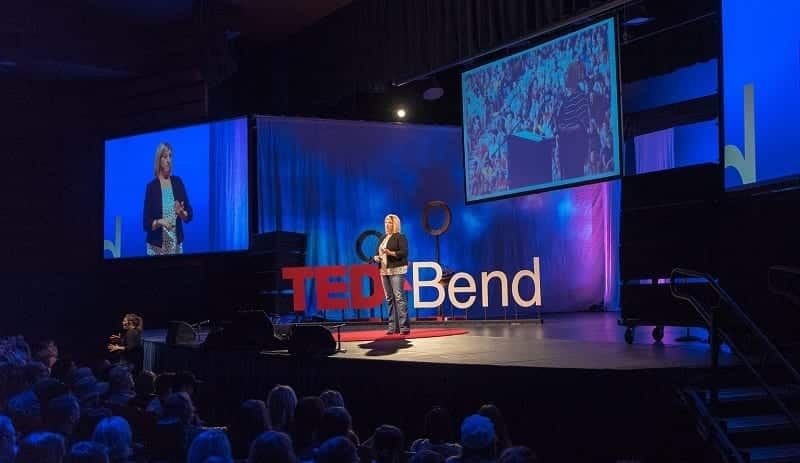 Local entrepreneurs, inventors, teachers and more will share their stories and ideas on the TEDx stage in Bend.
Written by Danielle Meyers
Photos courtesy of TEDxBend
In an age of digital sound bites, dizzying production and celebrity driven news, TED is an enigma—an event that captivates audiences with a simple premise: one person, one stage, one topic for 20 minutes or less. It's a reason that the TED talks and their local spinoff TEDx are worth noticing. They are a provocative and thoughtful form of civic dialogue at a time when Americans seem less inclined than ever to listen to alternative viewpoints.
Not surprisingly, Bend was an early adopter of the TED model. This week, local organizers are putting the finishing touches on the sixth annual TEDx conference that will take place Saturday, May 13 at Bend Senior High School. TEDxBend is a day-long event that showcases the ideas and creations of local entrepreneurs, inventors, teachers and community members. There will be twenty-five talks throughout the day based on the theme "Us Humans."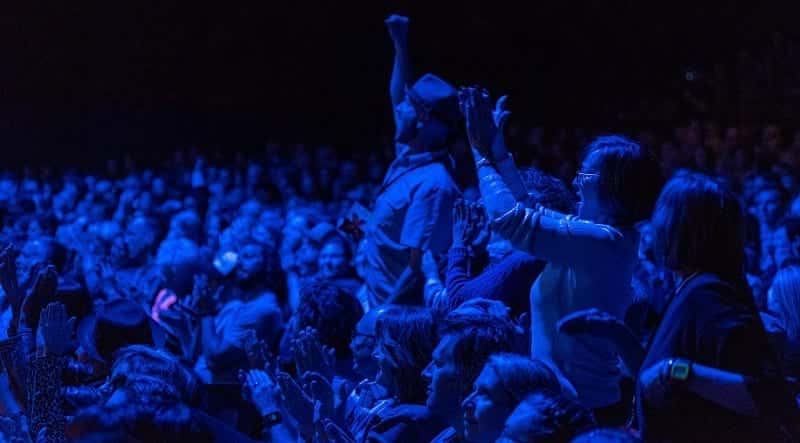 "We are all human, so the theme is all encompassing," said Moe Carrick, volunteer and lead coordinator.
Carrick highlighted a few presenters she's excited to watch, including CJ Neary a ten-year-old violinist and Ayayat Idait Tena Numu, a dance group from the Warm Springs and Paiute Tribes that performs traditional dances learned from the Wasq'u (Wasco) tribe elders.
Carrick hopes TedxBend attendees will be encouraged to start conversations and possibly change someone's point of view, maybe even their own.
"There is always a ripple effect after each TEDx," said Carrick, a corporate facilitator and team building specialist who has been involved with the event for two years. "It's exciting to be a part of a community with so many ideas worth sharing."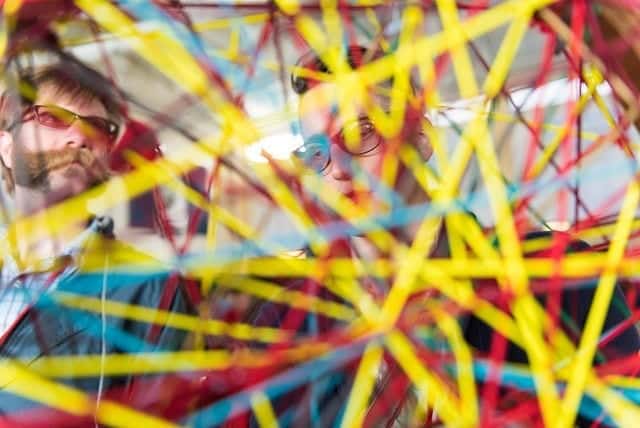 Due to its growing popularity, the event will be split into two sessions, essentially allowing twice as many attendees as previous years. Tickets are available for the entire day or by session. In between, there will be performances from Mosley Wotta and Ubuntu as well as free lunch from local food carts.
TED (Technology, Entertainment and Design) is a nonprofit devoted to "Ideas Worth Spreading." The short talks, usually 18 minute or less, are delivered by today's leading innovators, designers and educators. TED speakers have included Bill Gates, Jane Goodall, Sir Richard Branson, Pope Francis and many more.
Tickets for the event are available at tedxbend.com