It was the mid 1970s when Cary Greenlee took his first job tacking shingles, looking to make some extra money to supplement his efforts as a preacher. He never imagined roofing would turn into a lifelong career and a family business he would one day pass on to his son, Nicholas Greenlee. But nearly fifty years after Cary first learned how to install roofing, he's built a company around the Greenlee name, earning a reputation as one of Central Oregon's finest roofing companies, something Nicholas is now carrying on.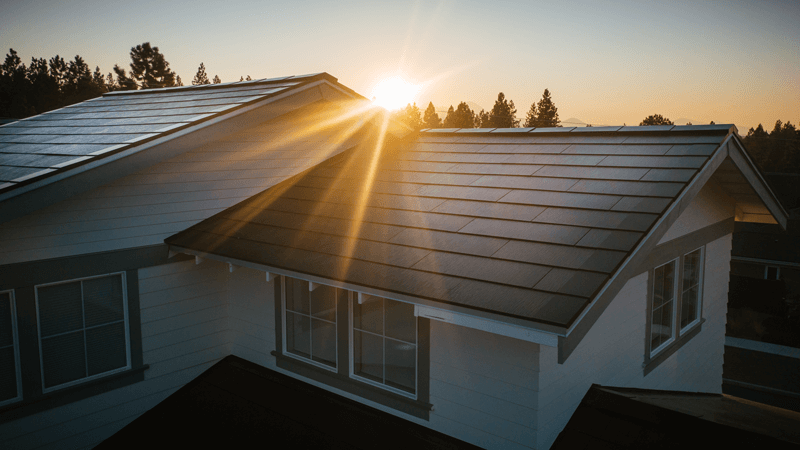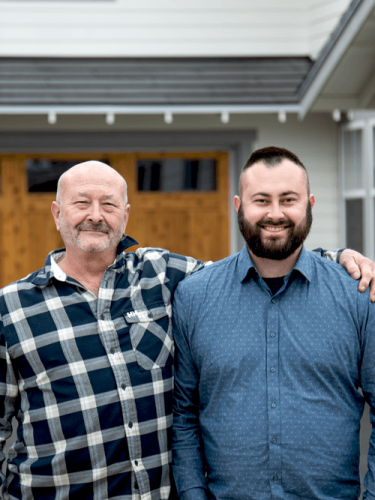 From the Ground Up
After getting his start in roofing working in Texas and Montana, Cary moved to Bend in 1993 with intentions to be a preacher and help raise his growing family, which eventually included five biological and six adopted children. While Cary was only looking for enough work to stay busy and support his family, the business started to grow through word of mouth. "I never had any intention of creating a large company, I just wanted enough to pay the bills," Cary said. "But I was never good at saying no, and it just started growing in spite of my efforts."
 The company specializes in residential roofing and re-roofing, working with local builders and contractors as well as individual homeowners who are building or seeking a roof replacement, which is typically necessary every seventeen-and-a-half years. For the most part, Cary grew the company organically, rarely using advertising or other means of marketing. "We've tried to work at having a great reputation, and word-of-mouth is still a big part of how we get new jobs," Cary said.
 What sets the company apart are its strong values and a commitment to always do right by the customer, even if it means losing money on a job, Cary said. "I seriously believe we have the best ratings in Central Oregon and that didn't happen by accident," he said. "We work hard at pleasing customers."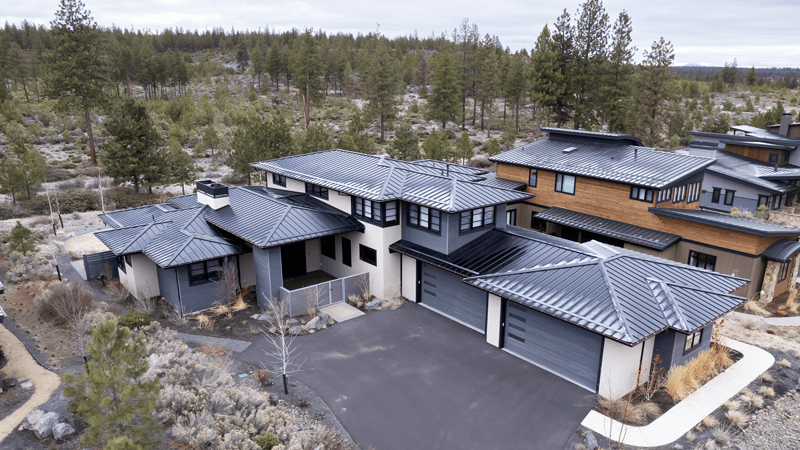 Passing the Torch
Three years ago, Cary decided he was ready to pass the company along to his son and longtime employee, Nicholas. The father and son share the same company values, but have opposite strengths when it comes to running the business. Cary is great with people, but managed most of the company in his head and in big notebooks. Nicholas, on the other hand, has a stronger business sense and drills down farther into the numbers to ensure the business is running smoothly from a financial standpoint. "I'm taking the great reputation that my dad has built and bringing it to the next level," Nicholas said. Among the modern updates Nicholas has helped oversee are changes to software used by the company, professionally-wrapped vehicles, marketing and more long-term strategizing to ensure the company is successful well into the future. 
Nicholas is excited to be in the driver's seat, but said he's committed to keeping up the company's reputation for quality work that they stand behind. "We've never had legal issues or [Construction Contractors Board] complaints, and that's because we come back if there's a problem with our work, and we stand behind what we've done," Nicholas said. In addition to Nicholas and Cary, many members of the extended Greenlee family are also involved in the company, making it a true family affair.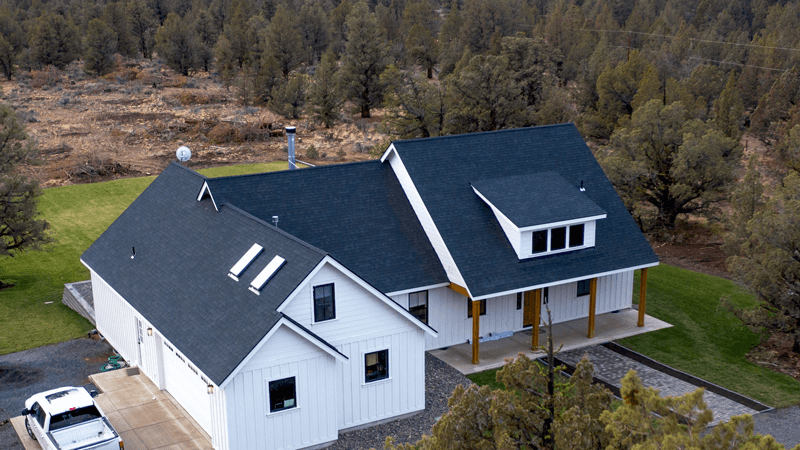 Forward Thinking
As the company grows and modernizes, one exciting development was Greenlee Roofing in early 2021 becoming an official Tesla solar roof installer—the first in Oregon and only company certified as such in Central Oregon. The Tesla solar roof uses active solar roofing tiles that generate solar power, often replacing as much as ninety-five percent of a home's annual electrical consumption. Tesla announced plans for the solar roofs about five years ago, and in 2020 started bringing on a limited number of contractors to become certified installers of the new technology. "When we heard rumblings that Tesla was going to be bringing on contractors, we were eager to get involved," said Hobie Smith, sales and marketing director for Greenlee Roofing. Smith said the company has already installed multiple Tesla solar roofs in Central Oregon, and are pleased to bring this new product to the region.
 While the Tesla solar roof is something new and exciting for Greenlee Roofing, the bulk of the company's work continues to be standard asphalt composition, metal and flat membrane roofs for new projects and re-roofs, and the business is growing about 30 percent each year with work from new and repeat customers. A company with humble beginnings, Greenlee Roofing now has about fifty regular employees, along with thirty or so sub-contractors they work with regularly. Nicholas said the company is able to continue this steady growth because of new and repeat customers who have positive experiences with the team.  "We do sell a product, but in the end, we're dealing with people. And people don't just care that the product is good, but how they were treated and cared for," Nicholas said. "We care about the people, and we care about the final product."
Greenlee Roofing | 19835 Fourth Street, Bend | 541-316-9567 | greenleeroofing.com | CCB# 224186
---