During the nearly two decades in which Brett Pulliam worked with high-tech animation studio Pixar, he pursued a decidedly lower-tech passion in his off-time. Instead of IMAX 3D, think Q*bert, Pac-Man and Centipede.
Today the passion has become a profession, as Pulliam delights video gamers and newcomers alike with his downtown Bend business Vector Volcano Arcade. The space catapults visitors back to the early '80s, complete with pinball machines, joystick-and-fire-button video games and a jukebox stocked with selections curated from his collection of nearly a thousand 45 records.
"I'm still a collector," said Pulliam, age 45. "But it's all about if the game is fun, not if it's rare. If it's not fun to play, it's not here."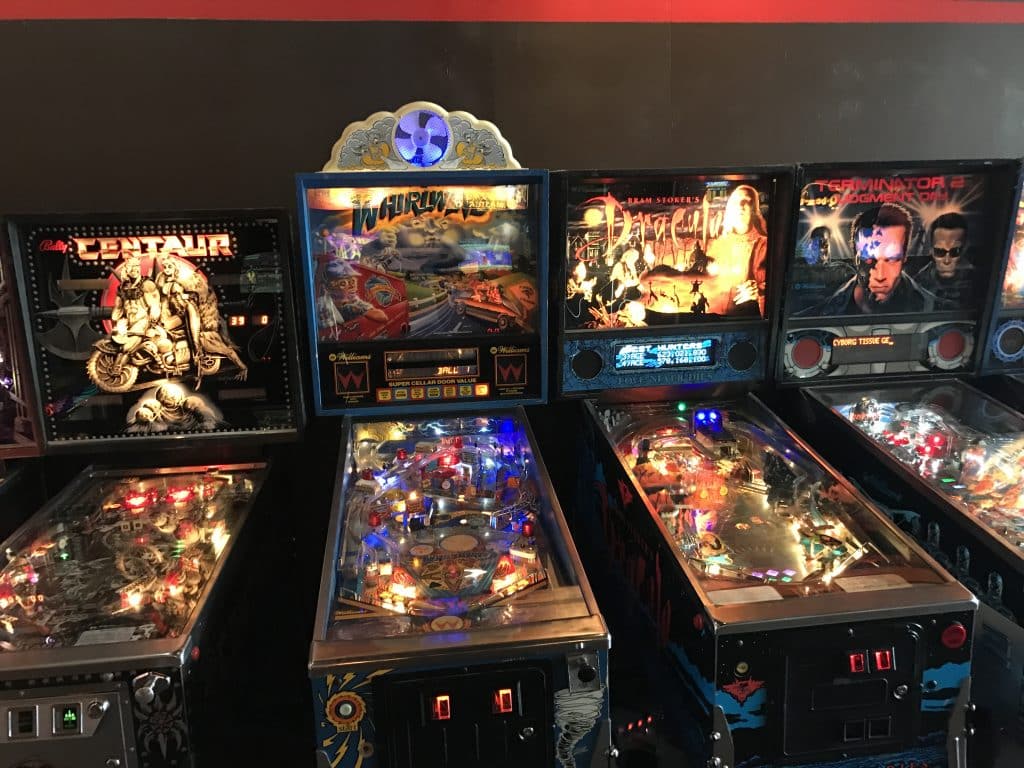 The focus is on games that are easy to play and family-friendly. For instance, in Bubbles, you're a soap bubble with the object of cleaning the sink. In Journey, your mission is to reunite Steve Perry with his microphone. While arguably part of a burgeoning '80s "barcades" trend around the nation (beer and wine are available at Volcano, too) Pulliam puts the emphasis on the games rather than the snacks and drinks. Patrons pay $5 for an hour and need not plug the machines, allowing a try at everything from destroying the Death Star to saving the damsel from Donkey Kong.
"New game" signs regularly signal a rotation from Pulliam's personal collection of about 100 video games. And Pulliam happily shares his vast knowledge about the early '80s video game experience. He even admits that it's not unusual for him to stay until midnight after the arcade closes, trying for high scores on Tapper and Galaga.
"It's time-consuming, but I love it," he said. "I still feel like it's my hobby. I hope the customers can feel that passion." — Heidi Hagemeier