There are a lot of great events around Central Oregon this weekend, including a stellar lineup of live music, a new performance from Bend's opera company, and fun adventure and challenge events across the region.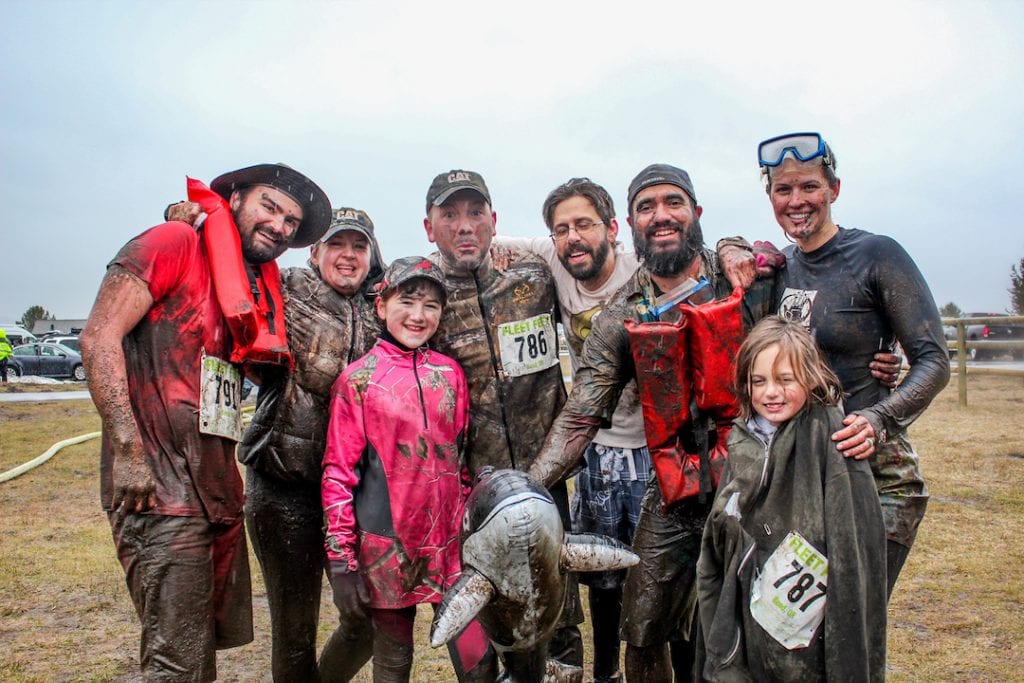 Live Music
March 22-24 | Midtown Ballroom; Riverhouse on the Deschutes; Tower Theatre, Bend
Some big names in the music scene will be in Bend this weekend. Check out George Clinton and Parliament Funkadelic at Midtown Ballroom on Thursday. Riverhouse Jazz will be hosting Grammy-nominee Taylor Eigsti Quartet. And Rusted Root will be at the Tower on Friday night.
The Secret Garden
March 23-25 | Redmond, Madras
Opera lovers will want to head to Redmond or Madras this weekend to catch a performance of "The Secret Garden," an opera from OperaBend. The show is the kick-off to OperaBend's season this year and will feature a talented cast of local and guest performers.
Questival
March 23-24 | Deschutes Brewery Warehouse, Bend
Questival is an adventure race that takes place over twenty-four hours. The event starts and ends on the lawn at the Deschutes Brewery warehouse. Teams compete for prizes in a series of categories such as fitness, service and camping. The result is a unique and fun race that will take you all over Central Oregon. The event is produced by Cotopaxi, an outdoor gear and apparel company.
Han Oak at The Suttle Lodge
March 24 | The Suttle Lodge, Sisters
Han Oak took Portland by storm this year and was quickly placed in the top ranks of the town's competitive culinary scene. Chef Peter Cho will be at The Suttle Lodge in Sisters for a Guest Chef Dinner. The meal will feature Han Oak's signature set-menu format that makes this Korean-American restaurant one of the hottest tables in Portland right now.
Sunriver March Mudness
March 25 | Sunriver
The Sunriver March Mudness run returns on Sunday. Take part in the competitive race or join the just-for-fun crowd that kids and families participate in. The race is a run and obstacle event through a 1.5-mile muddy challenge course.