After attending Bend Design in 2018, I could hardly wait to see the catalog of presenters for 2019. As a young professional employed in the marketing, writing and design industries, this conference has become a tipping point in my work. Progressive concepts, industry-leading presenters and world-class workshops contribute to the articles, campaigns and graphic art that I create every day. Here are some of the highlights I am looking forward to in the 2019 line-up. I hope to see you there! Register here.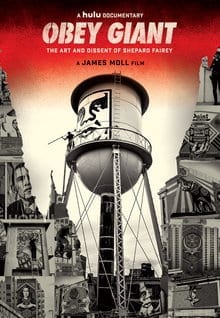 Obey Giant's Film, The Art of Shepard Fairey | October 23 | 7:30 pm
 The documentary film chronicles street artist Shephard Fairey's rise from punk rock and skateboard artist to mainstream sensation. Fairey designed the iconic HOPE poster for Barack Obama's presidential campaign, but the artist's word is rooted in the country's counterculture. Bend Design partnered with BendFilm for a free screening of the documentary film at the Tower Theatre. Tickets are free- register here.
Chris Martin, Live Podcast presentation | October 25 | 3:30 pm
 Chris Martin, producer of the podcast Getting Work To Work, will interview long-time friends and collaborators Ivar Ziele and Peter Burr. Martin will dive into topics that every creative entrepreneur can relate to, including:  
the creative process 

successes and failures 

the never-ending struggle to evolve in a fast-paced world 

and how to think bigger 
There will also be time for Q&A and behind-the-scenes commentary on what it takes to produce a weekly podcast.
Kate Bingaman-Burt, Zine Reading Room workshop | October 25 | 1:30 & 3:30 pm 
 "Zines" are DIY publications, ranging from small magazines to fanzines and comics. Come and browse some selections from the Outlet Zine Library. Bingaman-Zurt will be setting up a temporary studio filled with collage materials, art supplies and other tools to create your zine.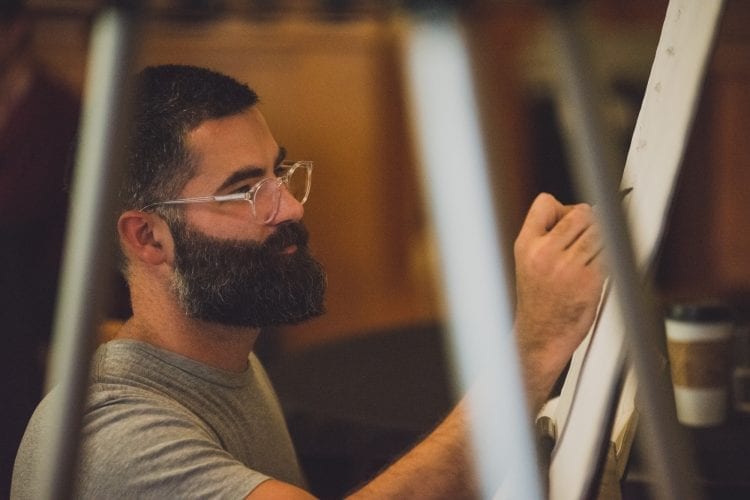 Deanna Van Buren, Peace By Design presentation | October 24th | 1:30 pm
 DJDS believes that our environment embodies many of our society's inequities. Peace by Design looks at the work of Designing Justices Designing Spaces (DJDS), along with research that explores how informed design concepts support healing from interpersonal and transgenerational harms. The organization works with nonprofit, government, and community partners to create new prototypes such as peacemaking centers, mobile classrooms, and housing for foster-age youth. 
Tré Seals, Being Vocal presentation | October 24th | 4:00 pm
 D.C.-based designer and creative engineer, Tré Seals brings a minority perspective to a traditionally white male industry. A multi-disciplinary creative, Seals will focus his talk on delivering a more inclusive mindset to the font and typography niche through his agency, Vocal Type Co. His talk will cover the founding of Vocal Type Co., the importance of diversity in design and a look at his process.