ENTER TO WIN $1,500 IN PRIZES FROM
THE OLD MILL DISTRICT!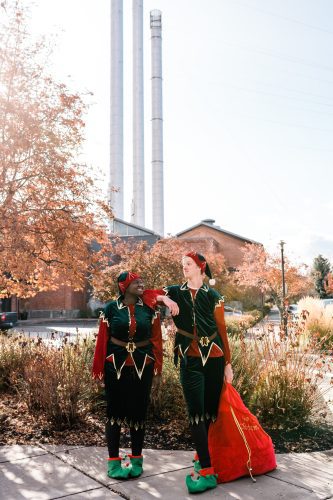 Nowhere epitomizes Bend's transformation from a sleepy lumber town to a world-class destination like the Old Mill District.
Once home to two of the largest ponderosa pine sawmill operations on the planet, the Old Mill District now showcases restaurants, shops, art galleries and boutique fitness studios nestled alongside the Deschutes River.
The winter months are truly magical in the Old Mill District. That's why we have partnered with our friends at the Old Mill District to bring you an exclusive Holiday Giveaway. One winner will be randomly chosen.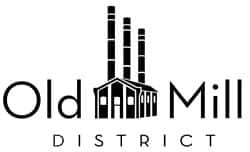 Prizes include:
Saxon's Fine Jewelers: Bujukan bracelet from Gabriel and Co.
Va Piano: 2019 Chelle Den Millie Vineyard Sauvignon Blanc and 2017 Scooteney Vineyard Cabernet Sauvignon
Evoke Winery: 2017 Orgasmic Cabernet Sauvignon
Savory Spice: Bloody Mary and popcorn gift sets
Anthony's gift cards
Tumalo Creek: Four full-day kayak/canoe/SUP rentals
Wild Child: Holiday gift package that includes books, baby blanket, and toys
Lush: Holiday gift box
Sisters Coffee: Customized Hydro Flasks and whole bean coffee
Old Mill District gift cards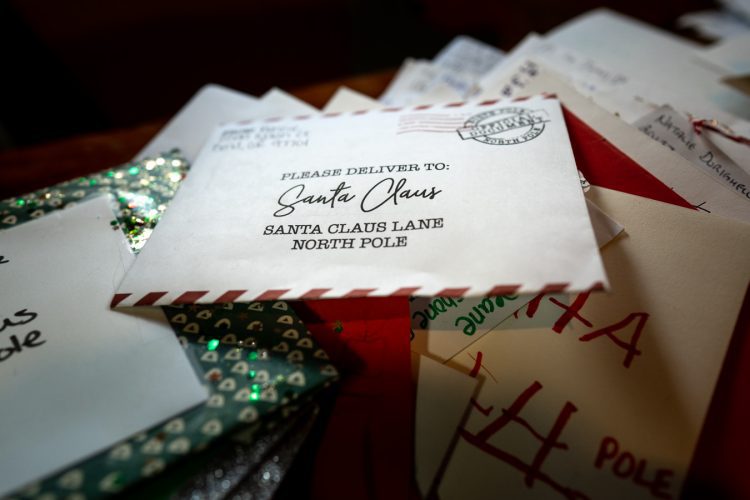 The contest begins on November 1, 2021 at 12:00 a.m. and ends on November 21 at 11:59 p.m. For the complete list of rules, visit our contest policy page.