Dive into these page-turners while you're lounging by the lakes or river this summer.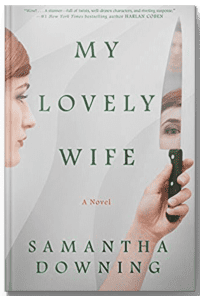 1
My Lovely Wife
by
Samantha Downing
My Lovely Wife is a mystery that doesn't follow old tropes and sets a new standard for the genre. A husband and wife in a boring marriage decide to take up murder, but then one of the bodies turns up where it shouldn't.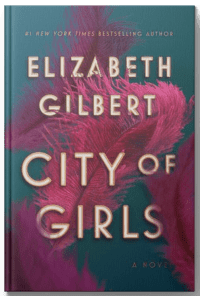 2
 

City of Girls
by Elizabeth Gilbert
Elizabeth Gilbert is most well-known for Eat Pray Love, but her fiction should not be overlooked. Set in the 1940's New York City theater scene, City of Girls is a love story told in Gilbert's exquisite prose that will keep all readers engaged.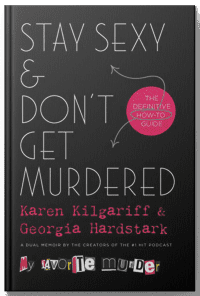 3
Stay Sexy and Don't Get Murdered
by
Karen Kilgariff and Georgia Hardstark
This memoir from the duo behind the favorite podcast My Favorite Murder is packed with all the same wit and humor that they bring to the show. It's part memoir and part manifesto for advocating for yourself.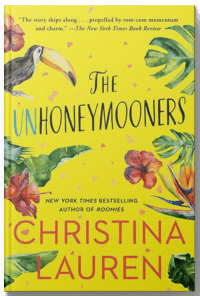 4
The Unhoneymooners
by Christina Lauren
For fans of romantic comedies, The Unhoneymooners is a sure-bet for a great summer read. The author-duo that goes by Christina Lauren has perfected the genre. Their latest sharp and fun novel follows two people who are walking the fine line between love and hate on a vacation together.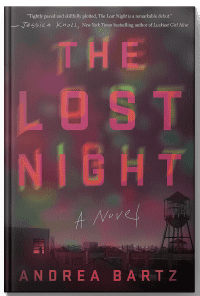 5
The Lost Night
by Andrea Bartz
A young woman's puzzling death goes unquestioned for ten years until a chance encounter leads a friend to question whether there is more to the story. It's a debut in the genre that will keep you on your toes and reading into the night.