Tim Riefke didn't have a background in high tech and was a newcomer to Bend, which naturally made him the perfect person to take the helm at BendTECH last year.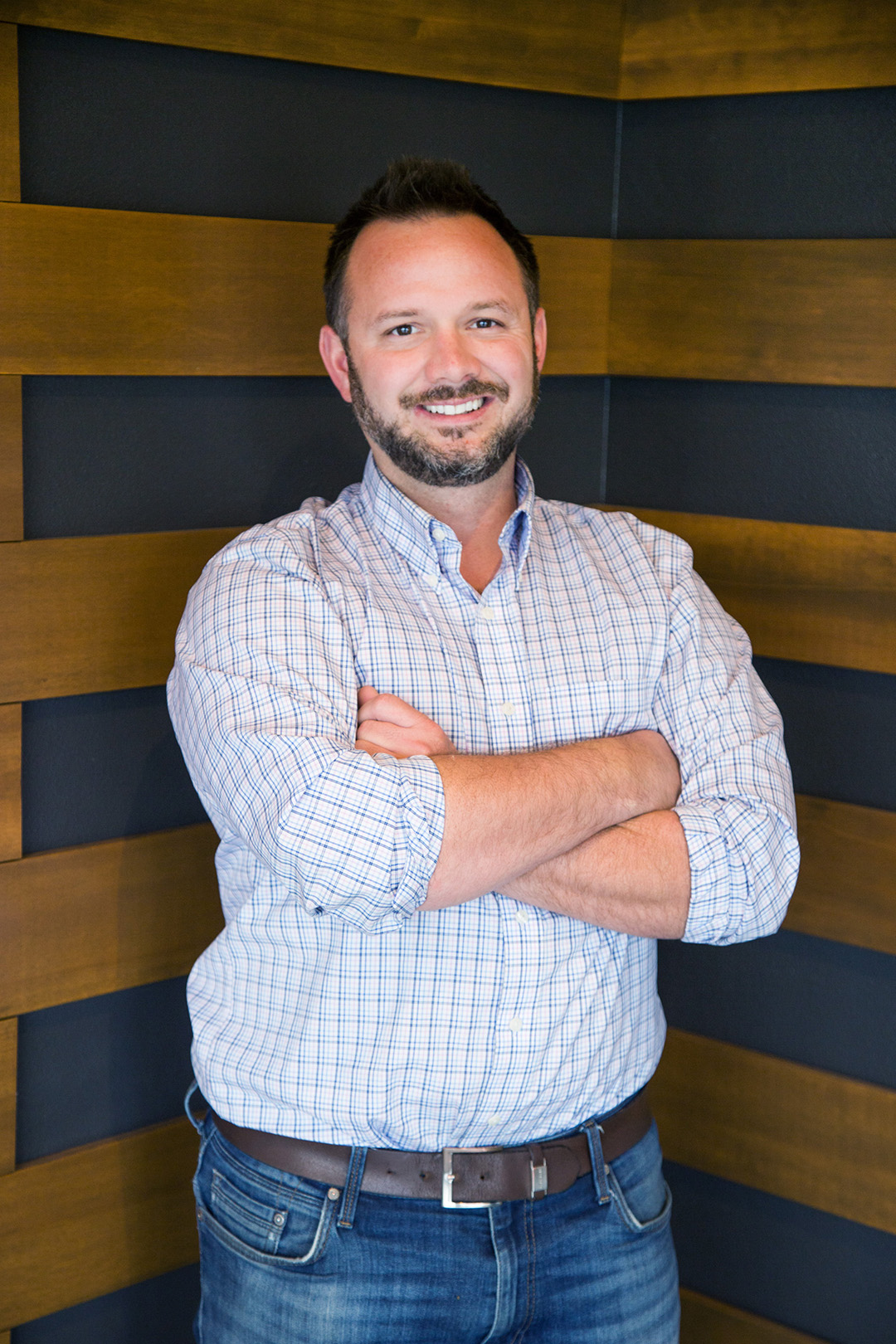 Tim Riefke is technically the first executive director at BendTECH, a local nonprofit coworking space and startup incubator. During his short tenure he has helped to nearly double the organization's membership while pushing initiatives like an Out in Tech event to promote inclusion of the LGBTQ community. Next up is a planned expansion that will add work space to accommodate the organization's recent growth. We talked to Riefke about his accomplishments and plans for BendTECH.
What is BendTECH?
BendTECH is really becoming the front door for a lot of people who move here. A lot of what we do here as a nonprofit coworking community is connections. We get people plugged in and pointed to the resources for whatever field they are in.
What brought you to Bend?
I moved to Bend to retire from corporate life. I took a five-month sabbatical and played in the mountains and had an amazing summer. I consult part time to pay the bills, but I really dedicate a lot of my time to be involved in the community. Last year was I working with three nonprofit organizations: BendTECH, Bend 2030 and Out Central Oregon, which is an LGBTQ organization, and I transitioned them from a Facebook social group to a 501c3 with a mission and a board and the infrastructure to take that community to the next step.
You've also made inclusion of the LGBTQ community a priority at BendTECH as well, right?
It's not just LGBTQ, it's all underrepresented groups who don't have the same access to resources and networks and even just basic needs. There's definitely an underserved community in Central Oregon, and it's disheartening to see some of the struggles that people have to endure. So it's part of what we decided our mission would be, to create a safe place for everybody.
What attracted you to this position?
I managed a $10 billion real estate portfolio for Deutsche Bank. I understand real estate—buying, selling, operating. But I quickly realized the group of individuals in this room is more than the sum of its parts. The community is a phenomenal group of people in just a traditional Bend way. Everybody is trying to help each other. Seeing two people sitting next to each other at a desk and have an idea, start a company and go raise money in real time is really powerful. It made me excited about being in Bend because there are a lot of things going on here. It's more than just the mountain and being outside and drinking beer. There's a vibrant entrepreneur community.
Do we have the capacity to support more of this remote worker and startup economy in Bend, or have we reached our ceiling?
As long as the economic conditions remain favorable and barring any sort of major events, I think we're really riding a macro trend right now with the gig economy and big companies embracing working remote policies. And it's always going to be certain niches. Product managers, developers, freelance creative types—that's where I see a lot of growth. We'll never be Silicon Valley, but we also don't want to be Silicon Valley. Everyone who has moved here from California wants to live the Bend life.
How do you see BendTECH's role evolving beyond the coworking mission?
What I see are a lot of silos across the city. As executive director of BendTECH I think we could use our platform to connect the community in new and interesting ways and broaden the reach of what is being accomplished today. Maybe that's a little ambitious. But if we create more partnerships and collaborate, we can accomplish more.