Beerfest season isn't over yet. This weekend, head to NorthWest Crossing for the Bend Ale Festival. There's also events for runners, literary enthusiasts and lots of live music to choose from.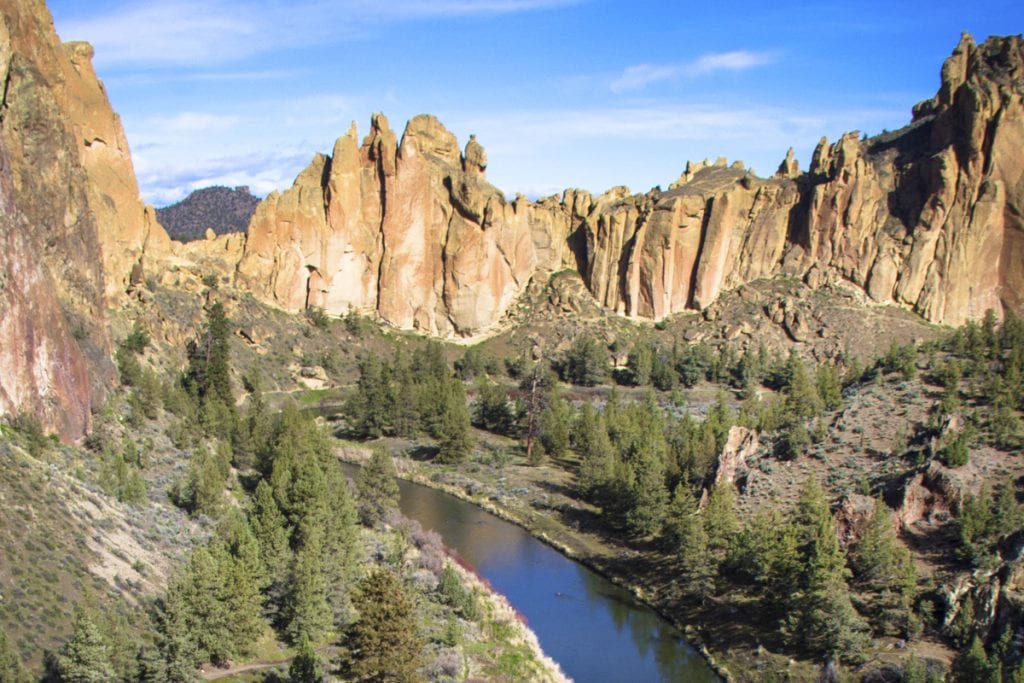 Live Music
November 9, 10, 11 | Various locations around Bend
There's plenty of live music shows to fill up your social calendar this weekend. The Resolectrics, a classic rhythm and blues band, will be at McMenamins on Thursday. Also that night, catch Sam Bush, a mandolin icon, at the Tower. R&B favorite Curtis Selgado will also be at the Tower on Friday. The New Mastersounds and Kung Fu will be at the Domino Room on Friday night. At Volcanic this weekend, check out Polyrythmics and The Cutmen on Friday night, and Foxy Lemon, North by North and Tango Alpha Tango on Saturday night.
Literary Events
November 9 and 12 | Bend
On Thursday, Molly Carroll, a licensed therapist, educator and writer will be at Roundabout Books to talk about new newest book, Trust Within. The book is an investigation into intuition—what it means, how to use it, and stories about people who followed it and those who didn't. Also that night, don't miss the annual Cowgirl Poetry night at the High Desert Museum, where local poets will be sharing writing about the West. On Sunday, Benjamin Percy, an author who grew up in Central Oregon, will be at Roundabout Books to talk about his latest novel, The Dark Net. Set in Portland, the book blends horror and fantasy genres into a fast-moving thriller that's perfect for fall reading.
Snowball
November 10 | Great Hall, Sunriver
Support Mt. Bachelor Ski Education Foundation at its annual Snowball, now in its thirty-first year. The annual ball will include a gourmet dinner, dancing, and live and silent auctions.
Bend Ale Festival and Bend Ale Run
November 11 | NorthWest Crossing, Bend
Join the half-marathon or 10k races in the Bend Ale Run, which will start and end in NorthWest Crossing. A free beer awaits runners as they cross the finish line, in addition to a free ticket to the Bend Ale Festival. Find twenty craft breweries and tasters of more than forty beers at the festival. There will also be live music and local food vendors at this all ages festival.
Veteran's Day Parade
November 11 | Bend
More than 120 organizations will participate in Bend's annual Veteran's Day Parade. The parade starts at 11 a.m. in downtown Bend and winds through the streets of Bend's west side. This is the eighteenth year of the parade, which is one of the largest Veteran's Day parades in Oregon.
Run the Rock
November 11 | Smith Rock State Park, Terrebonne
Endurance runners will want to take part in Run the Rock at Smith Rock. Test your limits on the fifty-mile, 50k or half-marathon courses that wind through Smith Rock and Crooked River National Grasslands.