Christina McKeown is a professional paddler and watercolor artist in Bend.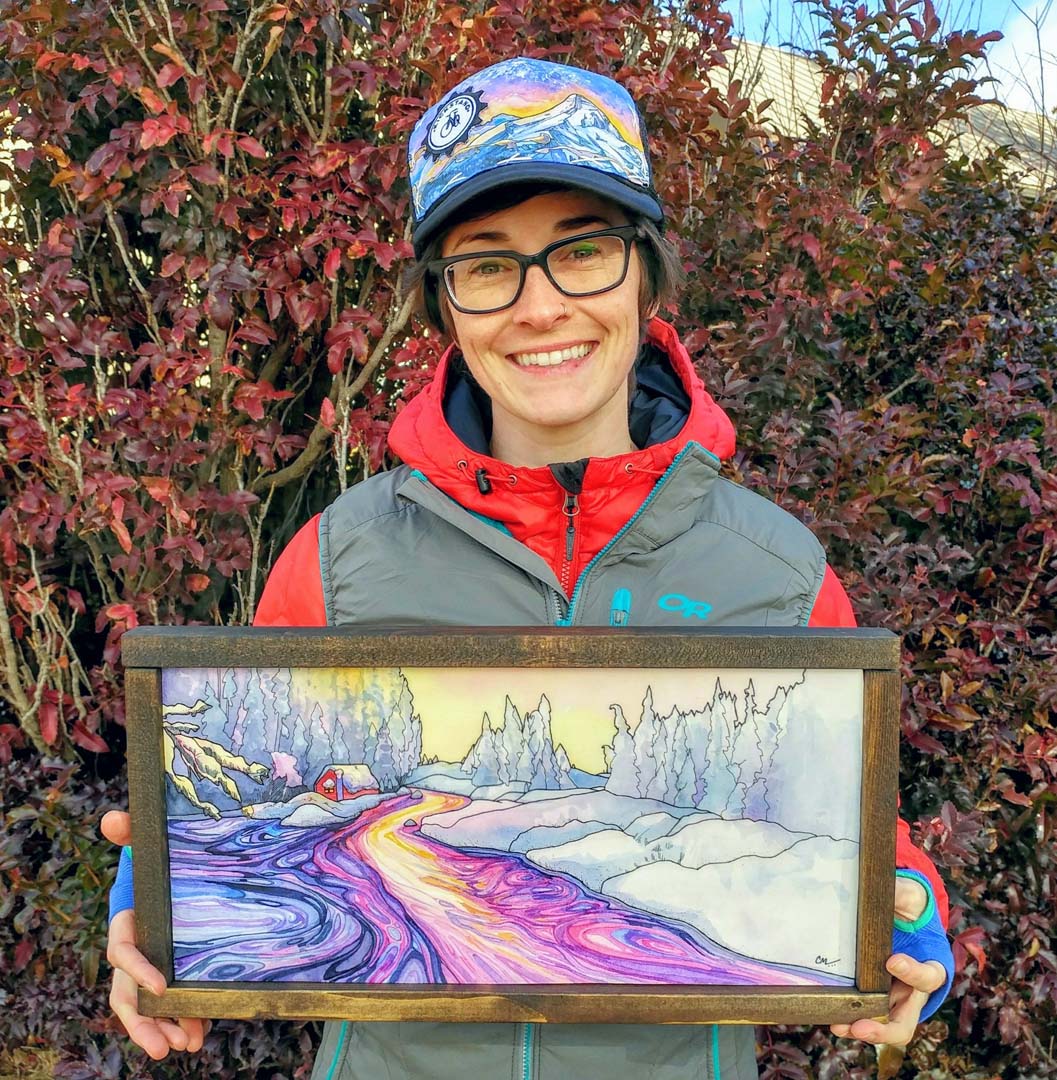 Oregon's river systems offer tremendous opportunities for the paddler: premier access, world-class rapids and breathtaking vistas. For professional paddler and watercolor artist Christina McKeown, it's also a place to paint.
McKeown's life and career have been about as predictable as a Class V rapid. She's experienced different paces for different currents, large drops that lead to something new and exhibiting pure grace when being hammered with another oncoming wave. The one-time wound care nurse has not only displayed precise maneuvering when coping with these changes, but also has managed to earnestly pursue her first true love: art.
McKeown, 31, has been living in Bend since she was 13 years old—the same time she first hit the waters of the nearby McKenzie River. Since first appearing on the professional world circuit in 2006, the currents have swept her off to competitions both local and abroad, some as far away as New Zealand and Chile. Sometimes, she was the only woman who showed up to compete.
"There were several races where I was just thrown into the men's category," she said. "I even placed second and third in a few of them. But I never felt ostracized or alienated. It was just, 'Sweet, you're here, let's race.'"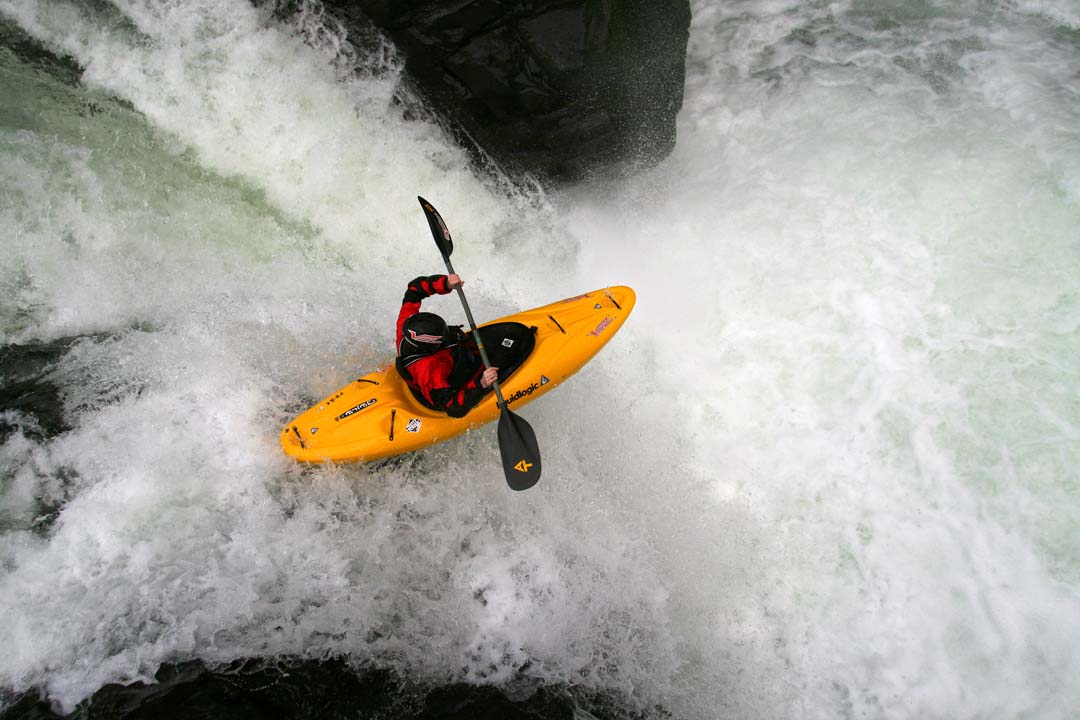 McKeown is retired from professional competition, but her fascination with water has evolved into a means of self-expression. As a plein air watercolor artist, she focuses on the Cascade's imposing landscapes and grand tributaries. Her artwork doesn't come at the expense of her passion for paddling. Quite the opposite. No matter the season, she'll typically toss her art supplies inside a dry bag and take her tools of the trade along for the ride.
"I like the flexibility of the watercolors and ink," she said about her work. "With water, you have control, but you don't. Things dry differently and it's kind of a guess sometimes. I just try and interpret the river through my own lens and make it into something that hopefully speaks to other people."

McKeown has started selling her prints of highly saturated and vibrant colors that reveal a unique perspective of the sceneries as seen from the water. Her work has now evolved from basic prints into cards, holiday ornaments and solid wood canvases. She also works with companies such as Free Range Equipment, applying her art to its versatile adventure backpacks.
As for the future, McKeown hopes to partner with other companies to produce more wearable art and to further display her work at local showings."I try to be open and present to everything that's happening," she said. "I accept it for what it is, just like when you're paddling."