Hyper-visited Smith Rock settles down to just you and a few friends in late fall. Now's the time to hike crowd-free and ponder the towering tuff spires.
To climb or not to climb?
Pack a jacket and bring your park pass but don't worry about finding parking, because fall is far less crowded at Smith Rock State Park. Drop to the Crooked River and climb up aptly named Misery Ridge for the workout and the views. With kids, dogs or your parents? Stroll around the base of this majestic volcanic tuff formation instead—it's an easy hike with plenty of splendor, no climbing required.
Alpaca, Youpacka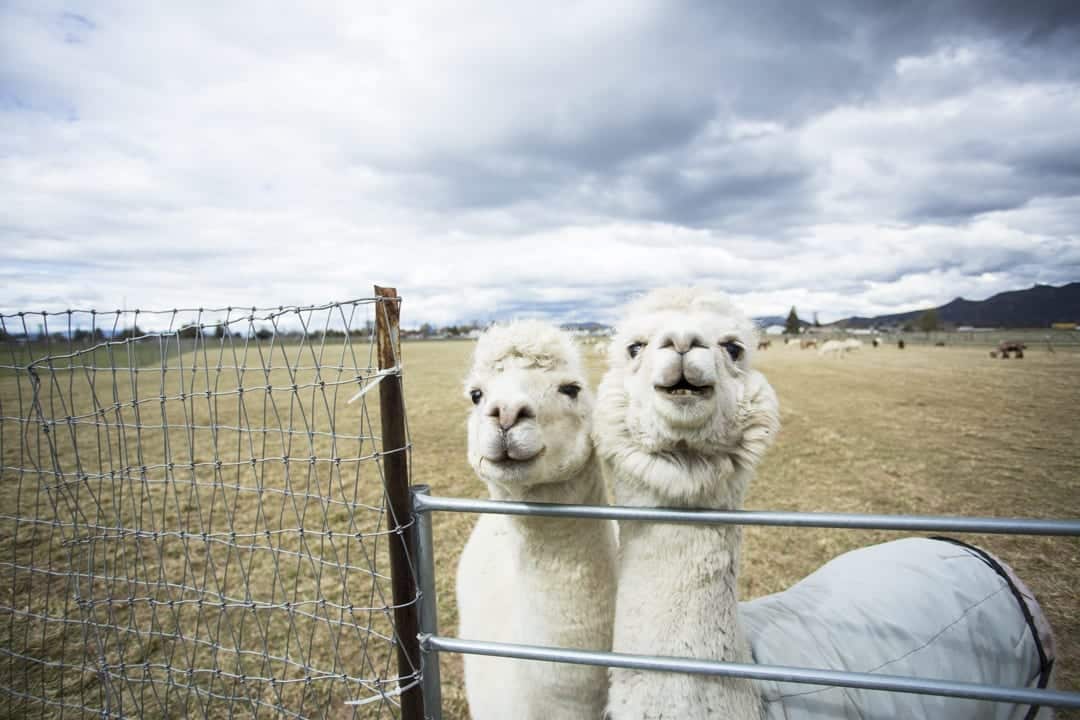 Alpaca babies are called cria, and they are born March through autumn. Stop by Crescent Moon Ranch in Terrebonne to see alpacas up close, from the newest babies to their fuzzy parents. Crescent Moon is also home to an Alpaca Boutique, showcasing items for sale from wool scarves to socks to hats, perfect to outfit you into the colder season.
Tacos and Beer For the Win
Kobold Brewing has been around since 2015 and opened the Vault Taphouse in Redmond a year ago. Roll in after your Terrebonne tour for a sip of the Screeching Blonde Ale, an easy-to-drink brew with light biscuit and honey flavors. Munch on the never-ending supply of popcorn from the Vault's popcorn machine or grab a taco from the Westside Taco Company cart on site. Try the chicken mole—olé!