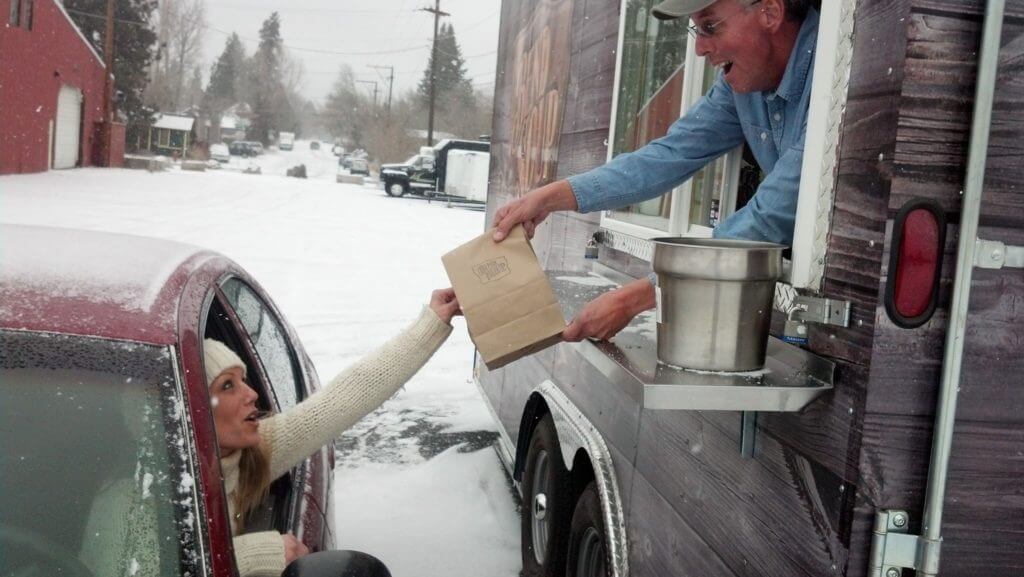 What could be better on a cold winter day than a steaming bowl of hot soup that radiates heat from the belly and warms the soul? Perhaps only the fresh bread that often accompanies it, allowing you to savor the last drops of goodness that escaped your spoon. Here are a few of our current favorite places to find the perfect bowl of broth in Central Oregon.
Redmond
Open Monday-Friday 11:30 a.m. – 3 p.m.
Two types of soup are made fresh every day and served until they're gone—and they do go quickly. Soup 2 Nuts is a popular lunch spot in downtown Redmond. The deli is equally well known for their fresh breads. There are three types made fresh every morning, and, like the soups, don't last long.
Sisters
Open 8 a.m. to 3 p.m. every day except Wednesday
In Sisters, The Cottonwood Café is always a good bet for breakfast or lunch. Its "Soup of the Moment" is particularly satisfying, especially paired with a sandwich or salad. Located in downtown Sisters at what used to be Jen's Garden (but still with the same owners), The Cottonwood Café uses local ingredients, and adds a modern update to classic Pacific Northwest dishes.
Redmond
Open Monday-Friday 9 a.m. – 6 p.m.
Soup is made fresh daily during the week at this local Redmond farmstand, market and deli. Schoolhouse Produce was founded in Redmond in 2008. In addition to supplying fresh fruits and vegetables daily, Schoolhouse also serves lunch every day, the highlight being the freshly made soups. If you're in a rush, you can ahead and pick up your meal in their drive-thru window.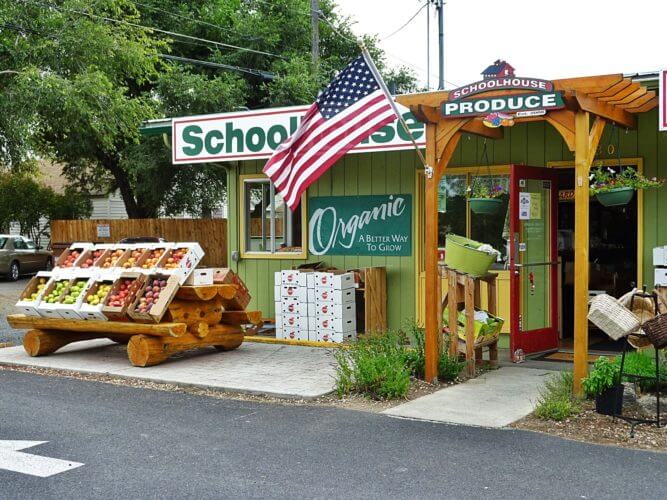 Bend
Open Monday – Friday 11 a.m. – 3:30 p.m.
Open Saturday 11 a.m. – 2 p.m.
One of the original members of Bend's mobile food community, Bend Soup Company has made its mark as one of the go-to destinations for on-the-go lunch in Bend. The truck is usually housed on Century Drive near the Century Center, and features some of the best soup and sandwich pairings in town. One of the best parts is that they also deliver, meaning you can always have hot soup delivered to your front door.